Bollywood & TV
Here's The Reason Why Salman Khan Might Get Banned After Mika Singh
The relations between the two neighbouring countries – India and Pakistan are quite tense, especially after India has abolished Article 370 from the state of Jammu and Kashmir. We have seen that many Pakistani actors, singers, etc. try their luck in Bollywood as it is far more lucrative than their own industry but at the moment, no Indian artist or filmmaker is in the mood of working with them and many associations have completely banned Pakistani artists.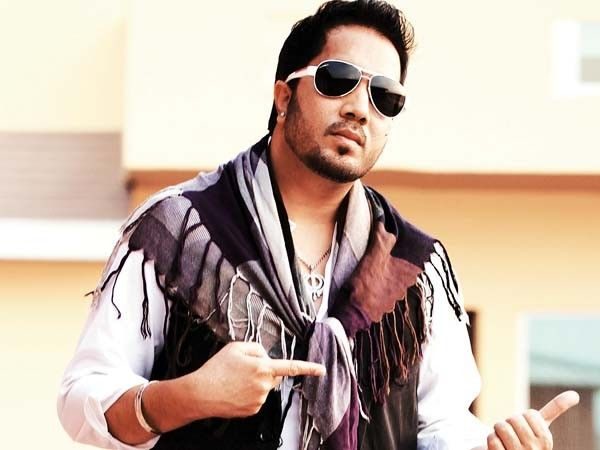 However, Indian singer Mika Singh got a chance to perform in Karachi in the marriage ceremony of the daughter of former Pakistani President Pervez Mushraff's cousin and he decided to go against national sentiments. There was a huge uproar against him when the news got public and he was banned by the All India Cine Workers Association (AICWA) and the Federation of Western India Cine Employees (FWICE).
The federation has announced recently that this ban on Mika Singh also ascertains that if any person from Bollywood works with the singer, he/she will also face a ban. Because of this, almost everyone is trying to maintain a distance from Mika.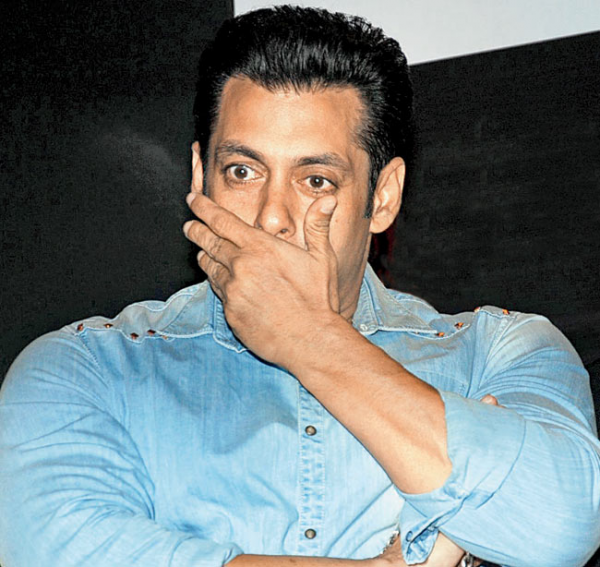 It is being said that the federation has made this announcement in regard to a six-city gig which is going to take place in the US after a week and Salman is expected to perform in it along with Mika. The Punjabi singer is expected to be a part of the gig on August 28 in Houston and the federation has made it clear that if Salman is seen performing or working with Mika, he will also be banned.
Meanwhile, Mika Singh has issued an apology through the micro-blogging site Twitter. Let us wait and watch what decision will be taken on Mika Singh by the federation.
What is your opinion in this connection? Share with us.
Share Your Views In Comments Below