Sports
Here's Why Prithvi Shaw Was Stopped By Cops On Way To Goa & Was Allowed Only On This Condition
The second wave of COVID-19 has affected India in an adverse manner and majority of the states have imposed lockdown or strict restrictions in order to stop the spread of the virus. Maharashtra has been leading in the list of the most affected Indian states so the state government has imposed lockdown like strict restrictions and the movement of the public within the state is also restricted. There are also some exceptions and people can travel under some conditions but they have to obtain an e-pass for that purpose. E-pass authorizes a person to travel within or outside state as it verifies that the person has taken the requisite permission from the authorities to travel.
The IPL 2021 was also postponed indefinitely due to the coronavirus pandemic as some players and staff members tested COVID-19 positive. This has left many Indian cricketers with free time at their disposal and the young Indian cricketer Prithvi Shaw thought of spending this time in Goa while having some fun.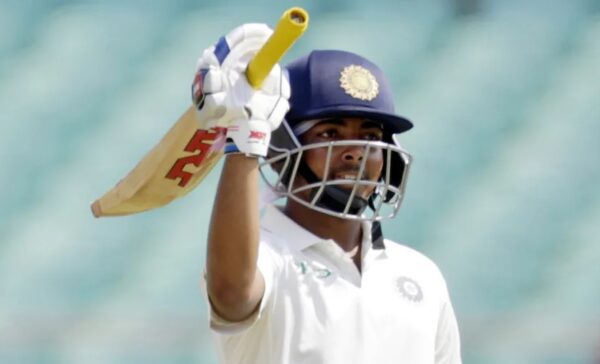 Prithvi was a part of the Indian test team during the India-Australia series but he played only the first test match and was dropped from the playing XI for the remaining test matches. He was not able to make a comeback in the series against England and he is also not included in the team announced for the final of World Test Championship which India will play against New Zealand.
Prithvi Shaw decided to travel by road to Goa via Kolhapur as most of the flights are suspended and he did not seem to be aware of the rules and regulations of travelling in the lockdown period. Problems arose for the Indian cricketer when his journey was halted by the police in Amboli district as he was not able to show them e-pass because he hadn't obtained it.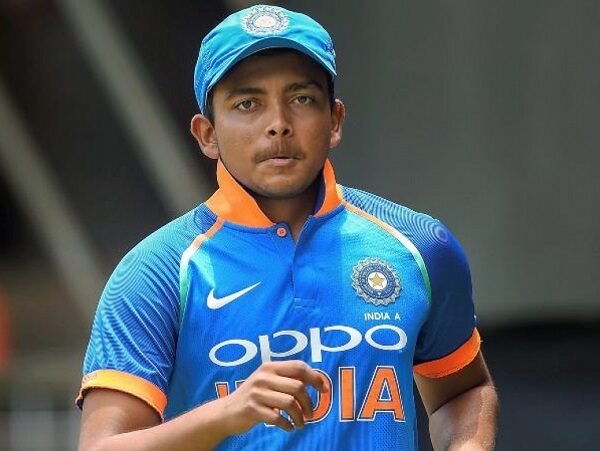 Prithvi Shaw tried to convince the police a lot but they didn't budge and then the cricketer was not left with any option other than applying for an e-pass online through his smartphone and he was able to resume his travel after one hour post getting all the clearances.
Prithvi Shaw may have travelled to Goa for vacation but in these critical times, we will request our readers to stay indoors as much as possible and go out only if very necessary. Stay home and stay safe!
Share Your Views In Comments Below