Sports
Here's Why Shami Did Not Find A Place & Ashwin Was Chosen Over Ravi Bishnoi For T20 World Cup
The Board of Control for Cricket in India (BCCI) has already announced the squad for the T20 World Cup 2022 which is going to be held in October in Australia and while some fans and cricket experts are happy with the team's selection, there are many who are upset with a couple of inclusions or exclusions.
A number of Indian cricket fans are very disappointed with Sanju Samson not getting included in the squad as they feel that a player like him could have come handy in conditions which team India will face in Australia and few of them have even accused the BCCI of partial treatment to the Kerala cricketer.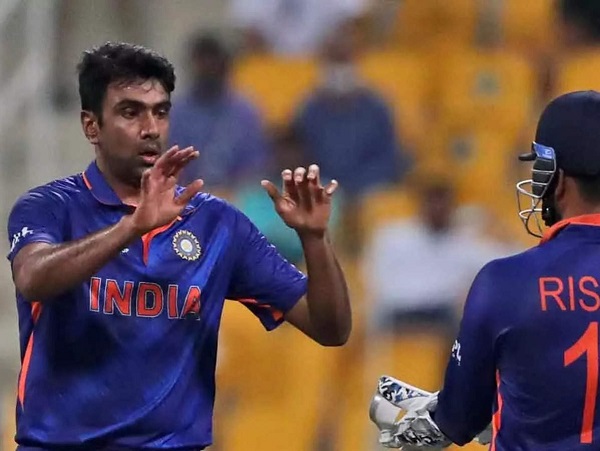 Ravichandran Ashwin's selection has also surprised many and some are not happy with the fact that the young Indian spinner Ravi Bishnoi lost his chance due to Ashwin's inclusion. A BCCI official reveals that the selectors are of the opinion that the fingerspin bowler can be of great help on the bouncy pitches of Australia and big boundaries will further give him an advantage. The official further says that the good thing about Ravichandran Ashwin is that he is highly experienced and can be brought to bowl anytime in the match whether in powerplay, middle-overs or in the final overs.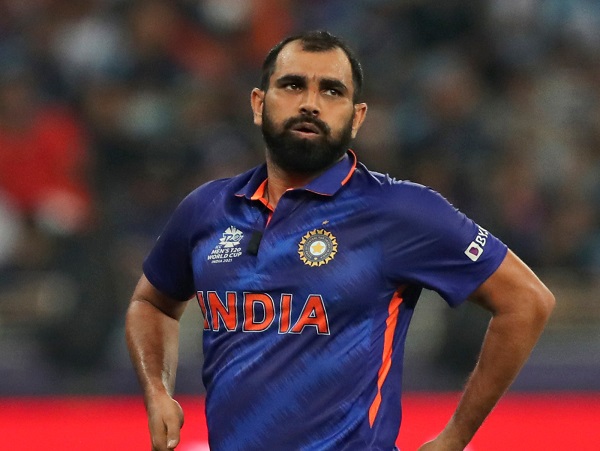 Mohammed Shami's exclusion has also raised many eyebrows, few former cricketers including Dilip Vengsarkar and MSK Prasad also feel that Shami should have been included in the squad. As per the BCCI official, Shami hasn't played any T20I match since the T20I World Cup 2021 but he has been included in the team which will play T20I series against Australia and South Africa. Apart from this, he has also been kept as a standby player for the T20 World Cup 2022 so that if any pacer gets injured, he can act as a replacement in the mega event.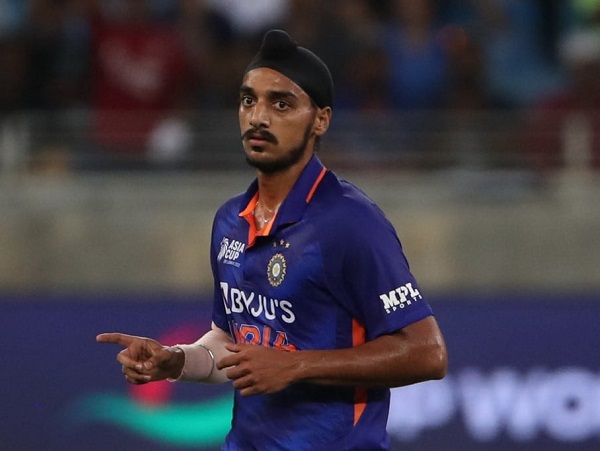 The official added that Arshdeep Singh's selection was quite obvious as he was brilliant in the Asia Cup 2022, though India got knocked out at the Super Four stage yet his performance in the final overs in the last two matches was great. He goes on to say that Deepak Hooda is certain to find a place in the squad because he is in good form, he is a floater (can bat at any position), he is a good fielder and he also provides a good bowling option to the skipper, especially when the main bowlers are either getting hit by opposition batters or they are not able to give a breakthrough.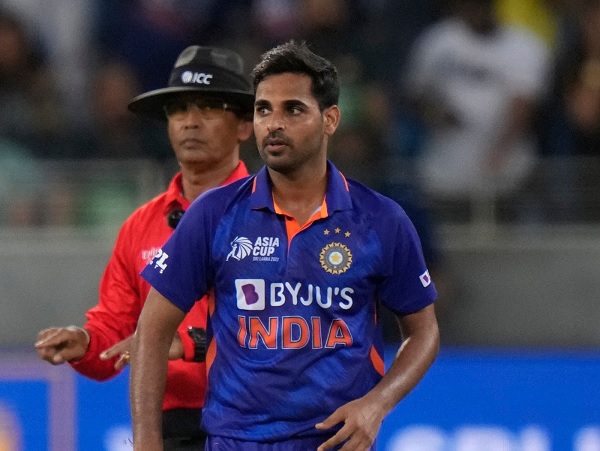 The BCCI official further says that Deepak Chahar can be called a little unlucky as he and Bhuvneshwar Kumar are quite similar type of players and when the selectors have to choose either of them, they preferred to go with the one who has more experience.
The Indian star pacer Jasprit Bumrah and Harshal Patel have made a comeback in the team as they both were recovering from injuries and there is no doubt that the former was dearly missed in the Asia Cup 2022.
What is your opinion in regard to the Indian team which is going to play in the T20 World Cup 2022?