The Indian cricket team is currently on the tour to New Zealand, while Hardik Pandya led the team in the T20I series, Shikhar Dhawan is the skipper of the squad in the ODI series in absence of Rohit Sharma. The head coach Rahul Dravid is also not available for this series and VVS Laxman is the stand-in coach for the tour.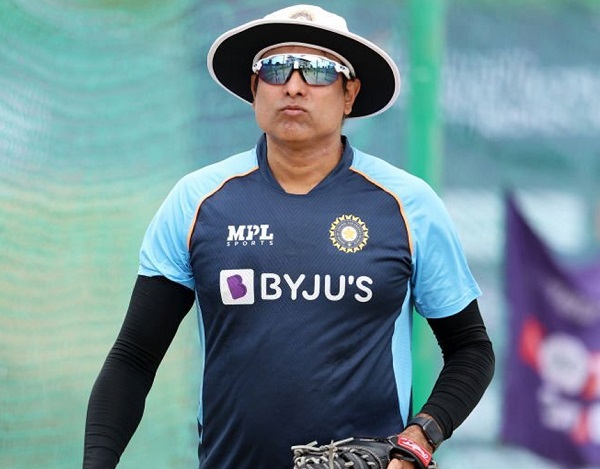 The Indian team management is getting slammed heavily for not giving enough chances to the Indian cricketer Sanju Samson as he was selected for the tour but he didn't get to play a single match in the T20I series while in the ODI series, he played the first ODI but was again dropped in the second one. Whereas Hardik Pandya stated that Sanju Samson was not included in the T20I squad because of some strategic reasons, Shikhar Dhawan said that they had to drop him for the second ODI because they wanted sixth bowler so they included Deepak Hooda in the squad.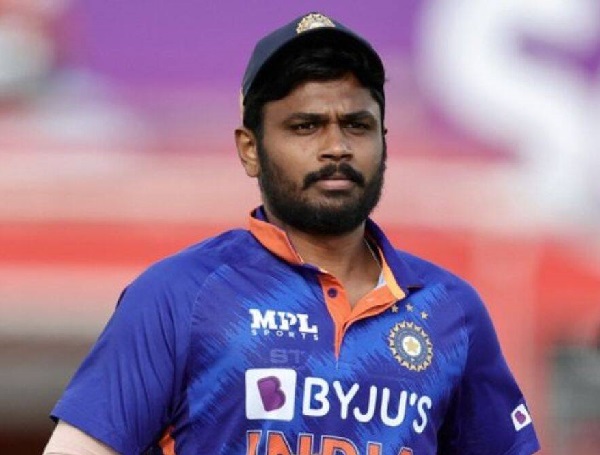 The stand-in coach VVS Laxman is being blamed for dropping Sanju Samson but former cricketer Murali Kartik has defended Laxman in a talk show. Murali said that though it was really harsh to drop Sanju Samson because he came and got a good score in the first ODI and he really played well in the series against South Africa too but the Indian team needs bowling options and unfortunately, the top six of the Indian team don't bowl because of which Deepak Hooda was brought.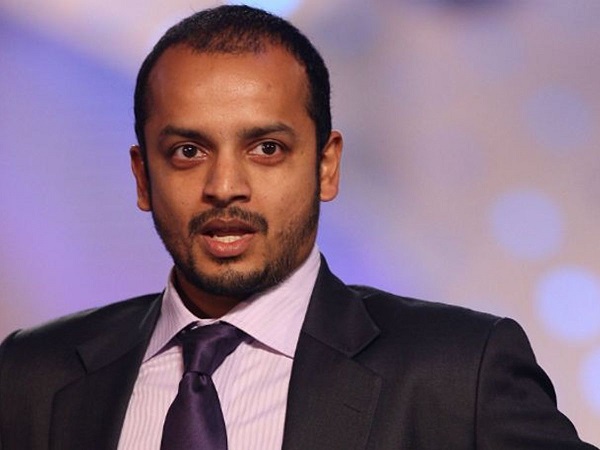 Murali gives example of Shardul Thakur who is also dropped despite bowling well in the first ODI, he adds that it's really a tough job for VVS Laxman because he has got a lot on his plate but he is a fair man.
What is your opinion in this regard? Do let us know.