News
Highlights Of Budget 2019: Prices Of Petrol & Diesel To Get Costlier
Today Finance minister Nirmala Sitharaman presented Bharatiya Janta Party's first Budget in the second term in the form of Bahi Kaata (account ledger). Government launch new travel schemes.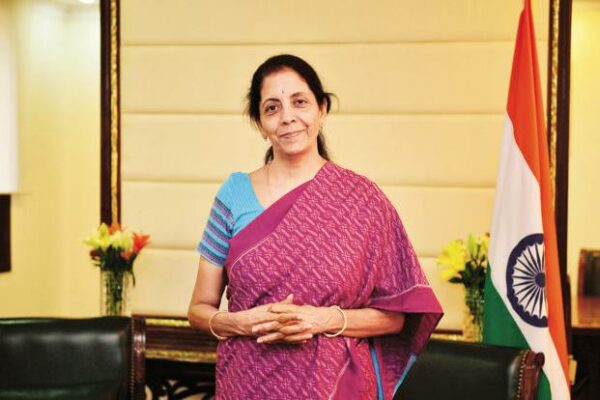 Here's the key economy announcement from her speech at the Parliament:
1. Govt plans to become a $3 trillion economy in FY20 and also $5 trillion in coming years.
2. Government plans to build Manufacturing, Repair and Operate (MR0) Industries.
3. Prosperous Changes to be taken place to start foreign and domestic investments.
4. No changes have been made in personal income tax.
5. Government hikes customs duty on fuel, gold etc. Petrol and Diesel to get pricier.
6. Direct Tax Revenue has increased by straight 78%.
7. There will be interchangeability of PAN card and Adhar card for ITR who don't have their Adhar cards.
8. The annual turnover limit for 25% corporate tax has been raised from Rs. 250 crore to 400 crores.
9. On home loans additional Rs. 1.5 lakh has been deducted.
10. A new series of coins of Re 1, 2,5, 10 and 20 will be released by the government for the people.
11. Government is going to set up a digital repository to preserve our tribal heritage.
12. Government has promised to widely invest in Agriculture sector.
13. Government is set to allocate Rs. 400 crore for the world-class higher education institutions in FY20. New national educational policy to propose changes in schools and colleges.
14. The prime focus for the government in Rural India is Gaon, Garib and Kisan.
15. National transport card to be introduced for universal travel which can be used on road and railway mode of transport. Inter Operable one nation and one card.
Share Your Views In Comments Below