Bollywood & TV
Hina Khan Trolled For Back Revealing Swimming Pool Pic. People Reminded Her That She's A Muslim
Ours is a free and democratic country. Legally no one can stop you from doing and wearing what you want but society and social media are really mean. Whenever you do something i.e against the tide, you get shamed.
On social media, celebs and stars often become the victim of trolling and shaming. TV star Hina Khan is one of the most popular personalities when it comes to getting trolled on social media. Earlier too she has been trolled several times and it happened again as she posted her back revealing picture while sitting in a swimming pool. Have a look-
People couldn't digest the fact that she is flaunting her back and brought religion in it. In almost all the comments, they reminded Hina that she's a Muslim and she can't so such activities. Have a look-
#1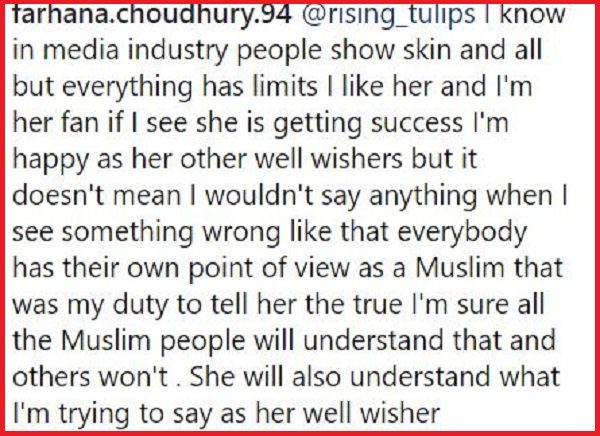 #2

#3

#4

#5

#6

#7

Don't know when will people learn to mind their own business.
Share Your Views In Comments Below