Sports
"His Selection Is Based On Favouritism," V. Prasad Slams BCCI For Giving Many Chances To KL Rahul
The Indian cricket team may have registered an emphatic win over the Aussies in the first test match of the Border-Gavaskar Trophy 2023 as it defeated the visitors by an innings and 132 runs but former Indian cricketer Venkatesh Prasad is pretty upset with the BCCI and selectors because of the selection of KL Rahul in India's playing XI.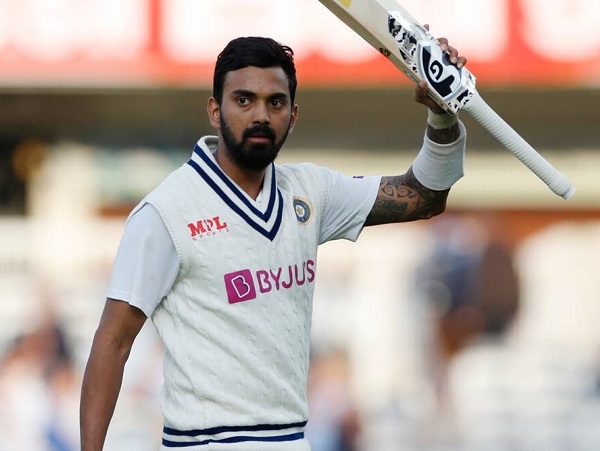 The young cricketer Shubman Gill is currently in terrific form and many felt that he would be opening the innings with the skipper Rohit Sharma but the team management chose to go with KL Rahul. As a consequence, not just Venkatesh Prasad but many cricket fans have also openly slammed the BCCI for giving chances to KL Rahul who has been out of form for a long time now.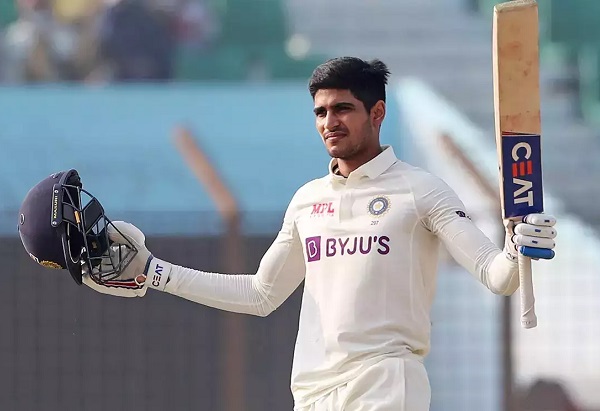 Though KL Rahul has failed continuously against the strong teams, few times he has managed to score runs against weak teams which has made him earn the title of Minnows basher. In the first test match against Australia which was played at Vidarbha Cricket Association Stadium, Nagpur, KL Rahul scored 20 runs for which he played 71 deliveries.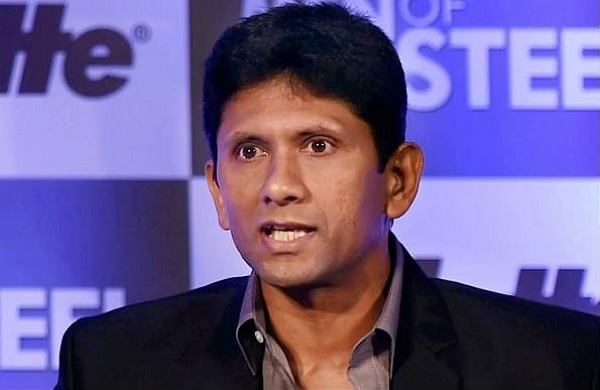 Venkatesh Prasad took to the micro-blogging site Twitter and in a series of tweets, he burst out his anger on the BCCI, selectors and former cricketers as he alleged that KL Rahul has been selected in the team not on the basis of his performances but because of favouritism. Venkatesh Prasad writes that he has respect for KL Rahul's talent and ability but his performances have been below par.
He further writes that KL Rahul has played test cricket for more than 8 years and he averages 34 in 46 test matches which is pretty ordinary. The former Indian pacer says that he is not able to think of any other player who has got so many chances and that too when there are youngsters waiting for their chance to play for India; for example, Shubman Gill who is in a great form and Sarfaraz Khan who is making big scores in first class cricket and they deserve to play instead of KL Rahul.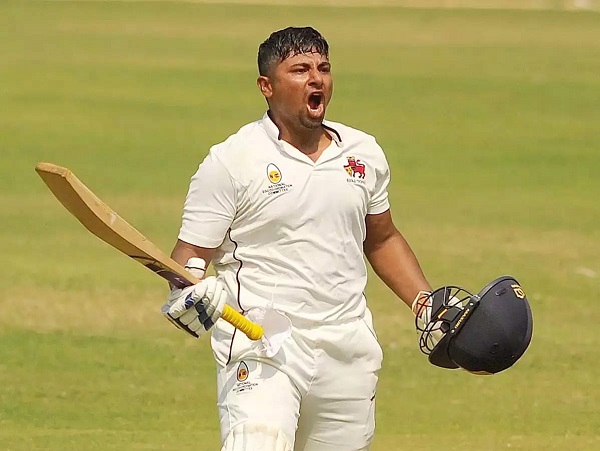 Venkatesh Prasad further slams the selectors for making KL Rahul the vice-captain of the team despite the fact that there is Ravichandran Ashwin who is a smart cricketer and then there are Cheteshwar Pujara and Ravindra Jadeja as well. He goes on to say that even Mayank Agarwal and Hanuma Vihari have better impact in tests than KL Rahul but there are some who are given endless chances until they are able to succeed and then there are many who are not given any or much chances.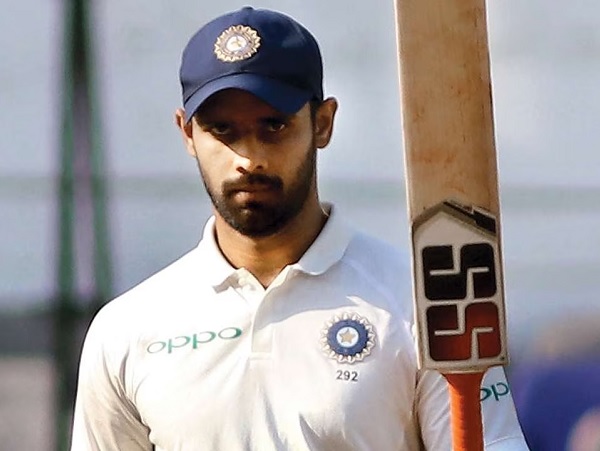 Venkatesh Prasad also criticizes the former cricketers for not speaking in this regard as they are afraid of losing work opportunities in the IPL and nobody wants to make the skipper of an IPL team unhappy.
Here are the tweets:
I have a lot of regard for KL Rahul's talent and ability, but sadly his performances have been well below par. A test average of 34 after 46 tests and more than 8 years in international cricket is ordinary. Can't think of many who have been given so many chances. Especially..cont

— Venkatesh Prasad (@venkateshprasad) February 11, 2023
When there are so many waiting in the wings & in top form. Shubhman Gill is in sublime form,Sarfaraz has been scoring tons in FC cricket and many who deserve a chance ahead of Rahul. Some are just lucky to be given chances endlessly till they succeed while some aren't allowed to.

— Venkatesh Prasad (@venkateshprasad) February 11, 2023
And to make matters worse, Rahul is the designated vice-captain. Ashwin has a great cricketing brain, should be the vice captain in the Test format. If not him should be Pujara or Jadeja .Mayank Agarwal had a far better impact than Rahul in Tests and so did Vihari.

— Venkatesh Prasad (@venkateshprasad) February 11, 2023
Rahul's selection is not based on performance but favouritism . Has been Consistently inconsistent and for someone who has been around for 8 years not converted potential into performances.
One of the reasons why many ex-cricketers aren't vocal despite seeing such favouritism..

— Venkatesh Prasad (@venkateshprasad) February 11, 2023
is the chances of losing out on potential IPL gigs. They wouldn't want to rub the captain of a franchisee wrong way,as in today's age most people like yes men and blind approvers. Often well wishers are your best critics but times have changed & people don't want to be told truth

— Venkatesh Prasad (@venkateshprasad) February 11, 2023
The Australian cricketer David Warner has also failed in giving a good start to his team in the first test and as per some reports, the Aussie selectors are thinking of dropping him from the second test.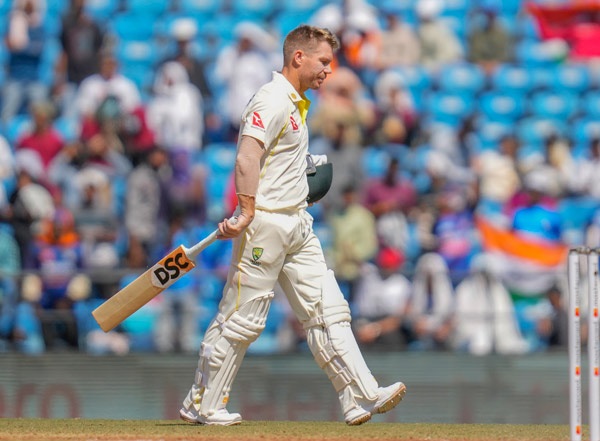 Well, do you think that the Indian selectors will also take the call of dropping KL Rahul from the second test match which will be played from 17 Feb 2023 in Arun Jaitley Stadium, New Delhi?
Share Your Views In Comments Below