Sports
"History Suggests It's A Spirit Of Cricket Thing," Says David Warner On Legalizing Mankading
Some amendments have been made in the Marylebone Cricket Club Code of Laws recently and there is no doubt that it will change the game of cricket to some extent. One of the most important changes that have been made is that mankading is no more unfair and now it will be considered as a form of run-out. Mankading is a term used for the dismissal which takes place when a non-striker batsman is backing too much even before the bowler has thrown the ball and the bails are removed by the bowler.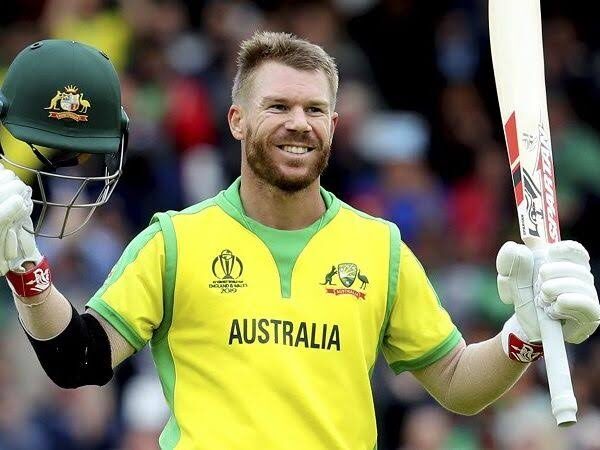 While the majority of the cricket world welcomed the change in laws, there were few who were not happy with it. The Australian cricketer David Warner who is presently in Pakistan as the Australian squad is on the tour to Pak has opened up in this regard and he feels that mankading may now be considered as just another form of dismissal but it may bring up debate on the spirit of cricket.
David Warner states that if we look at the history of the game, it is related to spirit of cricket and players are not expected to do it. However, he also adds that he feels it is fair on the part of the bowler if the batsman is backing too much or he is out of the crease by a long way.
Ravichandran Ashwin brought a storm in the cricket world after he mankaded Rajasthan Royals batsman Jos Buttler in an IPL match which was played between Punjab Kings (earlier Kings XI Punjab) and RR. While the majority slammed Ashwin for his act, some others supported him too.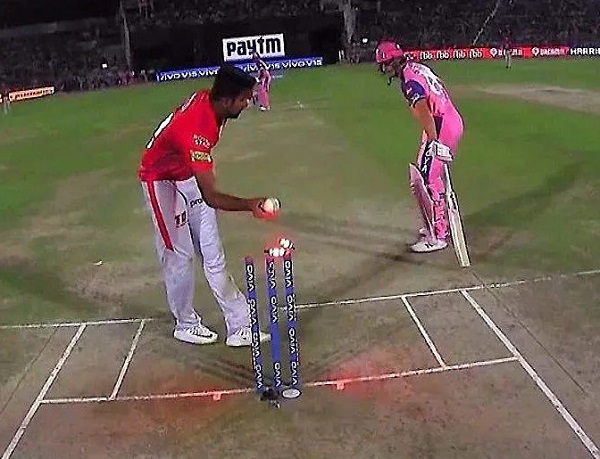 Talking about the batsmen who leave the crease before the ball is bowled, David Warner says it mostly happens in ODIs and T20Is but at the end of the day, the batsman needs to stay in the crease till the ball is bowled and if he is dismissed because of this, it is quite silly on his part to get out like that and he has no one else to blame other than himself for it. David Warner adds that the batsmen at non-striker end are told not to leave the crease until the ball is bowled and they should listen to it.
What is your take on the new changes? Do let us know.
Share Your Views In Comments Below