Bollywood & TV
Honest Movie Review: Manikarnika Vs Thackeray, Which Movie Should You Watch This Weekend?
Both Manikarnika and Thackeray have been shrouded in controversy from the moment their trailers came out, and we knew it was going to be Kangana versus Nawazuddin at the box office from day 1.
The first thing you notice about Kangana's Manikarnika: The Queen Of Jhansi is the fact that it may be a historical drama, but it lacks the extravagance and the opulence that Sanjay Leela Bhansali films have.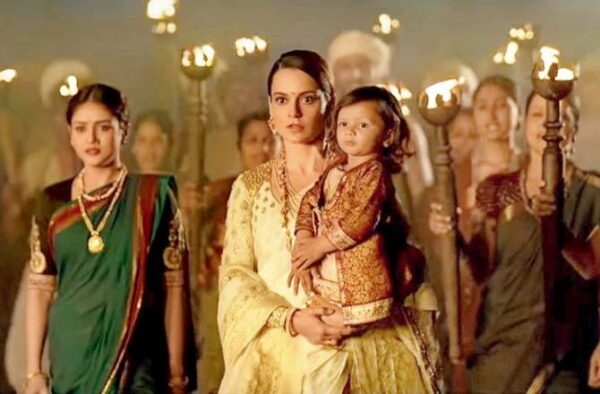 And trust us, it is better and more realistic this way.
The film is Kangana, all the way. The film has one message and one message only – that a strong woman does not need a man to help or protect her.
As far as the myth of Jhansi ki Raani is concerned, Kangana's film is salute to the bravado that Manikarnika's tale emphasizes on. However, we must say that the stunts are cartoonish and at times the film feels like a children's story.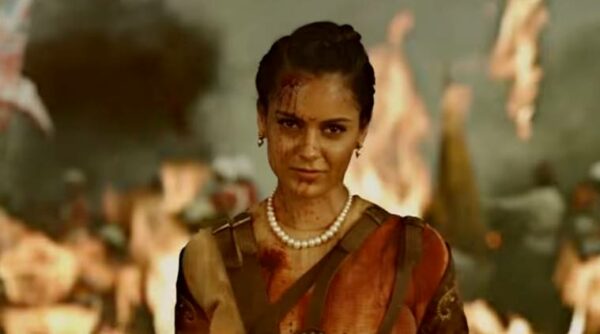 However, there is no doubt about the fact that Manikarnika is a must watch. A queen does not require a man, and Kangana proves it at every step in the film.
Overall, we'd rate this film 3 out of 5 stars.
On the other hand, we have Thackeray, where Nawazuddin plays the titular role of Bal Thackeray. This film is a political drama based on the life of the Shiv Sena leader.
Without a shred of doubt, Nawazudding shines in the film and it is almost he was born to play this role. He is unrecognizable as Thackeray, and seems to have completely absorbed his persona as well.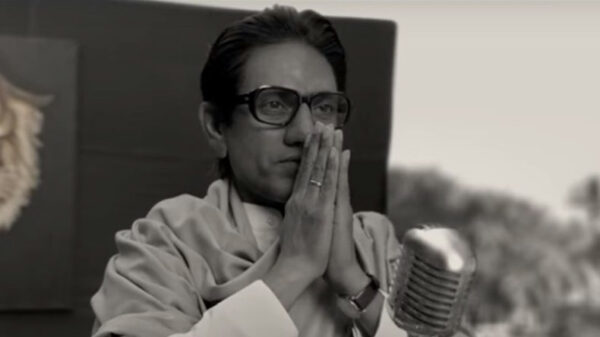 Before the film released, we could not wait to see if Nawaz would be able to step into the shoes of Thackeray and do justice to the role.
However, if there is one reason you must watch the film, it is Nawazuddin Siddiqui. Moreover, the film stays true to the facts the way a biopic should.
Overall, we'd rate the film 3 out of 5 stars.
Share Your Views In Comments Below