Movie Reviews
Honest Review Of Blackmail & Subedar Joginder Singh. Which One Will You Watch?
Today, 2 movies hit the screen, Blackmail and Subedar Joginder Singh. Both the films belong to completely different genres & have been highly successful in winning the hearts of the audience.
If you are confused as to which movie you must watch over the weekend, here are honest reviews of both the films.
Blackmail review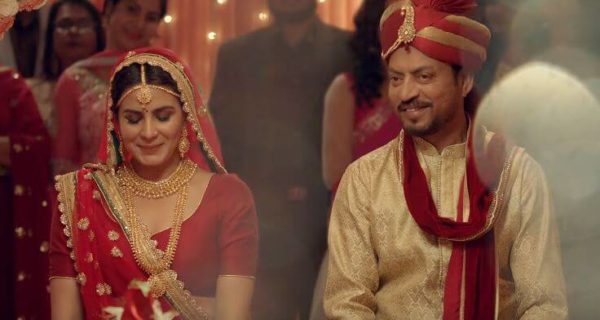 Blackmail is indeed a promising film. The film revolves around the character Dev Kaushal (Essayed by Irrfan Khan) who leads a normal life and works in a firm of toilet paper to earn his daily bread.
Well, his life is missing on that spice that's needed. Very soon, Irrfan discovers that his wife (Role essayed by Kirtil Kulhari) is in an extramarital affair with Arunoday Singh, who plays the role of Ranjit Arora. Irrfan does his research well and finds out that he's the husband of Divya Dutta, who plays the role of Dolly.
This is where the story of Blackmail starts; he keeps threatening them from an unknown sim card (As anonymous). He also asks them to pay him Rs 1 lakh in return of not leaking this secret to anyone. What follows is wit, some humor and of course an engaging story.
Actors have given good performance; they are funny and hilarious in many situations. The plot is also filled with twists; so, expect some suspense to be maintained till the end.
Since this is an Abhinay Dev film, the hopes were definitely high. We got to see wonderful stuff in form of Delhi Belly, however, this time, he has failed to live up to the expectations.
Songs by Amit Trivedi combined with music by McCleary is soothing.Nindaraan Diyaan is an emotional song and it portrays Irrfan's situation perfectly. Even Sataasat and Badla are good.
Overall, RVCJ gives it a rating of 3 stars.
Subedar Joginder Singh review!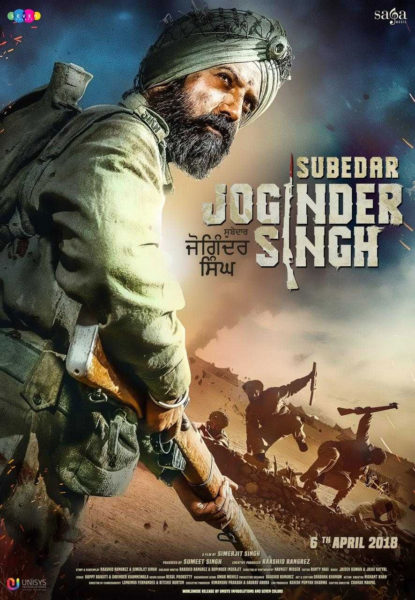 The movie released in both Punjabi and Hindi languages and has taken the Box Office by storm. People love war dramas and this is one among them.
The film basically revolves around how Param Vir Chakra awardee Subedar Joginder and his battalion contributed to the Sino-India war of 1962. Yes, it highlights the role of Sikh Regiment and also their sacrifice and devotion for the country.
This strong character has been essayed by Gippy Grewal and must say, he has done total justice to the same.
The storyline is very simple & it gives us Goosebumps till the end. The moment we see this film, we remember of "Border". It gives us the same patriotic feel and makes us proud throughout.
The direction, music & the script gets an A+. Simerjit Singh who himself is from Moga, where Subedar Joginder Singh was born, has given his best in terms of direction. Audience loved both the songs, "Naina" as well as "Ishq Da Tara".
If you are looking for something different apart from romance and suspense genres, then this movie is surely a must watch.
RVCJ gives it a 4 stars.
So which one are you going to watch this weekend?
Share Your Views In Comments Below