Unity in diversity is what makes India better and different from other nations of the world but sometimes the social fabric of the society gets torn by some people who want to divide the society and spoil the harmony of the community. In the recent times, we have seen tension building up between people of different religions, while the common man is the biggest sufferer in such circumstances, what makes it more hurtful is the fact that many political leaders who project themselves as the leader of the common man do nothing in such situations.
Here we present an emotional short film entitled "Mandakini" which narrates the reality of the situation in a hard-hitting manner but it also makes us aware of the fact that a person can forget about his/her problems when he/she sees another person in a problematic situation and wants to help him.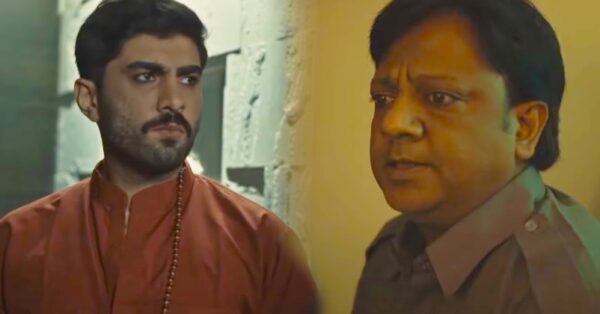 The superb acting by the actors, especially the kid makes it a must watch. Moreover, how we can forget to mention that the girl who played the character of Mandakini also narrated how girls have been tied with ropes of orthodox thinking. There are still many people who feel that educating girls is not needed at all and they deserve to be confined within the four walls of the house and do household chores only.
Here is the video:
[yt]https://www.youtube.com/watch?v=pnjhix3RDXk[/yt]
Click to watch this video directly on YouTube
How did you find the video? Heart-touching, isn't it?