In this world of self-oriented humans, it is always good to see people attempting a noble cause and stepping forward to help the needy. And when youngsters come ahead and participate in forming committees for the principles such as the requirement of literacy in India, it is an element that can make everyone proud.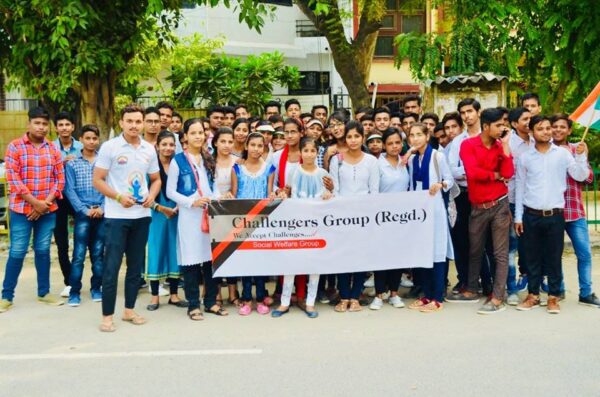 "Challengers Group", a clutter gathered by Prince Sharma, 21, who lives in Noida, is serving the gift of free education to the children who reside in slum areas. The main motive of the organization is to make India literate and that is why, they also put in efforts to organize awareness programs such as Nukkad Natak, awareness workshops, women empowerment, and plantation and traffic safety rules.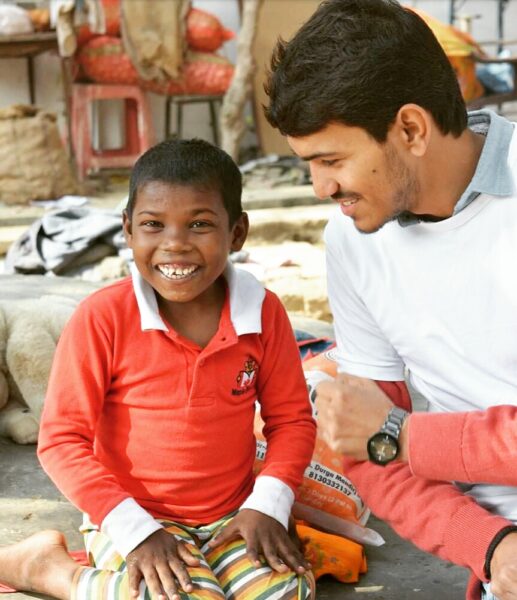 Prince, the youth icon, has been working on this project for nearly 7 years and succeeded in educating around 100 underprivileged children whereas 75 are still in the process of learning and attending their school. The center where these kids learn and grow is known as "Challengers Ki Paathshaala". In the school, the kids' habits are concernedly taken care of as the vision is to rearrange their lifestyle into a healthier and improved one.
#Live
#चैलेंजर्स_की_पाठशाला
(चैलेंजर्स ग्रुप द्वारा संचालित निशुल्क शिक्षा केंद्र)
12/Nov/2019
सेक्टर-25, #नोेएड़ा

Posted by Challengers Group on Monday, 11 November 2019
With time, they have seen huge and noteworthy transformation in these students as there was a time they used to run from this team and were indulged in wrong habits. Now, the same kids are happy with what they are being taught and confident enough to showcase their talent in front of anyone.
Such groups and organizations shall get all of our best support to grow and develop more. It is something we cannot appreciate enough. The world requires more such examples of kindness, love and concern towards those who need it.