Sports
"How Many 100s Have They Scored In Last 3 Yrs?" Madan Lal Slams Indian Seniors After Loss In ODIs
The Indian cricket team's poor performance in the ongoing 3-match ODI series has left fans as well as the former Indian cricketers very disappointed and annoyed and now they are not just slamming the players but also asking questions related to their performances.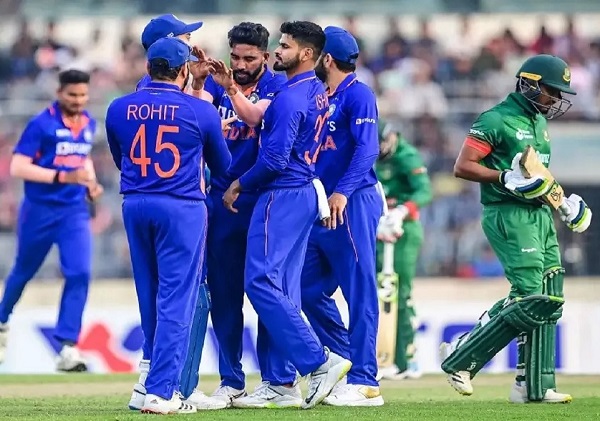 The Bangladeshi squad has already taken an invincible lead by 2-0 in the series and today it will look for whitewashing the series by winning the third ODI which will be played at Zahur Ahmed Chowdhury Stadium, Chittagong. On the other hand, team India which has a ranking of 4 in the ICC ODI rankings will look to save some respect by winning today's ODI against a weaker opposition which is ranked 7th in the ICC ODI rankings.
The Indian side has been performing poorly in all the segments, whether batting, bowling or fielding and some injuries have also increased concerns of the team. India's performance is constantly going down since it played in the Asia Cup 2022 and then in the ICC T20 World Cup 2022 but in the series against Bangladesh, it has gone extremely down which was not expected from it at all.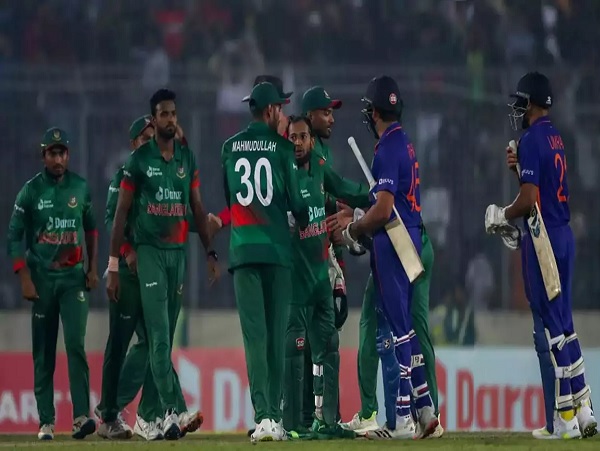 While the Indian batting top order is not performing well and even in T20Is, its approach has been very timid rather than being aggressive, the bowling is also a great concern in the absence of Jasprit Bumrah and Mohammad Shami.
Many former cricketers including Madan Lal are quite unhappy with the fact that senior players are taking rest after every series or tournament. In an interview, he criticized the team management as well as the players, saying that if the cricketers want to take rest, they should do it during the IPL and not during international matches.
Madan Lal also says that he is quite sure team India is not going in the right direction and he is also not able to see the intensity in these players for the last couple of years. He adds that they don't have the passion which a player should have when he plays for the country and this is a serious concern because this means either they are very tired or they are playing just for the sake of playing. Madan Lal goes on to say that this team doesn't even look like an Indian team at all.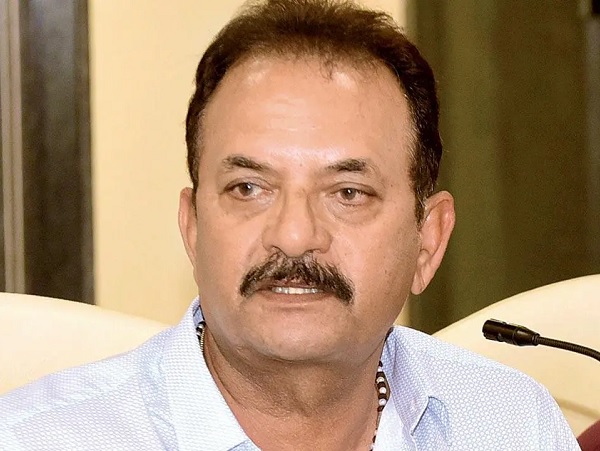 India's top order (Rohit Sharma, Virat Kohli, KL Rahul and Shikhar Dhawan) is not performing consistently and Madan Lal is of the opinion that if the top order of a team is not performing well, that team can't win matches. He further questions performance of the senior players by asking how many centuries they have scored in the last three years or even in the last one year.  He adds that despite the fact that with increasing age, the coordination between eyes and hands slows down, still they are senior cricketers and they should have performed.
In addition, Madal Lal is not happy with the good number of injuries that are taking place and he advises that the management should find out the reason behind these injuries and the same should be dealt in a proper manner.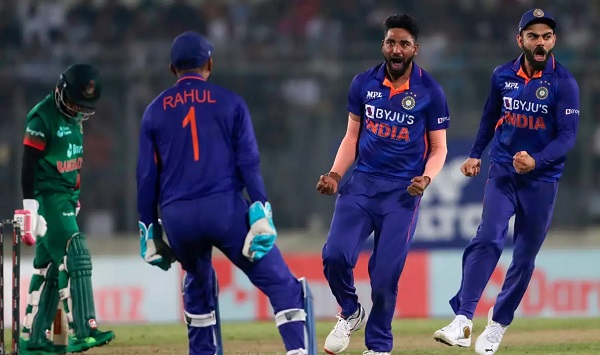 Talking about Indian bowling, Madan Lal says that suddenly India's bowling unit has become very feeble and it seems as if they won't be able to take wickets. He talked about the second ODI in which Indian bowlers dismissed 6 batters for 69 but they managed to take 7th wicket after Bangladesh crossed 200 mark and it went on to put a good total of 271 on the score board. Even in the first ODI, Indian bowlers failed in taking the 10th wicket because of which Bangladesh batters put up a partnership of 51 runs for the 10th wicket and won the match for their team.
Madan Lal asks what all this is happening and why India does not have different and specialized players for different formats. He further adds that all the countries are working towards having different players for different formats of the game and India should also work in that direction.
Do you feel that Madan Lal's views in regard to team India are correct? Share your opinion with us.
Share Your Views In Comments Below