Business
How To Help Grow Your Ecommerce Business
With technology being so popular at this time and more and more people having to shop online due to the pandemic, E-commerce has boomed. With so many E-commerce businesses gaining traction you may be wondering how you can grow your business to keep up with everyone else and also increase the success that Ecommerce has seen from the current situation around the world.
If you run an E-commerce business and you are wondering what you can do to help grow your business and keep ahead of the competition then these few tips should help you to understand what you can do and help you get started.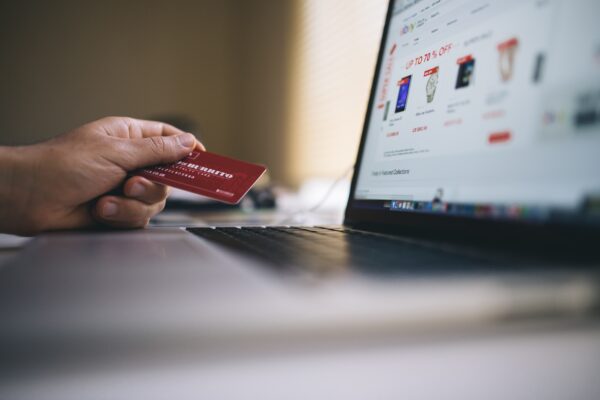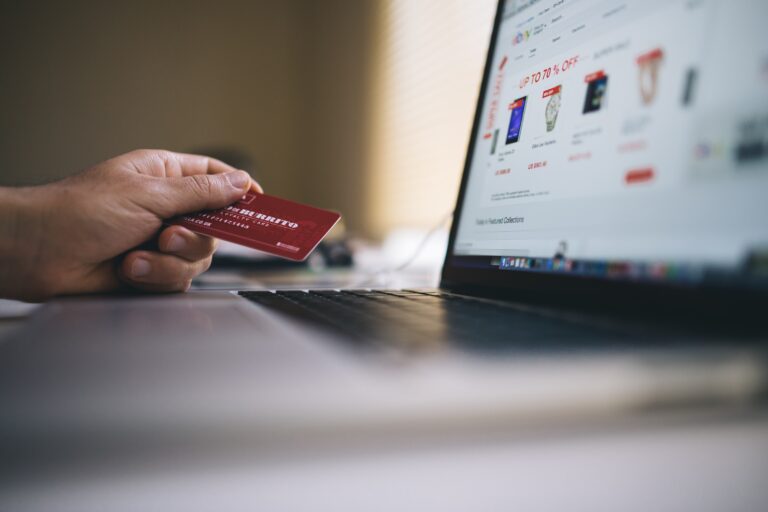 Source: Pexels
Increase your customer service
It can be hard to give good customer service online as you do not face to face, but there are a few things you can do to increase how customers perceive your business and know they are going to get good service when using your online store. You can help them to feel confident in your service by having twenty-four-hour customer service available to help with questions and have chat services on your site so they can easily receive help when navigating your website. In this day and age most people want instant help and resolutions so being available as much as possible can really help your customer service which will give people more confidence in using your store.
Utilise social media
With online stores social media is a real friend to you because most people will find your website by interacting online and through marketing, you really need to be utilising social media. Millions of people if not billions use social media in some way so using it to market your E-commerce business and reach your target audience. You can also use it to give updates to your customers and stay in contact with them, this will help to be more personable by engaging with your audience and give them more reason to refer to you and interact with your business.
Increase your shipping range
A very easy way to increase your growth is to actually grow your reach to your customers. By increasing your shipping range you are able to increase the amount of people that will shop with you online, so instead of shipping just to your state then ship across country and then also increase it to international. You can get instant quotes on freight shipping online to find out how much it could cost you for shipping your stuff abroad so you can work out if this is a viable option for you or not, if not then try and increase your domestic shipping if you haven't already.
If you are running an E-commerce store or you are thinking of starting one and want to know what you can do to help it grow and try to keep up or ahead of the competition then hopefully, these few tips will give you an idea of what you can do for your business to help it grow and gain more success.
Share Your Views In Comments Below