Bollywood & TV
"Hum Jhukne Waalon Mein Se Nahi," Karan Johar Reacts To Allegations Against Him In A Cryptic Post
The famous producer-director Karan Johar is once again in news but this time, he is making headlines not for making career of a starkid but for accepting that he tries to sabotage or m*rder the career of actors whom he didn't like.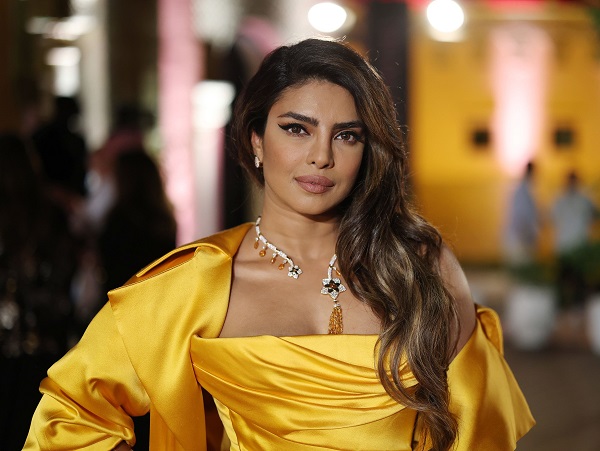 If you remember, some time back, the Desi Girl of Bollywood Priyanka Chopra Jonas who has shifted her base to Hollywood attended a podcast in which she talked about why she shifted from Bollywood. The "Barfi" actress said that she was cornered in the industry and she felt that she needed a break from the politics that was going on in Bollywood.
Soon after Priyanka's statement, many Bollywood celebs supported her and actress Kangana Ranaut made no delay in slamming Karan Johar for creating problems for Priyanka and ensuring her ouster from the industry. Later on some other celebs also criticized KJo because in the past, there was news that Gauri Khan was angry with Priyanka because of her closeness with Shah Rukh Khan. As Gauri and Karan are good friends, KJo ensured that Priyanka got no work in Bollywood and he imposed an unofficial ban on her.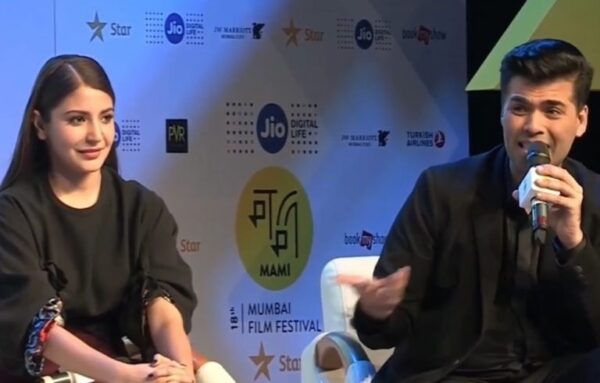 If this was not enough, an old video of Karan Johar got surfaced in which he was seen in a show along with Aishwarya Rai Bachchan and Anushka Sharma. In this video, Karan talked about the time when Anushka Sharma was casted by Aditya Chopra in "Rab Ne Bana De Jodi" opposite Shah Rukh Khan but he was completely against this casting as he wanted another leading lady to get this role. KJo accepted in this video that behind the scenes, he was trying to sabotage Anuskha's career and wanted to finish it even before it started but his heart changed when he watched "Band Baaja Baaraat" and was impressed with Anushka's work.
As soon as the video went viral, Karan Johar was targeted by many including the people from Bollywood as well as netizens. However now he has responded to the trolling as he has made a poetic post in which he has said that how many allegations may be leveled against him but he is not going to bow down. People may become a slave of lies but he is not going to speak, the more people show him in a bad light or level allegations, he is not going to fall, his deeds are his victory, people may lift swords but he is not going to d*e.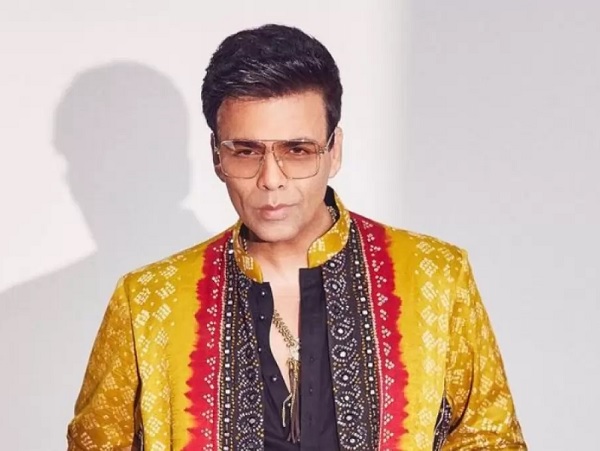 Here is the post on his Instagram story, "Laga lo ilzaam, hum jhukne waalon mein se nahi.., jhoot ka ban jao ghulam…., hum bolne waalon mein se nahi…, jitna neecha dikhaoge…, jitne aarop lagaoge…, hum girne waalon mein se nahi…, humara karam humari Vijay hai…aap utha lo talvaar… Hum marne waalon mein se nahi…"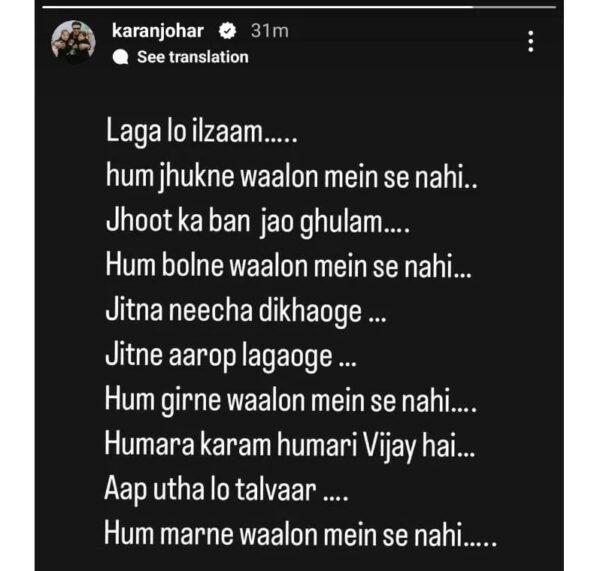 Karan Johar is back in direction with "Rocky Aur Rani Ki Prem Kahani" which stars Ranveer Singh, Alia Bhatt, Dharmendra, Jaya Bachchan and Shabana Azmi and is slated to release in July 2023.
What do you think of this response that Karan has given in place of a straight answer? Let us know your views.