Bollywood & TV
"Hum Nuksan Ke Liye Kyu Karenge," Bhushan Kumar Hits Out At Actors Who Charge Rs 20-25 Crore
Bollywood went through a very tough phase last year as many movies including the ones of A-list actors failed to perform on the box-office because of which a number of producers suffered huge losses. Many trade analysts are of the opinion that competition from the southern movie industry is not the only reason of Bollywood failing miserably, the lack of original content and whopping amount charged by the actors are also playing an important part in the makers suffering losses.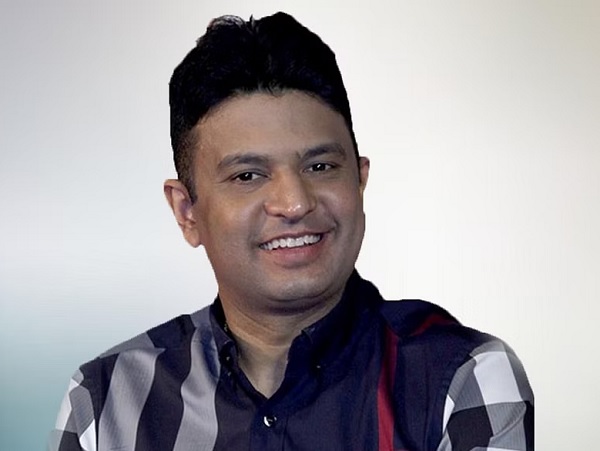 Recently, the famous Bollywood producer-director Karan Johar states that there are many delusional actors in the industry as they demand Rs. 20-25 crore for a movie but fail to give a Rs. 5 crore opening.
Now, producer and managing director of T-Series, Bhushan Kumar has also spoken on this issue during an interview when he is asked about fees charged by the actors. Bhushan Kumar says that though the situation has changed a little as there are many actors who have become more understanding, still there are some who are not in the mood to change with time.
He goes on to say that there are some actors who are adamant regarding their fees and refuse to work if the amount demanded by them is not paid. According to Bhushan Kumar, they also tell those actors that they are not interested in working with them because so many people have suffered losses and why they should work to bear losses. He adds that such actors charge Rs. 20-25 crore for a single movie and it is the makers who have to bear the brunt of losses.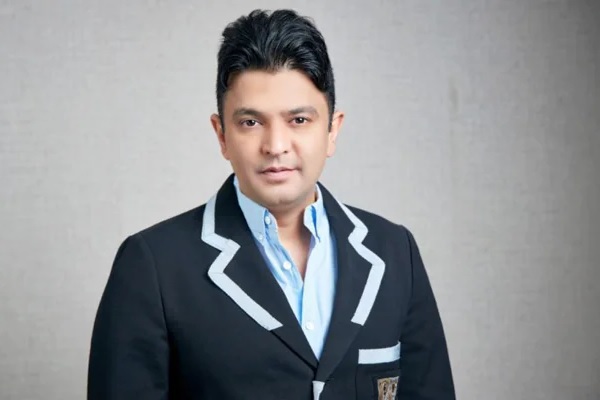 Bhushan Kumar further states that they have no problem in paying the actors a good amount if the project is safe, they are also earning and fees of the actor is not making project over budget but where the project is not able to bear fees of the actors, then in such projects, they talk to them.
Bhushan Kumar also confirms that they are working on the third movie of the "Bhool Bhulaiyaa" series and it may release in 2025.
Hopefully, Bollywood will have a good time in 2023!