News
Husband Divorces Wife After Spotting Her On Google Street View Getting Cozy With Another Man
Google Maps are of a great use for navigation purposes but a Peruvian man got to know about his wife's infidelity because of the photos that were clicked by the Google camera car.
The man was trying to find the best route to reach a famous bridge known as Puente de los Suspiros de Barranco (Bridge of Sighs of the Ravine) in Lima. However, going through the photos available on the Google map, he found a human figure very much identical to someone he knew. He felt that a woman is wearing clothes that were similar to a pair of clothes possessed by his wife but when he looked closely, he found that the woman in the photo is his wife only.
In the photo, his wife was seen sitting on a bench with another man lying on the bench. He kept his head on her lap and she was stroking his hair.
Check out the pics:
#1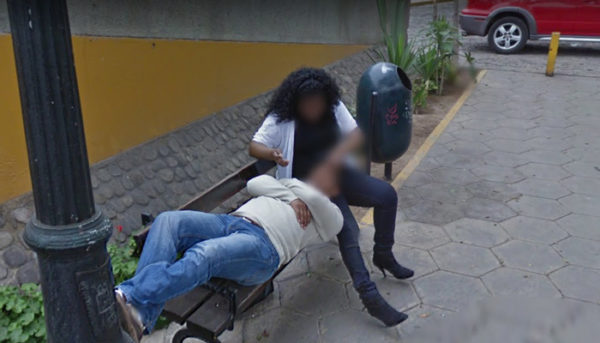 #2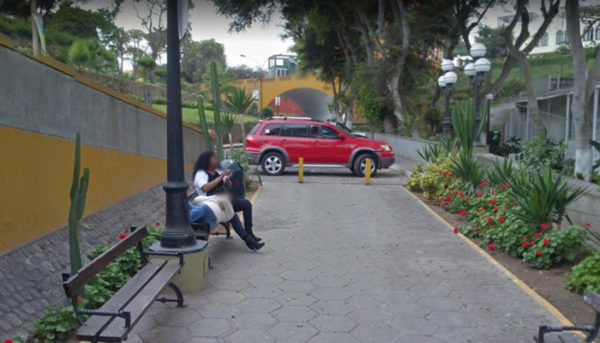 #3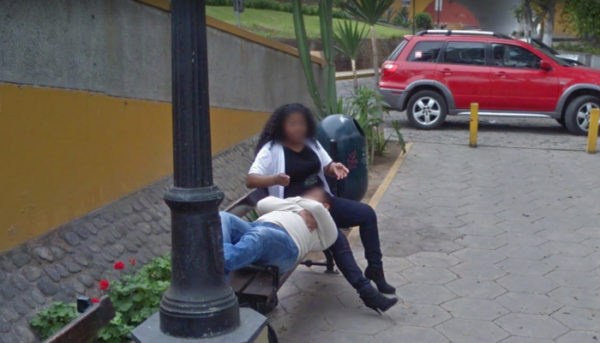 #4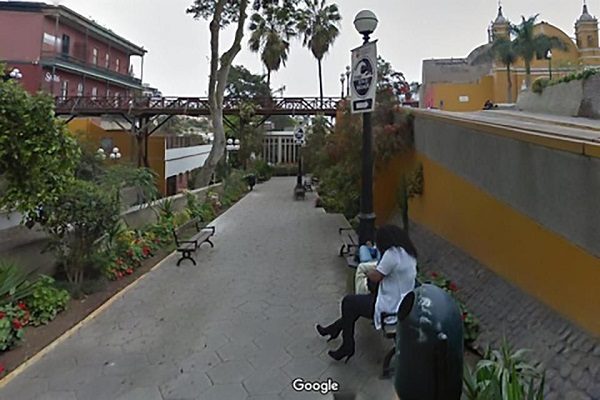 The man faced his wife with these visual evidences and she accepted that she was having an affair. The name of the couple is not disclosed but they have divorced now.
The photos were clicked by Google camera car in the year 2013 and when the man posted his story with the photos on social media site Facebook, people supported him and slammed the woman for not being faithful to his husband. One of the followers said that it is really a small world and the woman should just have told her husband that she doesn't love him anymore.
Technology can play a very big role in our lives, agree?
Share Your Views In Comments Below