Partner
Husband Files Missing Complaint For Short-Tempered Wife, End Will Leave You Terrified
There are many people in this world who try to hide their real personality by wearing a mask which enables them to pretend to be someone that they are actually not. Such people naturally do it for a purpose or to cover their misdeed which they don't want the world to know about. However, they are such brilliant actors that from their outer appearance, it's almost impossible to guess their real identity.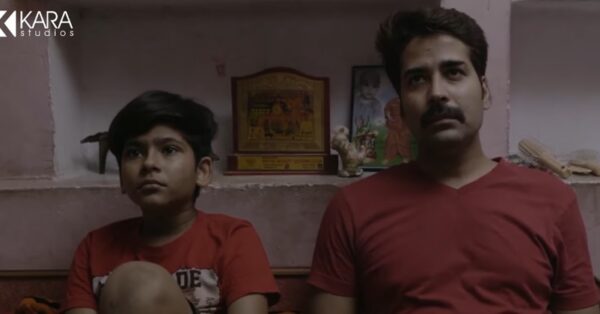 Something of the similar sort happens in this video which features a small family of a couple and their son. The wife is reported to be missing for few weeks and the husband is shown carrying out his basic responsibilities. From office work to household chores and managing his son, he does it all and that too pretty well yet he and his son are unhappy as the woman of the house is missing and the cops are unable to find out any clue regarding her whereabouts.
In the meantime, we also get to know that the woman was short-tempered, aggressive and violent and for the same, the concerned police officer advices the man to move on in life and spend time with his son as he needs him and this way, they both will find some happiness in their lives. It appears that the man loves his wife a lot or is at least concerned about her as he is seen enquiring about her in police station quite often. However, a twist in the story comes when a man is seen blackmailing the husband over and over again for money which gives an implication that he knows some secret of the husband who is left with no option other than paying the man if he wants his secret not to be disclosed in front of the world.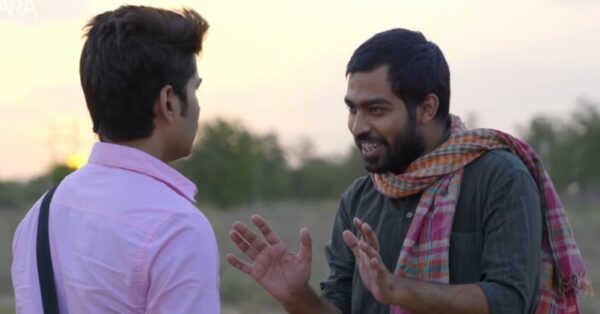 Overall, this short story is a suspense mystery and you just can't miss to watch the end:
For More Videos, Subscribe Us Now
Click here to watch this video directly on YouTube
How did you find the video? Did you guess what happened to the woman earlier? Let us know your views with regard to the video.
Share Your Views In Comments Below