News
Husband Goes On Honeymoon Alone With Wife's Meme-Face Pillow, Shares Hilarious Pics
There is no doubt that marriage is one of most important events of a person's life but honeymoon is equally important, especially if the couple is going on a vacation together for the first time. Usually couples leave for honeymoon just after the wedding ceremony but sometimes they go a little late if they have some other professional commitments to fulfill or due to few other reasons.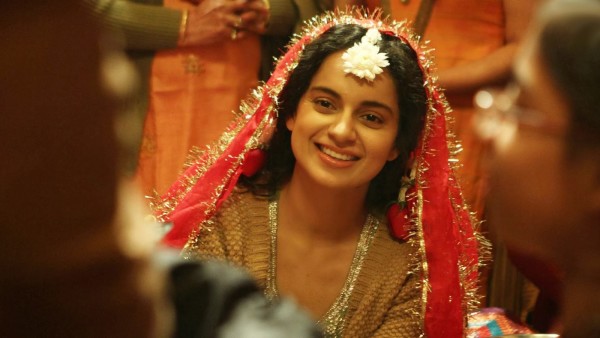 Though honeymoon is meant for couples to travel together, a unique incident took place in Philippines as a husband went on solo honeymoon trip after his wife had to cancel the trip because of her professional commitments.
Raymond Fortunado got married to Joanne who is a freelance model by profession and had planned everything for their honeymoon as he promised Joanne that they would have a great time in Coron, Palawan in Philippines. However, Joanne had to cancel the trip at the last moment because of some work and in such a scenario, Raymond came up with the idea of going on honeymoon alone but he wanted his wife to be a part of the trip so he also took a pillow which had Joanne's face on it.
Raymond states that he has thought of this idea because they both are very clingy with each other. The guy has shared photos from the trip and the pillow can be seen with him all the time, whether it is on the flight, in the hotel, during shopping, fun activities, etc. He is also seen enjoying some romantic moments with the pillow and if this all was not enough, he took it for swimming too.
Here are the pics:
#1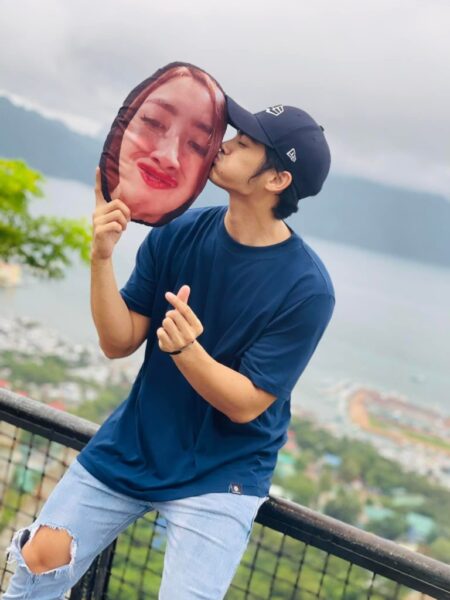 #2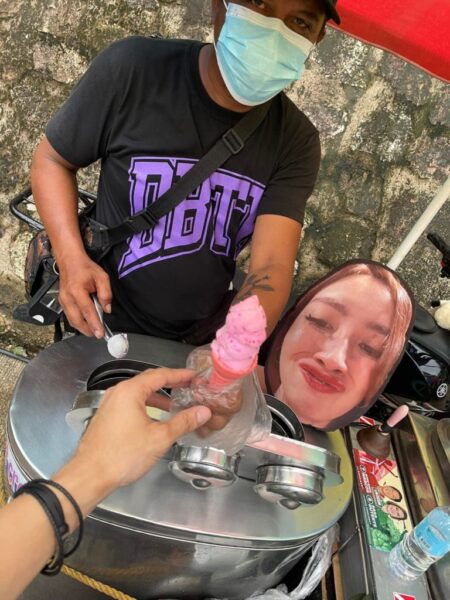 #3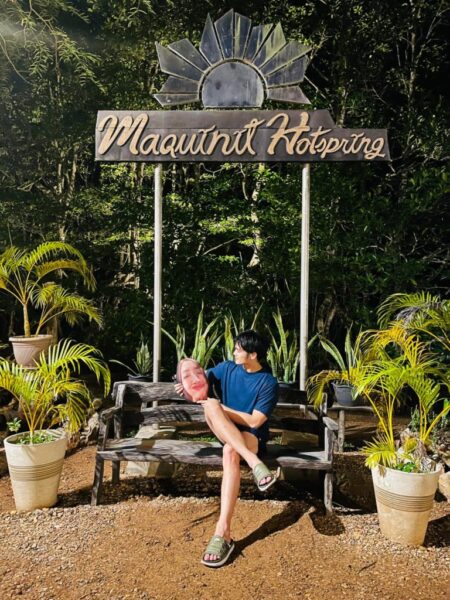 #4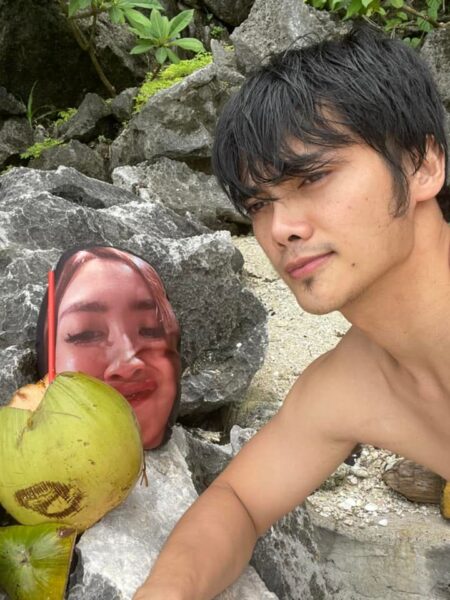 #5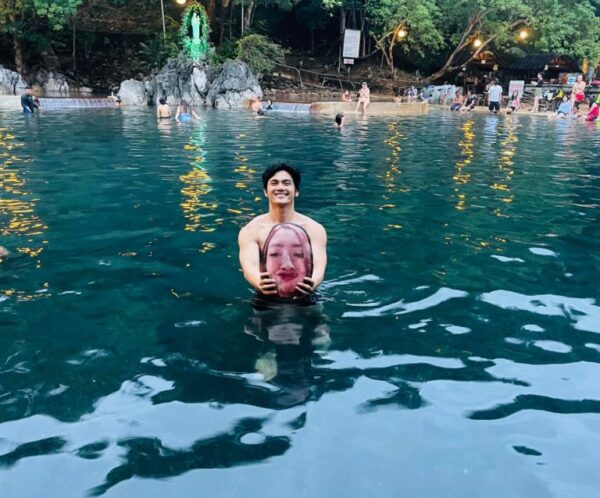 #6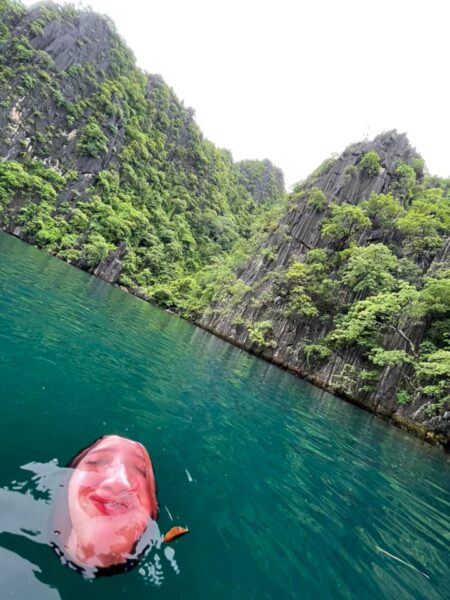 #7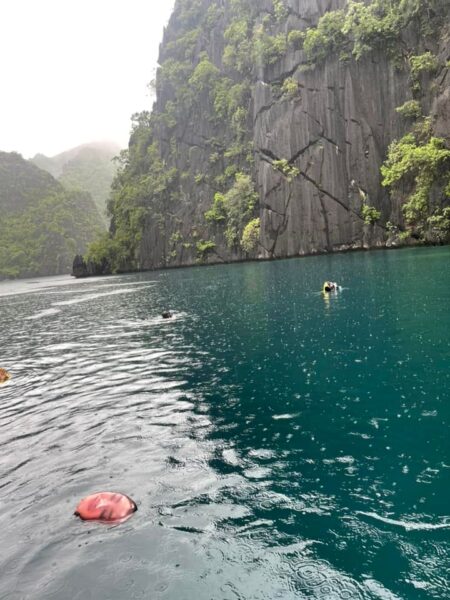 #8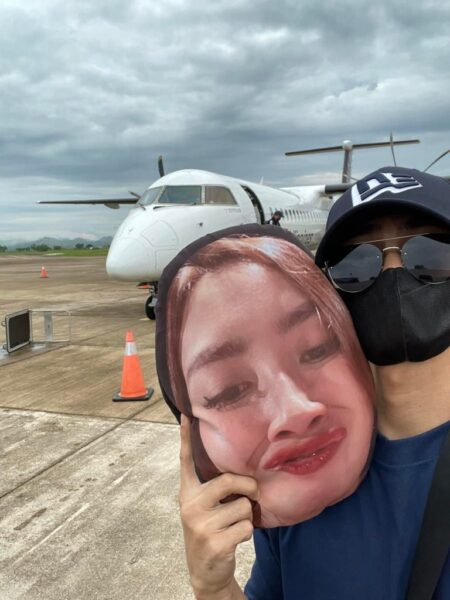 #9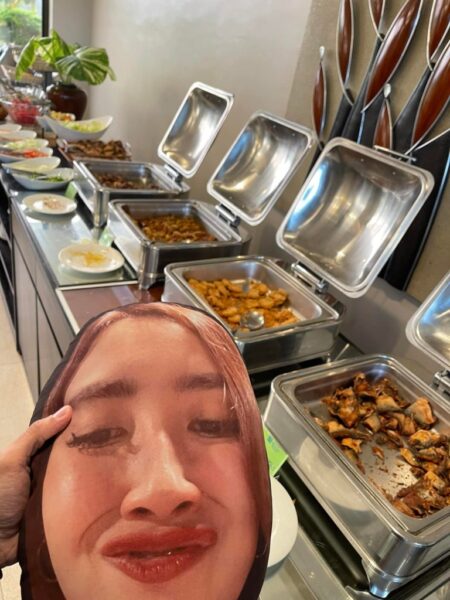 #10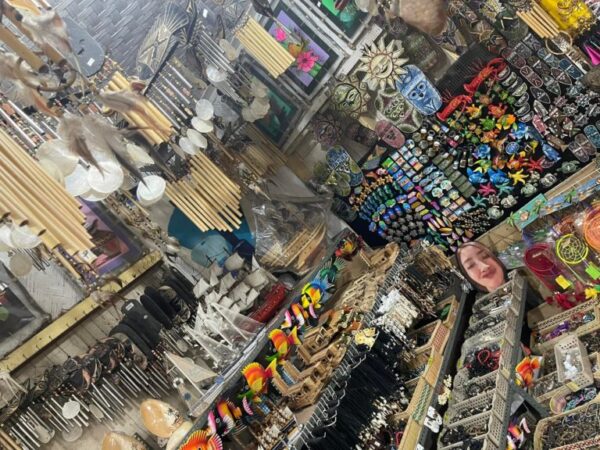 #11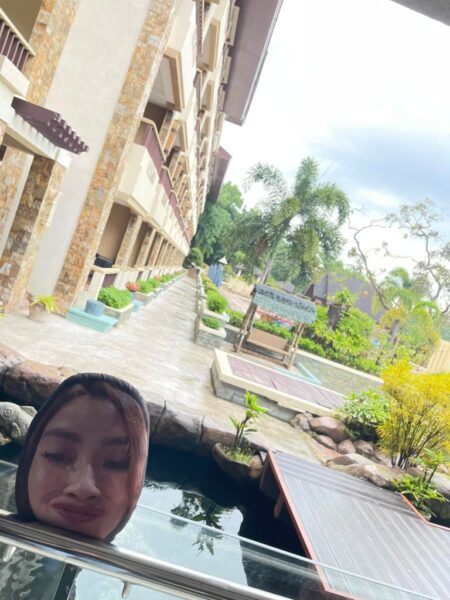 #12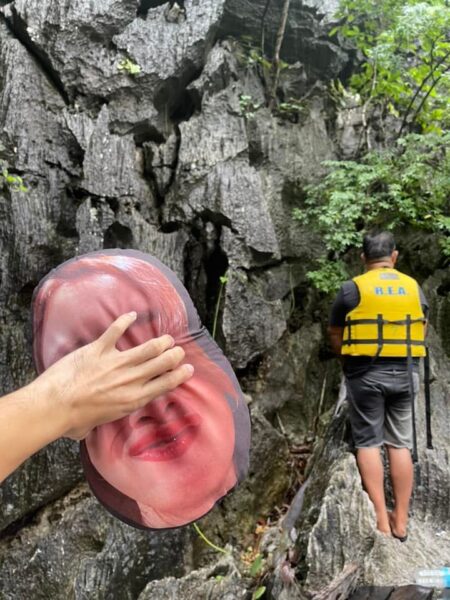 #13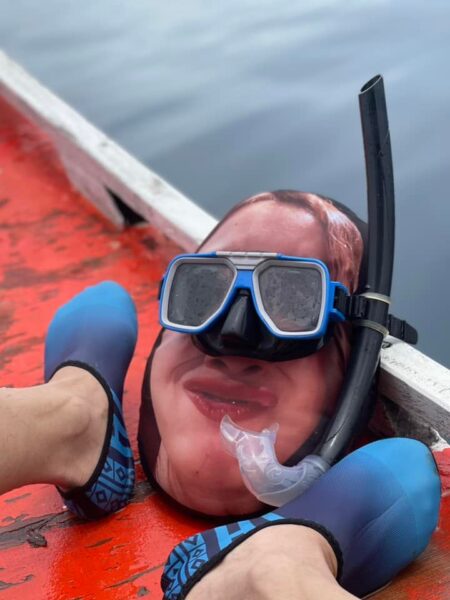 #14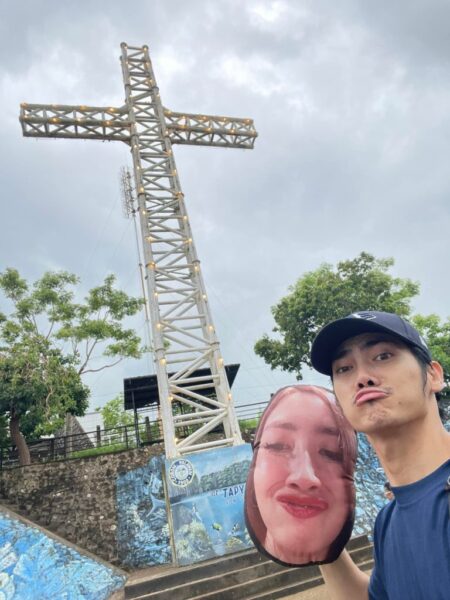 #15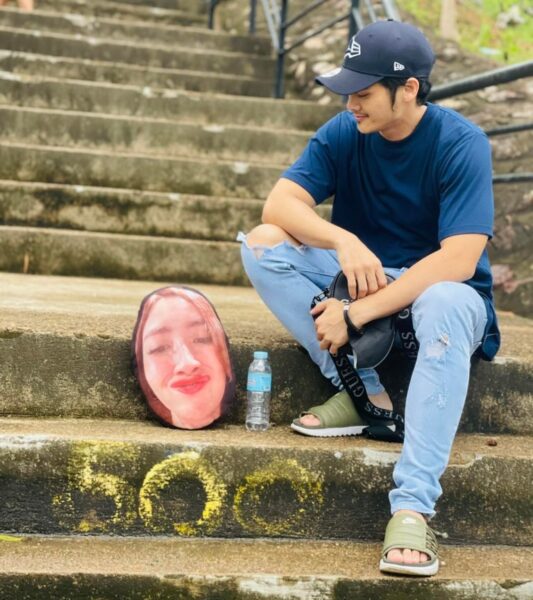 #16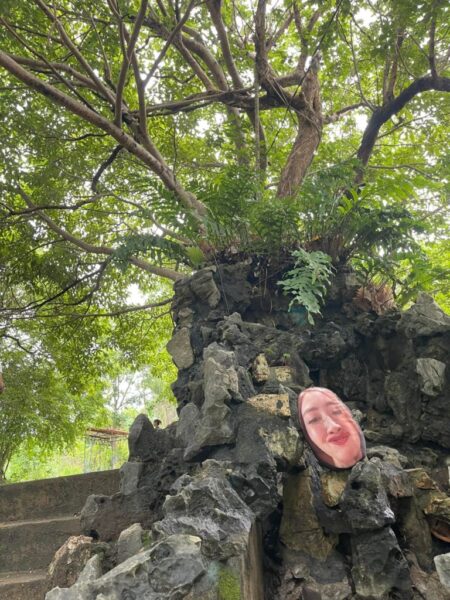 #17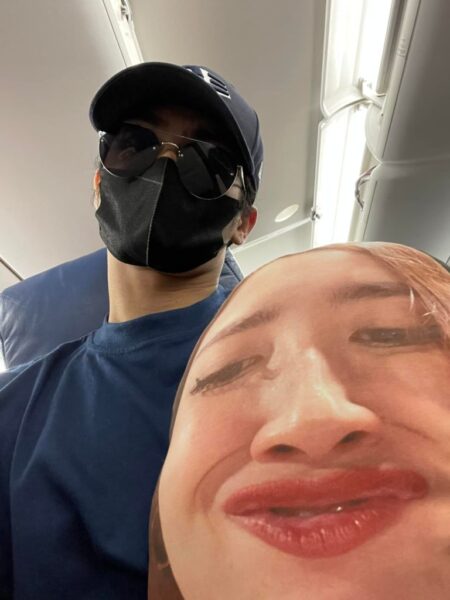 #18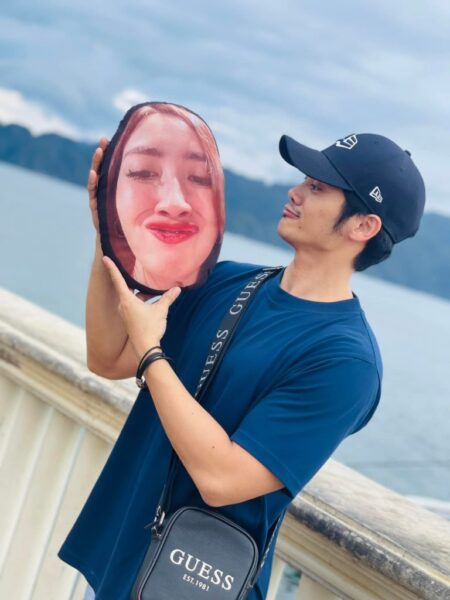 #19

This is not the first time that such an incident has taken place as earlier a woman went on honeymoon alone after her husband's visa got rejected. This is somewhat similar to what we saw in Kangana Ranaut starrer Bollywood movie "Queen" in which she goes on her honeymoon alone after her fiancée refuses to marry her at the last moment.
While Raymond took the pillow with Joanne's face on honeymoon, a pillow with Raymond's face was giving company to Joanne at home, here is the image: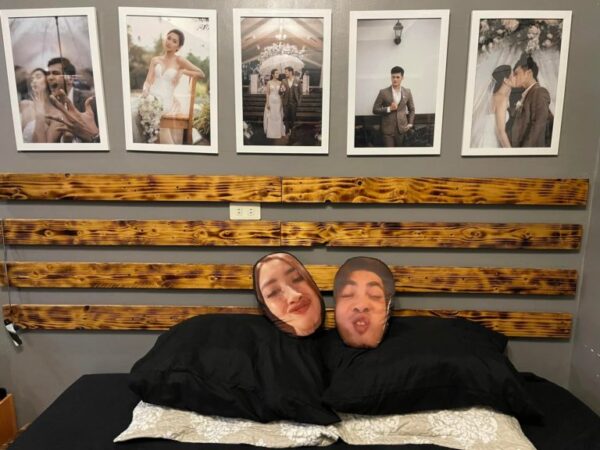 We wish the lovely couple a great and happy married life.
Share Your Views In Comments Below