Sports
"I Am A Victim Of Injustice Too But Nobody…" This Former Indian Cricketer Joins Saha Row
The Indian wicketkeeper Wriddhiman Saha has been making headlines after he didn't get selected for the 2-match test series which India will play against Sri Lanka starting from March 4. Earlier, he revealed his conversations with Sourav Ganguly/BCCI and head coach Rahul Dravid and later on, he also disclosed that he was threatened by a respected journalist for not giving an interview. While the whole cricket world and his fans rallied behind Saha and asked him to name the person, the cricketer chose not to reveal the name because he feels that it will harm the journalist's reputation plus his family will also suffer.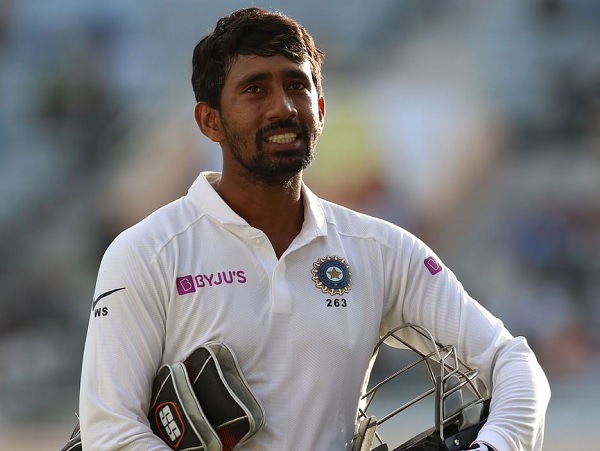 Now a former Indian wicketkeeper-batsman has joined the debate as he also alleged that injustice was done to him and he was dropped from the team without any reason.
The name of the former wicketkeeper-batsman is Syed Kirmani who was also a part of the 1983 World Cup winning Indian team.
During an interview, he states that Saha must be feeling bad but every cricketer has to go through ups and downs. Kirmani goes to say that Saha is facing a lot of competition from the youngsters who are performing well in the IPL as well as other tournaments, adding that who knows the selectors and the team management are thinking about the player.
Talking about himself, 72 years old Syed Kirmani stated that he is a victim of injustice as he was dropped from the team without facing any competition but nobody even cared and talked about it. Kirmani who has also served as a selector said that he had no idea as to why he was dropped despite the fact that he was at the top of his career and many times he gave match-winning performances. Syed Kirmani represented the country in 88 test matches, he alleged that many times false reports were published without getting cross checked in order to malign his image; for example, if someone else drops a catch in the slip, the reports were published with his photo in order to imply that it was Kirmani who took the catch.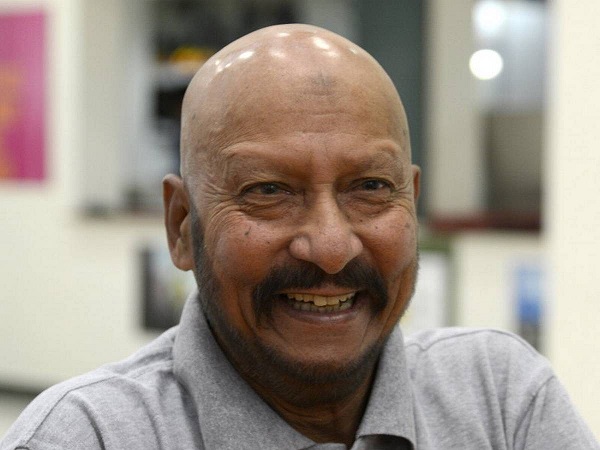 He further stated that all his life he has been a fighter and when he wanted to play for his state team (Karnataka) in order to perform well and make a comeback, he was dropped from the Karnataka team because of which he was left with no option other than joining the Railways team. Kirmani further revealed that not just this, he was even mocked by the secretary of the Karnataka State Cricket Association for playing for Railways. Syed Kirmani cited that it was certainly not the correct manner to treat a player who won World Cup and who had always been a team man throughout his career.
What is your take on the revelations made by Syed Kirmani? Do let us know your views.