Bollywood & TV
"I Did Dhoom, Phir Hera Pheri, Hungama, Golmaal & I Had Role Of Furniture In All," Says Rimi Sen
Rimi Sen, the Bengali beauty who sizzled on the big screen in 2000s, was missed by her fans when she decided to retire early but recently she talked about the choices that she made and also expressed her regret for not struggling enough.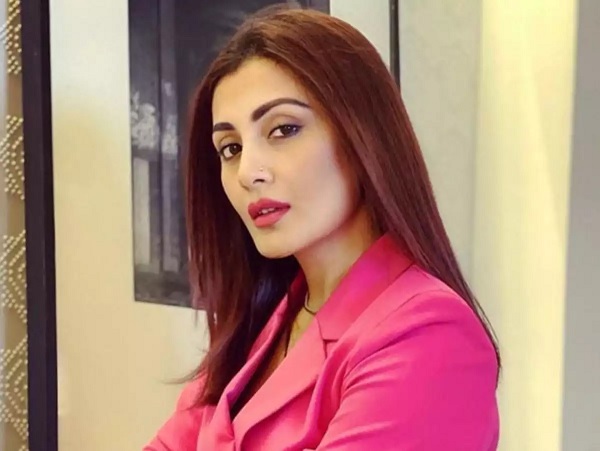 Rimi Sen has worked as a child artist before getting the chance to appear as the lead actress in films. She acted in not only Hindi flicks but Bengali and Telugu movies as well and "Hungama" which got released in 2003 was her Bollywood debut movie. She worked in some big projects, such as "Dhoom", "Garam Masala", "Phir Hera Pheri", "Golmaal: Fun Unlimited", etc. but she soon retired and bid goodbye to the industry.
In an interview, Rimi has stated that she is not one of those who always want to be in limelight; in fact she is a simple person who has no wish of being in front of the camera. She also revealed that even in her school days, she was like a backbencher, adding that she gets uncomfortable if she gets attention.
Talking about the old days, she said that she wasn't a mature person and she chose to go with the flow. She said that money was the only thing for which she was there in the industry and as she was not even a graduate, getting another job wouldn't have been possible for her.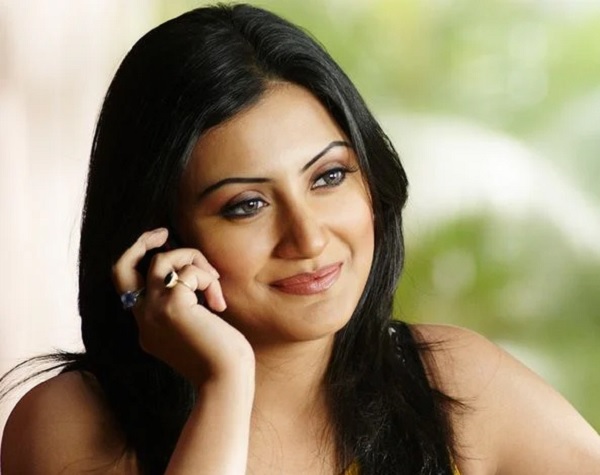 On the matter of working with the A-listers of the industry, Rimi Sen said that she wasn't even worthy of what she got as she worked in some music videos before getting the big chance of working with Aamir Khan in an advertisement and then made her debut with "Hungama". Rimi further said that most of the movies that she got were comedy such as "Dhoom", "Phir Hera Pheri", "Hungama" and "Golmaal" and added that she was just like furniture in them.  Rimi said that in those days, the film industry was dominated by males, not like the present times in which the content is the king.
Talking more about her career, Rimi stated that she also worked in movies like "Shagird" and "Johnny Gaddaar" but they bombed at box-office which further discouraged her. However now she feels that if she had struggled for 3-4 years more, things would have been different. As per her, her mistake was that she didn't wait and refused to struggle but now she feels that she should have worked with other directors which must have helped her in getting successful. The "Baghban" actress further expresses her regret saying that now when she watches her movies after 10 years, she feels like she has achieved nothing.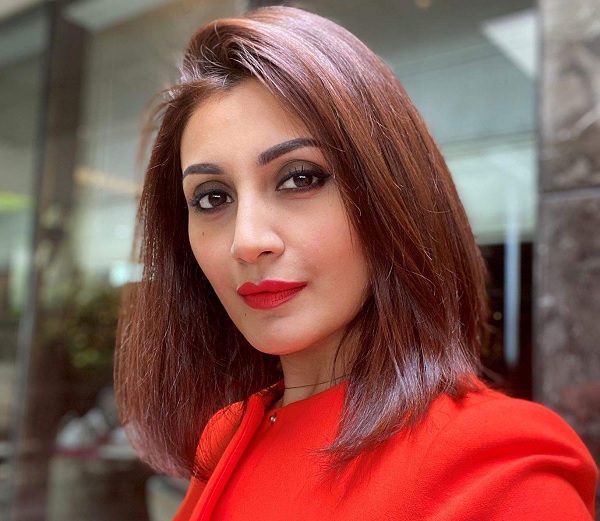 She also opened up on how the film industry has changed over time and said that in those days when an actress used to cross 33 years of age, her career used to get over and she was restricted to only side-roles. She thought that the same would happen with her and she was not able to foresee the changes that have taken place now as actresses are getting chance to play some powerful roles, for example, Vidya Balan in "Kahaani", Shefali Shah in "Delhi Crime", etc. Rimi added that in her times, there used to be no script as director used to say that script was inside his mind.
Rimi Sen also took part in one of the most controversial reality shows of Indian television Bigg Boss in the year 2015. However, she used to think of it as a useless show and she signed it just for the sake of money as she was getting paid well. She added that she used to believe that in this show, people just shout and drink coffee and it is a sort of paid holiday but when she entered the show, she learnt that the makers play with the minds of the contestants in a big manner which is not shown on TV. What make the contestants lose their minds are the food restrictions, tasks which they have to perform in late hours and lots of other things. She said that she took Bigg Boss as a rehab for herself in which she used to do two things – wash utensils and meditate.
While concluding when she was asked what advice she would like to give to her younger self, she said that she would certainly advice to have some patience, struggle more and fight back. She added that she would tell her younger self to deal with people in a more effective manner as she used to be so honest that many producers avoided calling her for interview. In the end, she said that she is still honest but a little better now.
Which is your favourite Rimi Sen movie?
Share Your Views In Comments Below