Sports
"I Entertained Pak Cricketers With My Batting & Singing," Sehwag Reveals Interesting Incident
The former Indian cricketer Virender Sehwag was known for his destructive batting when he used to play cricket and now he is famous for his wittiness, good sense of humour and unique style of wishing birthdays to fellow cricketers and other celebrities on the micro-blogging site Twitter.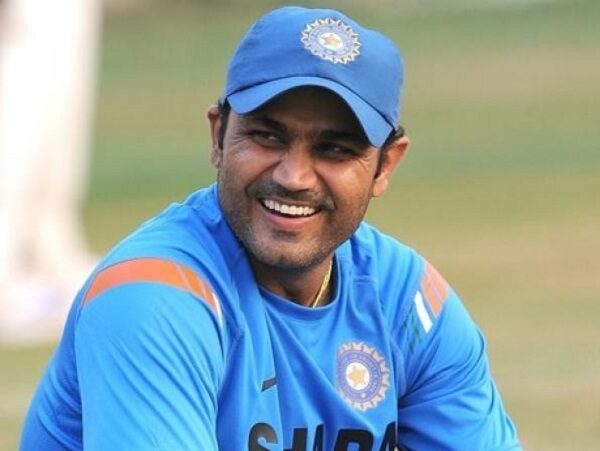 However apart from these, there is one more thing that he was known for! Yes, we are talking about his singing while batting on the field. During an interaction with a cricket portal, Sehwag revealed that he used to entertain the Pakistani cricketers with not just his batting but his singing as well.
The 42 years old Delhi cricketer told that he liked to sing a song while batting as it used to lighten his mood to a great extent. He also disclosed that his favourite song is, "Chala jaata hoon kisi ke dhun mein, dhadakte dil ke, taraane liye" which was sung by the legendary Bollywood playback singer Kishore Kumar. Viru said that he can sing this song in any mood and it also helps in making his mood better if he is feeling low. He also told that the choice of his songs depended on the condition of his batting performance. If he was able to make runs comfortably, he used to hum Bollywood songs but if he was facing difficulty in making runs, he used to sing devotional songs.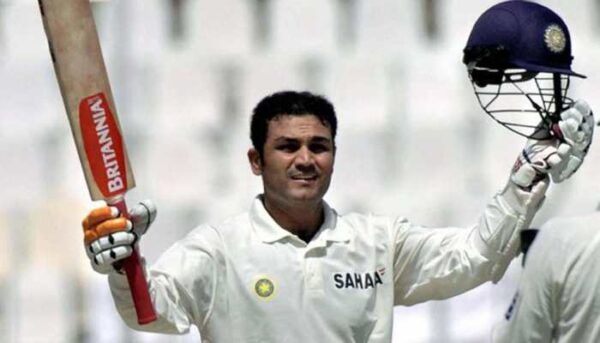 Sehwag also narrated an incident in which he was asked by a Pakistani cricketer to sing a Kishore Kumar song. Viru said that it was not known to others that he sings while batting but during one test match against Pakistan, the Pakistani cricketer Yasir Hameed who was fielding at the short leg requested him to sing a song of Kishore Kumar and the Delhi cricketer obliged to him.
This incident is from the third test match of the three test match series which was played between India and Pakistan. In this test match, Virender Sehwag played a brilliant innings of 201 runs for which he played 262 balls but India lost the match by 168 runs.
Sehwag has always been an entertaining cricketer, whether on the field or off the field. Agree?
Share Your Views In Comments Below