Sports
"I Felt Like I Was The World's Loneliest Guy," Virat Kohli Opens Up On Going Through Depression
Virat Kohli, the Indian cricket team skipper, is undoubtedly one of the best cricketers of the world in the present times but he has also faced many ups and downs in his cricketing career and the 2014 England tour was quite a tough one for him. Recently, he opened up on the difficult times that he went through during an interview with former England cricketer Mark Nicholas.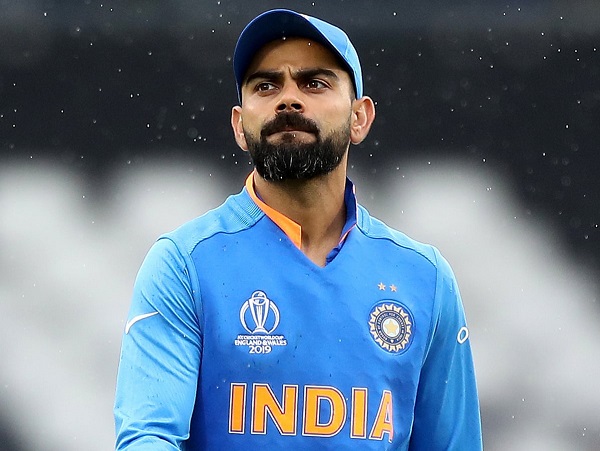 On that tour, Virat was out of form and in the five tests that he played, he scored 1, 8, 25, 0, 39, 28, 0, 7, 6 and 20 with an average of 13.40. When Mark asked Virat whether he suffered from depression on that tour, the RCB skipper replied in affirmation and said that he did indeed. As per him, it is certainly not a good feeling for a batsman to know that he won't be able to make runs and he is quite sure that every batsman goes through such a stage when he is not able to control anything. Virat said that he didn't have any idea on how to get rid of it or change the things and he felt as if he was the loneliest person in the world.
Virat Kohli further added that for him, it was a revelation that a person can feel alone despite the fact that he is a part of the big group. He went on to say that though there were many people with whom he could have spoken to, yet he thought that he needed professional help at that time. He stated that having a professional who could understand what he was going through would have helped a lot, adding that it could have been a great factor as well and he hopes that things will change now.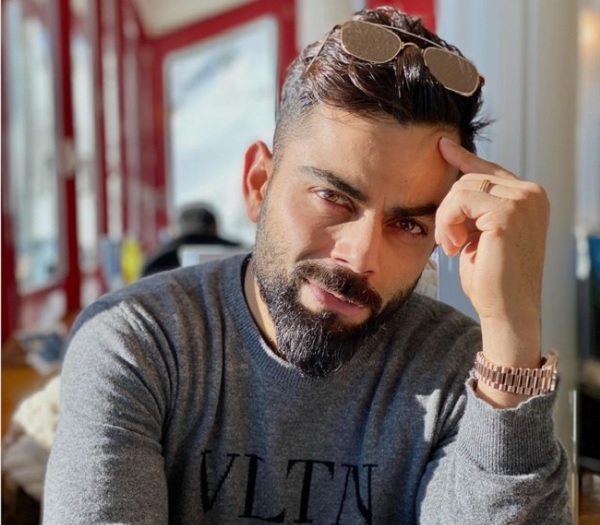 Virat Kohli said that there should be someone with whom a person can talk at any stage and tell him how he feels, that he is not able to sleep or doesn't want to wake up in the morning, let him know that he lacks confidence and can ask what he should do now.
Virat talked more about the need of professional help as he said that the mental health can't be ignored. According to him, many people go through such phase and that too for a long period of time such as months or complete cricketing season and this increases the requirement of professional assistance.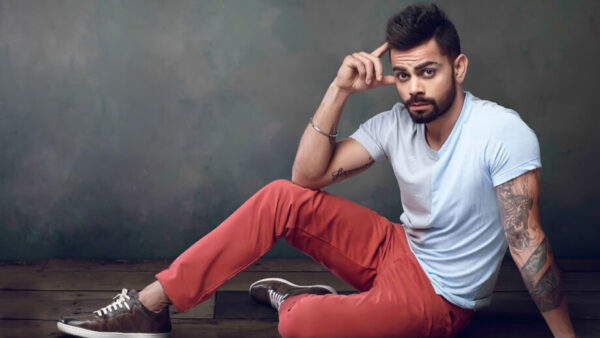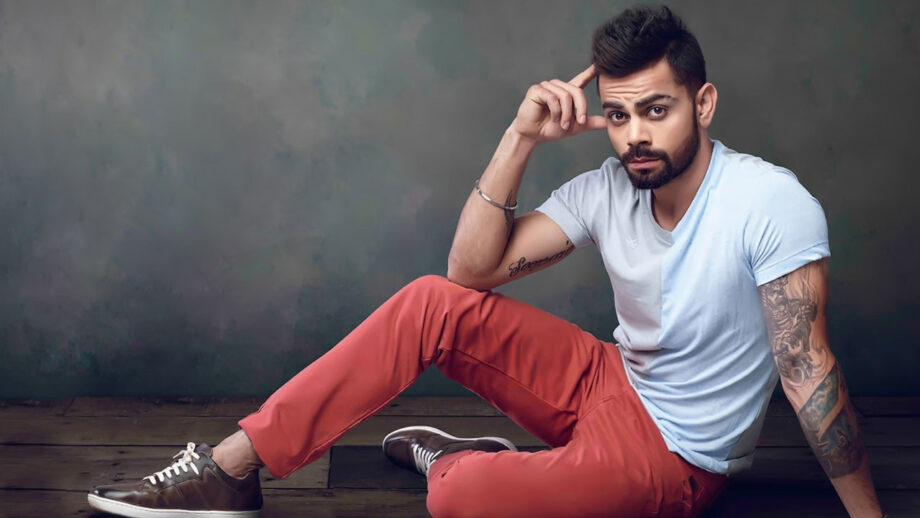 He also talked about his childhood days and how the Indian team of the 90s gave him the faith that if a person believes in himself, he can even do magical things in life. He said that it was after seeing the team play, he felt the spark which prompted him to work hard to play for the country one day.
Talking about the most impactful incident of his life, Virat Kohli said that the departure of his father Premchand Kohli was the time when he started seeing things in proper perspective as his father was his biggest supporter and he worked very hard to ensure that Virat got the best cricket gear or he should carry on with his cricket practice. Virat Kohli was 18 years old when his father took his last breath and from there on, he became more determined to play for India one day regardless of any hurdle or situation.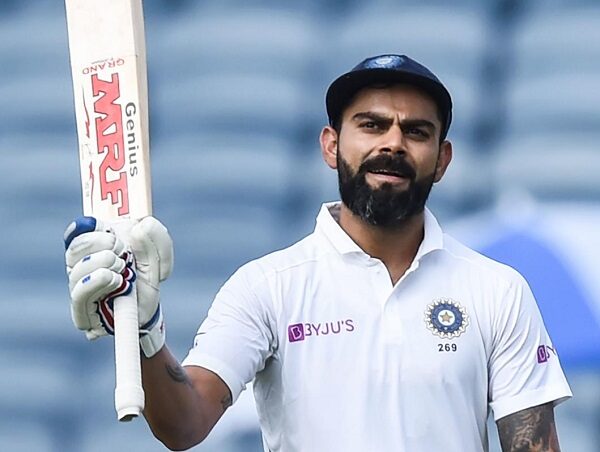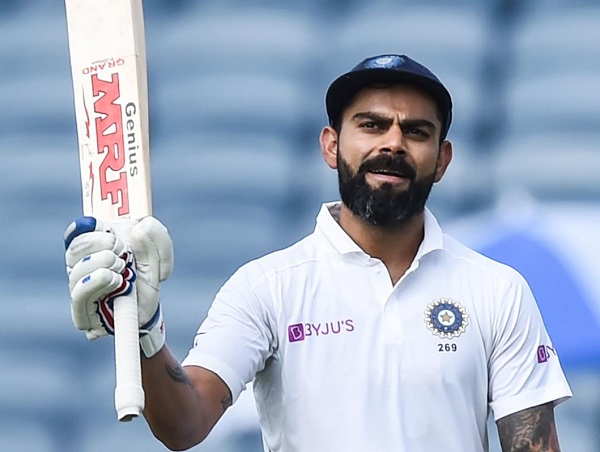 He also says that he has never cared or worked about creating a perception of himself in the eyes of others, he just thinks what he can do for the game of cricket as an individual. He also makes it clear that he doesn't give much importance to the expectations of others because he feels that it is a burden if a person starts thinking too much about them.
Do let us know what you think of the views expressed by Virat Kohli.
Share Your Views In Comments Below