Bollywood & TV
"I Have Become Shah Rukh Khan Because Of Salman & His Father Salim Khan", Reveals SRK
There is no denying the fact that Shah Rukh Khan is one of the most loved actors of Bollywood who has countless fans not just in India but all across the globe. However, he too had to struggle a lot to reach the place where he is today as he didn't have any filmy background and he took pains to become the King Khan of B-Town.
Just like several other actors, SRK too was blessed by someone in the industry whom he is grateful even till now. In other words, there is a person who made SRK Shah Rukh Khan and he would be thankful to him for a lifetime.
Any guesses?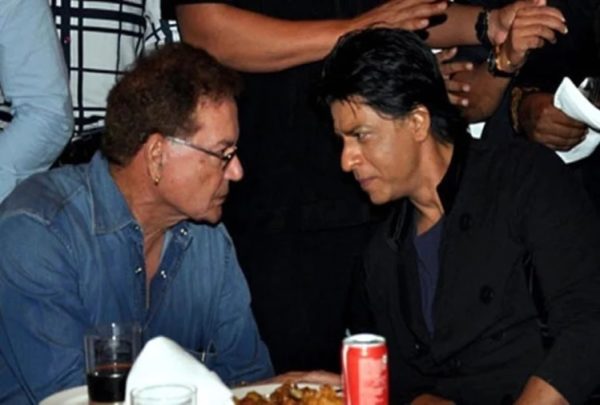 Well, we are talking about none other than Salim Khan, a famous screenwriter and father of Salman Khan.
Recently, SRK appeared in Dus Ka Dum 3 which is hosted by Salman Khan and it was in the reality game show that Shah Rukh revealed he owed his success to Salim Khan.
As per the "Raees" actor, when he came to Mumbai during the struggling phase of his career, he had meals at Salman's house and Salim Khan supported him a lot. In fact, it's only because of Salim and Salman that that he has become 'Shah Rukh Khan' today. He further added that he came on Dus Ka Dum 3 just for Salman and in future also, he would go wherever Salman would ask him to go.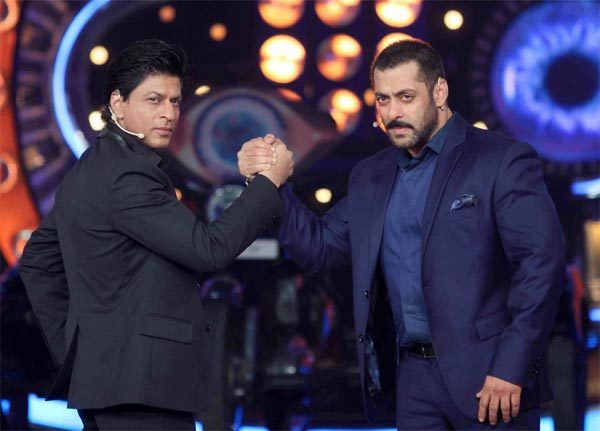 Rani Mukerji also accompanied SRK on Dus Ka Dum 3 and the duo with Salman refreshed memories of "Kuch Kuch Hota Hai" in which Salman also had a cameo.