Bollywood & TV
"I Have Lost A Job & Not Been Cast In A Part Because I Look Too Good," Says Dia Mirza
Bollywood actress Dia Mirza is undoubtedly one of the most beautiful actresses who have ever worked in the film industry but you will be shocked to know that sometimes good looks can be a problem as well. Dia was just 18 years old when she won the Miss Asia Pacific International and made the country proud but making a career in movies was not easy for her and she faced many rejections.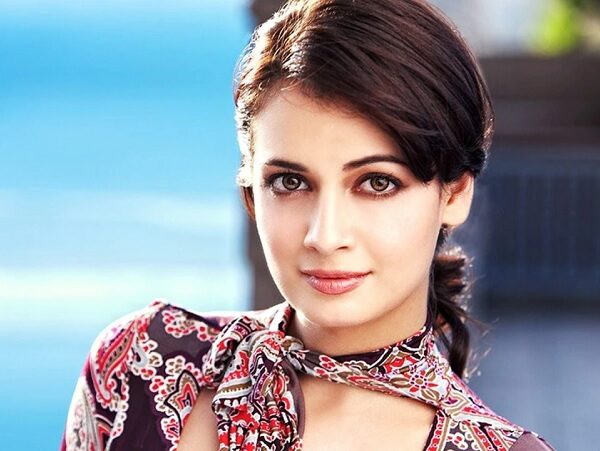 While giving an interview to a leading daily, the 38-yr actress reveals that her beautiful looks has resulted in her not getting the work and getting rejected because she looked too good. According to her, people should not make presumptions because the way she looks has been a strange disadvantage for her. The actress who debuted in 2001 says that she may have been sounding ungrateful but it is true that her skin color has worked against her quite a few times. Dia further adds that she is also aware of the struggles that the dark colour women face but there are some stereotypes related to thinking cinema, the type of cinema which she loves. The "Rehnaa Hai Terre Dil Mein" star goes on to say that the good part is that things are improving because of which she has nothing to complain about.
The actress turned environmentalist also talks about the beauty pageant that she won and says that the title has given a platform to speak. It has given her opportunities and also made her financially strong. She also adds that when she was 18, she had a lot to discover about herself and still, she has a lot to find out about herself.
Dia Mirza also opens up about the struggles that she faced while participating in the beauty pageant because she was brought up in an environment which was non-competitive. She told that her mother guided her during the contest and told her that she should not compete against anyone but all her efforts should focus on herself only. Her mother gave her the confidence to succeed and told her to enjoy and learn.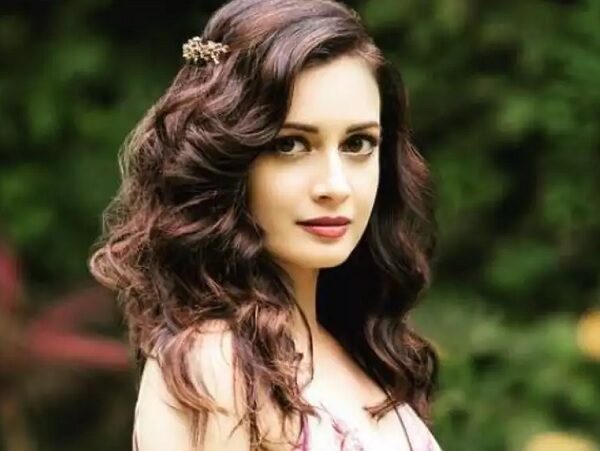 When Dia was asked that whether she would have got a chance to work in movies if she had not won the beauty title, she said that she had no idea about it but she was in love with movies always. She told that she used to take part in dramatics from her school days and not just her mother but her grandmother (naani) was a fan of flicks. As per Dia, her creativity and love for movies would have made her find a way to work in films even if she had not won the title.
It's always a delight to see the gorgeous actress spreading her magic on the big screen and we would love to see more of her!