Sports
"I Saw The Same With Dravid," Ganguly Makes Huge Prediction About Kohli Before Mohali Test
The Indian cricketer Virat Kohli is going to add one more feather to his cap as the first test match which will be played between India and Sri Lanka at Mohali from March 4 will be his 100th test match. Very few cricketers have been able to play 100 or more test matches; if we talk about Indian cricketers, only 11 players have been able to enter the 100 test club and on Friday, Virat Kohli will be the 12th Indian cricketer to achieve this feat.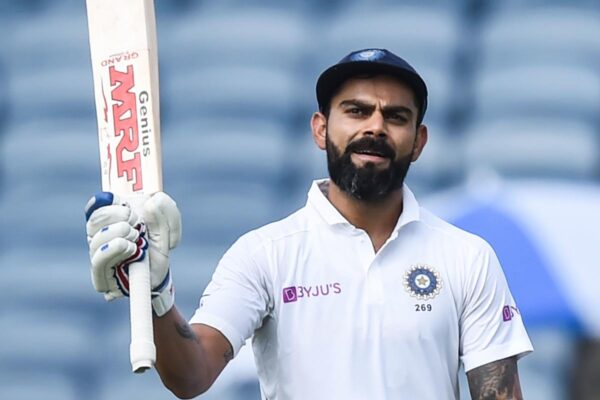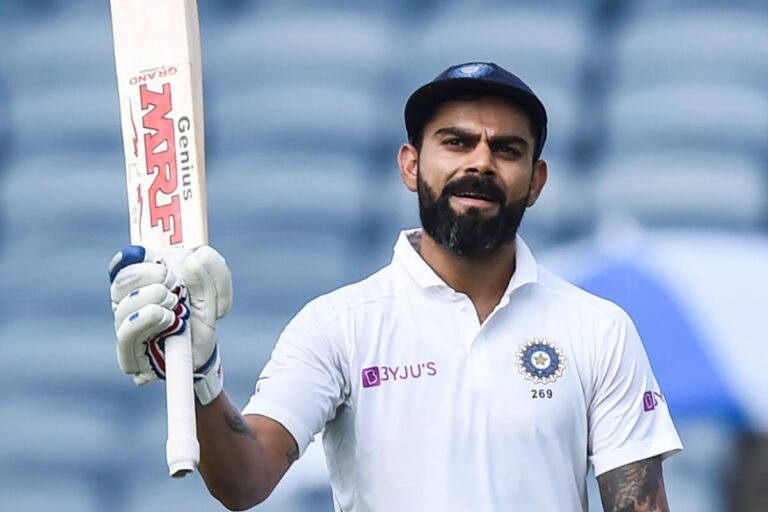 The captaincy saga of Virat Kohli was quite controversial and it was said that things were not on good terms between him and the current President of Board of Control for Cricket in India (BCCI), Sourav Ganguly. Dada who is on a short vacation to London with his family will be back in India as he is going to watch the Mohali test in stadium and he is also one of those 11 Indian cricketers who are proud members of the 100 test club. Sourav Ganguly praises Virat Kohli, saying that only a very good player can reach so far and Virat certainly deserves to be there as he is a great player.
Sourav Ganguly has never played with Virat Kohli as the latter made his debut in 2008 and by that time, Dada had already retired from the purest format. Dada said that he never played with Kohli but he has always followed his game as he has worked in different capacities. He adds that he has kept an eye on Virat Kohli's career since it started to the present time when he has achieved greatness.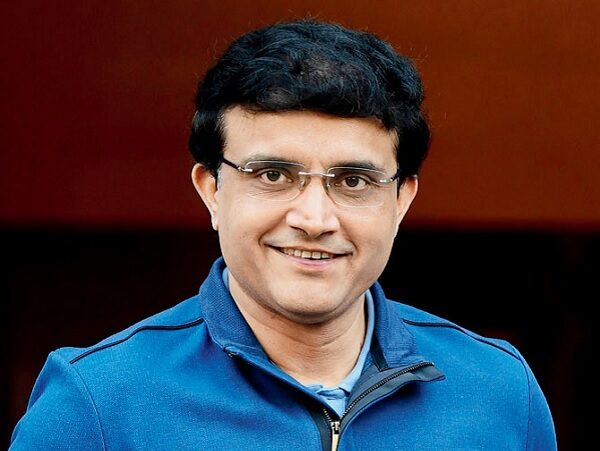 Sourav Ganguly has played a lot with Sachin Tendulkar and Virat Kohli was not only seen as Sachin's successor but he is compared a lot with the Little Master as well. After Sachin Tendulkar retired, it was Virat Kohli who started batting his position. In regard to the comparisons made between the two players, Dada states that he doesn't like to make comparisons between generations but Virat Kohli has batted beautifully at whatever number he has batted, whether it's number 4 in the longest format or number 3 in the short format.
As per Sourav Ganguly, he liked Kohli's footwork, positive attitude, balance, etc. and everything about him but what he liked the most was the manner in which he changed his game after the 2014 England tour in which he struggled a lot. Ganguly said that in that series, he was working as a commentator so he was able to see Virat's game but five years after it were spectacular for him. Dada adds that this is what happens with great players as Rahul Dravid also went through such phase in 2002-05 and Sachin also experienced the lean phase many times but all of them made a great comeback.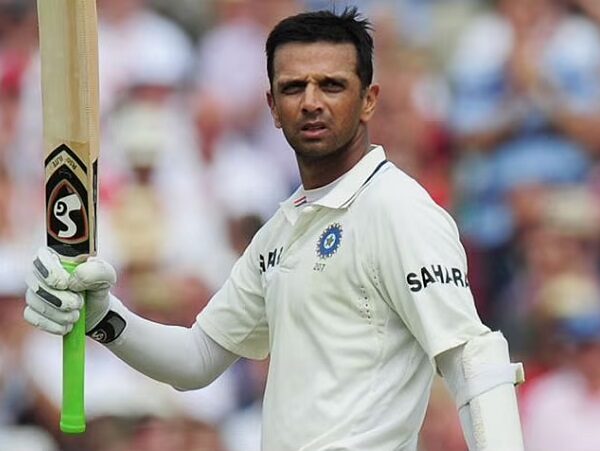 Talking about Kohli's lean phase, Sourav Ganguly states that he has heard many times about him not scoring a hundred in the past two years but it is just a matter of time. Dada says that Kohli will make a comeback, get past the rough phase and score many centuries. According to him, Kohli knows how to score tons which is quite apparent with the fact that he has 70 centuries to his name. Ganguly adds that being a former cricketer, he knows Virat will get hundreds again as he has immense capability and he has been just going through a tough phase for some time now.
Let's hope we get to see Virat Kohli scoring a century in Mohali! Are you excited?
Share Your Views In Comments Below