Sports
"I Was Like Main Iske Liye 2 Saal Se Ro Raha Tha?", Virat Reveals Honest Feeling On 71st Ton
The Indian cricketer Virat Kohli may have been performing well in the current times but he went through a lean phase for almost 2 years, though he seemed to be in good touch yet he wasn't able to play big innings until he scored a century (71st) against Afghanistan in the Asia Cup 2022.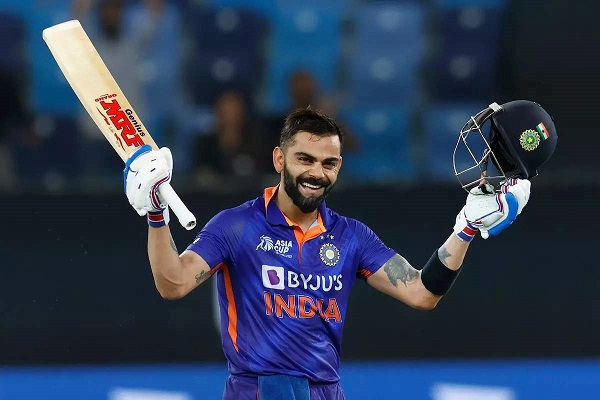 This was also the first century of Virat Kohli in the T20I format and since then, he has scored four more tons and surpassed the former Australian cricketer Ricky Ponting in the list of the highest number of international centuries.
Recently in an interview, Virat Kohli talked about his 71st century and how he felt after scoring it. He said that the ball he played before he touched the 100 mark, he felt that he was on 94 and he could get a 100. He further said that he went for a six on the next ball but as he got to 100, he laughed very hard and asked himself whether he was crying for 2 years for this.
In his words, "The ball before I got to the 100, is the time I felt, oh I am on 94, I could probably get this. And the next ball went for six. But the thing is that as soon as I go the 100, I laughed so hard. I was like, 'main iske liye ro raha tha 2 saal se?"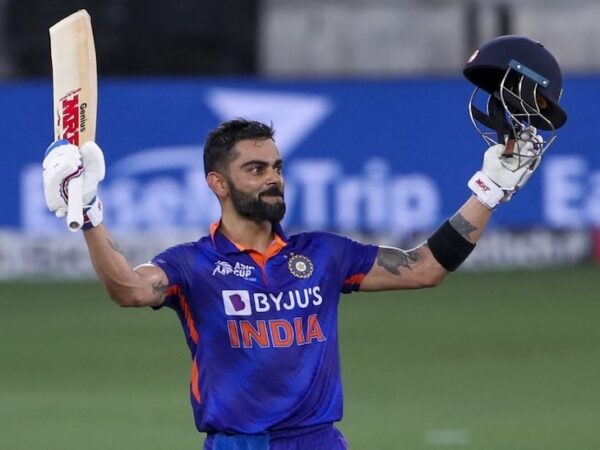 He further added that he said to himself that just for these 2 seconds, he let himself go through so much, the moment just happened and ended. He adds that the next day the Sun comes out again and it won't be the same forever, it is not as if he scored that 100 and live the rest of his life in that moment. Virat Kohli stated that it was so funny and he laughed a lot.
In response to the question whether he cried after scoring his 71st century, the former RCB skipper stated that though he didn't cry at that time, tears did come out when he talked to his wife Anushka Sharma.
Virat Kohli is just three centuries short of equaling Sachin Tendulkar's record of 49 ODI centuries and when he was asked about achieving that milestone, King Kohli said that it would definitely be an emotional moment for him.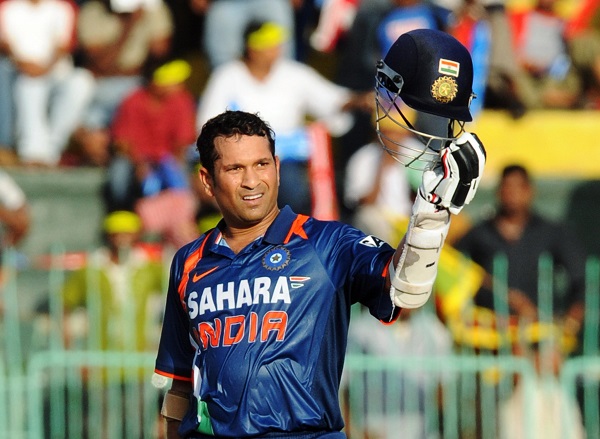 Well, Virat Kohli will have to play well if India has to win the WTC final, Asia Cup 2023 and ODI World Cup 2023 and there is no doubt that he will cross Sachin Tendulkar's ODI century record of 49 centuries but do you feel that he will be able to break Sachin Tendulkar's record of maximum international centuries (100)?