Bollywood & TV
"I Was Next Big Thing After Rang De Basanti But Then Makers Said I Was Finished," Says Kunal Kapoor
Actor Kunal Kapoor has certainly given some really good performances and entertained us with his wonderful acting but there was a time when he was advised against entering the movie industry as it is not easy for an outsider to get a chance in Bollywood.
Kunal Kapoor stated that many people told him not to become an actor because outsiders don't get a chance easily and then luckily for him, "Rang De Basanti" happened which was quite a big break for him. However after some time, the moviemakers started saying that Kunal is finished or he has disappeared.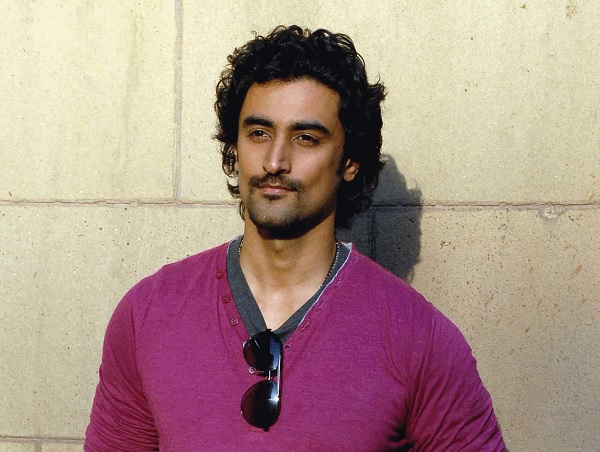 The "Dear Zindagi" actor further adds that things have changed a lot now as many moviemakers call him and tell that he is a very interesting actor and ask if he will like to work with them. Kunal is of the opinion that this is the full cycle that an actor goes through.
He also talks about how unpredictable people are in the film industry as a couple of months ago, some moviemakers were of the opinion that he was not the right person to play the characters which they were writing but some days back, two of them called him and asked whether he would like to hear that part.
Speaking about being an outsider in the industry, he said that the only option that was available to him was to grab the role of a supporting character if he was not able to get the lead role and after supporting role, he did the role of a villain. He adds that an outsider doesn't have a support system of friends or family who will do something to give a boost to his career.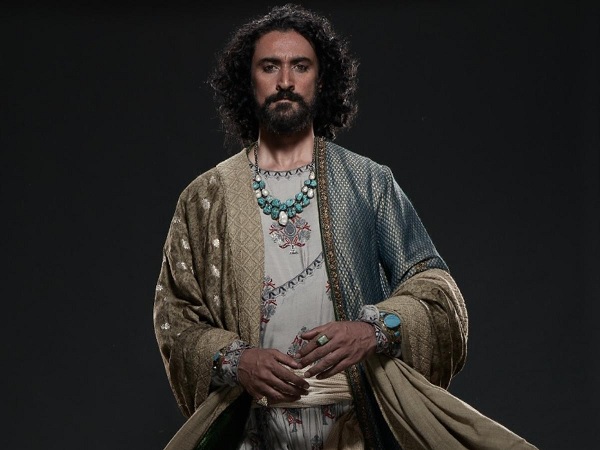 In his opinion, the outsiders who want to become actors have better opportunities in present times in comparison to the past because even if they are not getting roles in films, they can act in the wonderful shows which run on the digital platforms or they can work in the flicks of these platforms. He believes that it is the best time for outsiders to become actors as on digital platforms, nobody thinks what the market is.
Well, the emergence of OTTs has certainly increased the opportunities for actors! So are you going to try your luck too?
Share Your Views In Comments Below