Sports
"I Won't Play Forever So It Will Be Great If I Can Share My Input With Youngsters," Says Shami
The Indian cricket team is all set to face the New Zealand cricket team in the finals of the World Test Championship which will be played at Hampshire Bowl, Southampton, next month. the Indian pacer Mohammad Shami is also ready to make a comeback in the Indian squad after almost 6 months as he suffered a fracture in his arm while playing the first test match against Australia in the four match test series. Shami was also not able to play against the England cricket team when it toured India before the IPL 2021 because of his injury. In Shami's absence, the young pacers such as Mohammed Siraj, T. Natarajan and Shardul Thakur rose to the situation and bowled brilliantly to help their team win the series against Australia and then against England as well.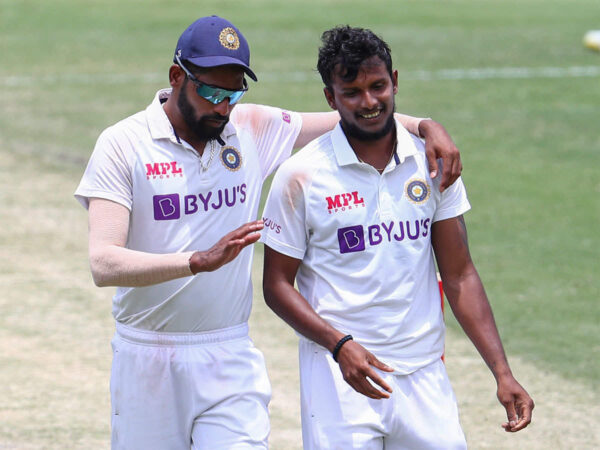 During an interview when Shami was asked about teaching or giving input to the youngsters while playing with them, the speedster said that after playing international cricket for so many years, he would surely like to share his knowledge with the youngsters if they want to learn. Shami adds that he is not going to play forever so he will be more than happy to pass on his learning to the youngsters.
Shami is quite confident of performing well in the finals of the World Test Championship and in the five match test series against England which will take place after the WTC final as the Indian team has played some great cricket in the recent past.
Mohd. Shami may have to leave the tour of Australia after the first test match but the Indian squad won the series by 2-1 and then team India defeated England in four match test series by 3-1.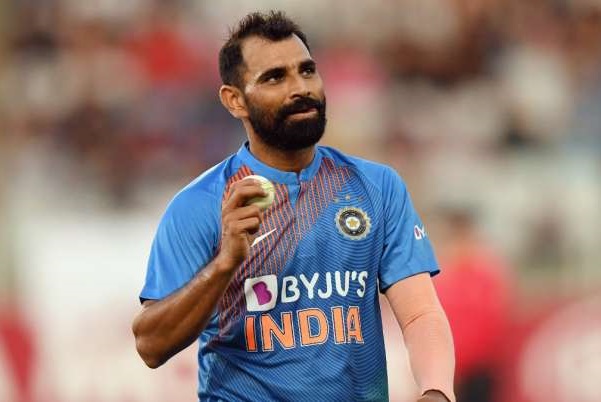 Mohd. Shami states that the confidence level of the Indian team is pretty high before leaving for England and if the Indian team managed to play the manner in which they have played in the last 6 months, they will certainly have a great summer.
We wish all the best to the Indian team for the finals of World Test Championship!!
Share Your Views In Comments Below