News
IAF Pilot Abhinandan Varthaman Is Back, This Is Reminding Netizens Of SRK From Veer-Zaara
IAF Wing Commander Abhinandan Varthaman had been taken hostage on Wednesday, in an aerial combat with Pakistani F-16s. Before his jet was captured, he also successfully took down a Pakistani jet.
Over the last few days, videos that have emerged of him reveal him to be a true hero. There have been reports of him swallowing documents before being captured. We've also seen videos of him refusing to divulge any sort of information to the Pakistan army.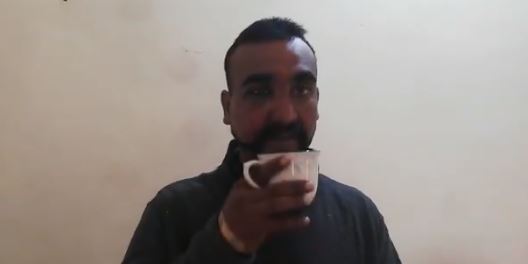 On Thursday, Pakistan PM announced that as a peace gesture, Abhinandan would be released over the Wagah Border and yesterday, in the evening, he was handed over to Indian officials.
It was quite an emotional moment for the country as India's son was reunited with his family and his homeland. Some netizens however felt that the scene reminded them of the homecoming scene in Veer Zaara.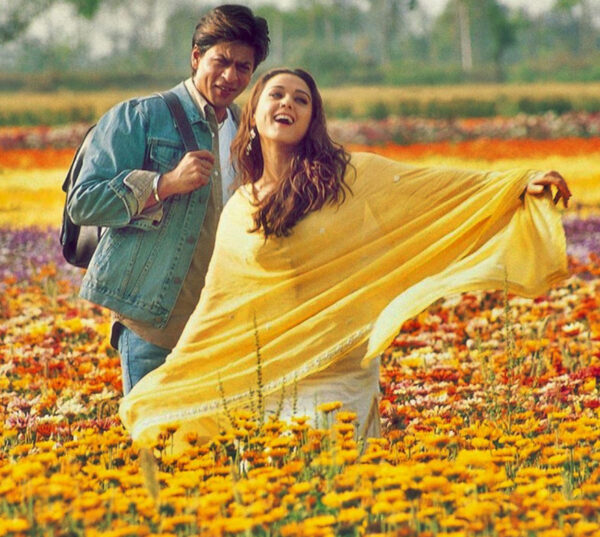 Veer Zaara has to be one of SRK and Preity Zinta's best films together. I remember having tears in my eyes when Veer and Zaara were finally reunited at the end of the film.
SRK has always nailed such roles, and this film was no exception. Some netizens felt that Abhinandan's homecoming yesterday was a lot to similar to that particular scene in Veer Zaara.
Welcome Bhai To Our Hero Abhinandan..😊😊❤❤🙏🙏#WelcomeBackAbhinandan pic.twitter.com/lAUevpqEF9

— Sᴏᴜʀᴀᴠ Sʀᴋɪᴀɴ Dᴀs ❤❤ (@SrkianDas) March 1, 2019
Clearly, this was an emotional moment for a lot of people:
He Is Comiiingg Baccckk.. 🇮🇳💕

Jai Hind🇮🇳 pic.twitter.com/ukl3cQPHjK

— SOBUJ (@DON3onEID2020) March 1, 2019
Do you also feel the same way?