Sports
Ian Bell Speaks On His Famous Run-Out & Dhoni's Heart-Warming Gesture During INDvsENG In 2011
MS Dhoni is termed as the one of the best and the coolest skippers of the world and there have been many incidents because of which Mahi has garnered love and affection of the cricket fans. One such incident took place in the four match test series which was played between India and England in 2011. The second test match was played at Nottingham and on the 3rd day of this test match just before the tea session, the England batsmen Ian Bell and Eoin Morgan were on the crease. Eoin Morgan played a shot towards the leg side, both the batsmen thought that it was a four so they moved away from the crease and started walking towards the pavilion as they thought that the game would be stopped for the tea session.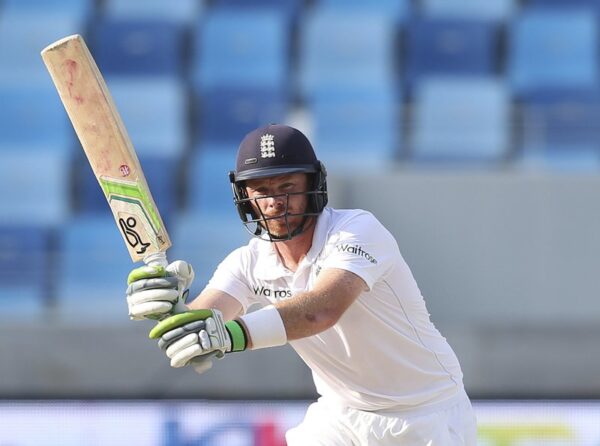 However in reality, the Indian fielder Praveen Kumar somehow managed to stop the ball from touching the boundary and he threw it towards MS Dhoni who in return threw it to Abhinav Mukund who removed the bails without wasting any time and Ian Bell was given out by the umpires.
Ian Bell was batting at 137 at that time and both the English batsmen drew a lot of criticism for their irresponsible behaviour. However, MS Dhoni withdrew his appeal and he called back Ian Bell to bat again who got out at 156. MS Dhoni was awarded with the ICC Spirit of Cricket Award of the Decade for the heartwarming gesture that he showed.
Recently, the former English cricketer Ian Bell opened up about that incident and accepted that it was completely his mistake. While talking at The Grade Cricketer's YouTube channel, Ian Bell states that when he looks back at that incident, he feels that he must have been very hungry or something like that because he started walking instantly towards pavilion as they both felt that ball had hit the boundary. He added that it made Dhoni win an award but there is no denying the fact that it was a mistake that he should not have committed.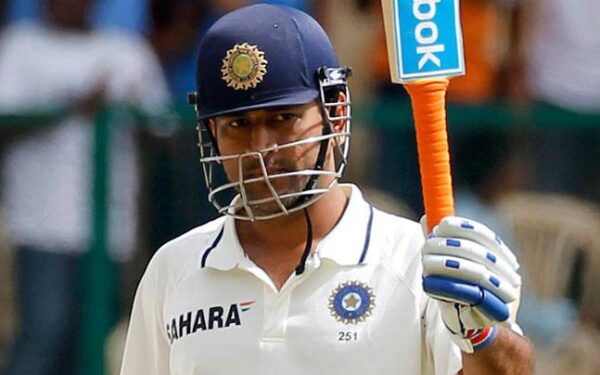 Ian Bell also added that the period from 2011 to 2013 was peak time not just for him but for the English team as well because they won series at home as well as at Australia and India which is certainly a great thing in the test cricket. He was given the Man of the Series award for the 2013 Ashes which speaks highly of his performances.
Great sportsman spirit by MS Dhoni! Truly legend for a reason!
Share Your Views In Comments Below