Sports
Ian Chappell Lashed Out At Tim Paine For Wasting DRS & Said Tim Lost His Brain
The England cricket fans must be very happy as their cricket team has leveled the Ashes series by winning the third test match which was played at Headingley Carnegie. The first test match was won by Australia while the second test match was a draw.
Ben Stokes played one of the best knocks of his career and he is getting praised not just by the England fans but by his counterparts and some former cricketers as well. Ben scored 135 runs for which he played 219 balls and he got good help from Joe Root who scored 77 runs to keep his team in the match.
While it is being said that it was Ben who took the match away from Australia, the cricket analysts are of the opinion that the Australian team has also played some role in getting defeated in the match. The Australians dropped some good chances of taking wickets; they may be tough but the result of the match could have been changed if they had used those chances.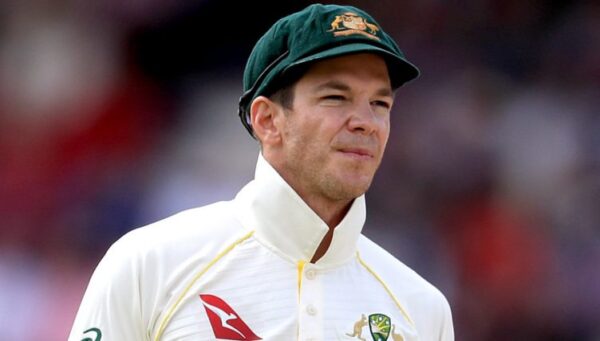 However, the former Australian cricketers are very much unhappy with the Australian skipper Tim Paine for wasting DRS and not being able to use one when they needed it the most. The last DRS was used by the skipper Tim Paine on an lbw appeal which was made for last batsman of England Jack Leach. Using DRS for Jack was a wastage as the ball pitched clearly outside the leg stump.
Nathan Lyon got Ben out on a delivery but the umpire didn't agree with him and they didn't have the option of using DRS as the Australian team had already exhausted their reviews. If they could get Ben out on this delivery, the result of the test match and the series would have been different.
Not just the fans but also the former Australian cricketers blasted Tim Paine for using DRS for Jack Leach. The former Aussie skipper Ian Chappell said on a channel that Tim lost his brain in the last hour of the match as the delivery pitched way outside leg stump.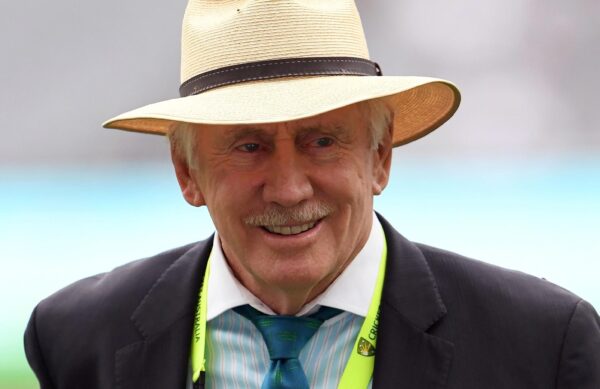 Not just Ian Chappell but many other Aussie former players such as Ian Healy, Mark Taylor and others also slammed Tim for burning a review in a stupid manner.
Well, one thing is for sure that the battle for the series will get tougher now. What do you say?
Share Your Views In Comments Below