Sports
Ian Chappell Says India Is Well Equipped For Era Of Dominance, Warns Rest Of The Cricketing World
The Indian cricket team has been performing in a great manner for past some time and what is making every Indian cricket fan happy is the emergence of youngsters in the recent past. The Indian squad had a great Australian tour in which they defeated the Aussies in the 4-match test series by 2-1 despite the fact that they were playing without their star players such as skipper Virat Kohli, Ishant Sharma, Mohammad Shami, etc. The problems of the Indian side further increased when some senior players such as Ravichandran Ashwin and Ravindra Jadeja got injured during the series but youngsters like Washington Sundar, Mohammed Siraj, etc. proved their worth and helped the team in winning the test series.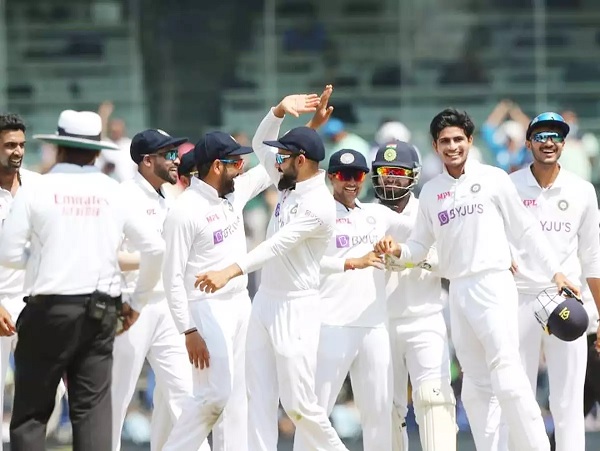 Recently, the England cricket team visited India and played 4 test matches, 5 T20Is and 3 ODIs and the Indian squad defeated the visitors in all the formats of the game. The Indian team management gave chance to few youngsters such as Ishan Kishan and SuryaKumar Yadav against the England team too as a part of their preparations for the T20 World Cup which is going to take place in the later part of the year.
Many former cricketers are very much impressed with the Indian cricket team and former Aussie cricketer Ian Chappell is also one of them. In his column, the Aussie great has written that team India's recent success in Australia has instilled the Indian players with the belief that they can win under any conditions. He also writes that in the times when teams are facing problems in playing in foreign countries, the Indian cricket team has the talent to change the pattern and now the opponents of India can't depend on their pace bowlers with long run-ups to defeat the Indian team.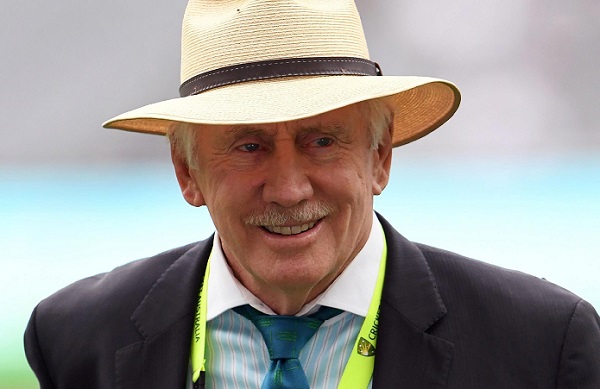 Ian Chappell also touches upon the issue of dominance of India in the cricket world just like Australia and West Indies have done in the past. According to him, the Indian team is certainly walking on the right path and they were pretty well equipped to do so in comparison to other teams. However, Ian Chappell also says that India may dominate the cricket world provided they don't make the mistakes which usually teams make when they are successful for a long time.
Ian Chappell also warns the rest of the world saying that the emergence of youngsters such as Rishabh Pant, Shubman Gill, Mohammed Siraj, T. Natarajan, Axar Patel, Navdeep Saini, Washingtgon Sundar, etc. in three years would have been a great thing but it has happened in three months. He adds that it is a rosy picture for the Indian cricket but for the rest of the cricket world, it is something which they should be afraid of.
Do you agree with Ian Chappell's opinion? Let us know your views in this connection.
Share Your Views In Comments Below