Sports
Ian Healy Gets Slammed By Venkatesh Prasad & Salman Butt For His 'Unfair' Pitches Comment
The Border-Gavaskar Trophy 2023 is going to start in less than a week and not just cricket lovers but the former cricketers of both the countries are also eagerly waiting for this contest to start as both the teams are very competitive and they won't be leaving any stone unturned in defeating their opponents.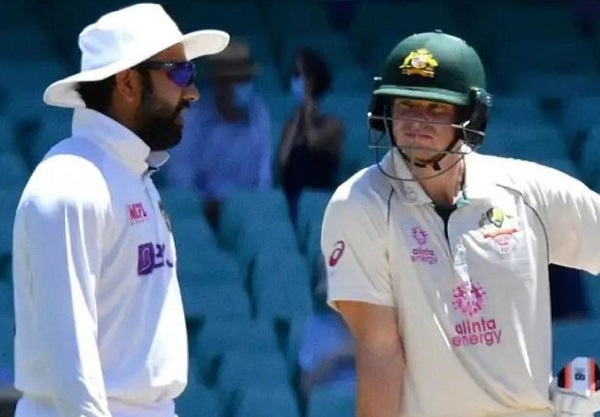 While the Aussies are sitting at the top of the WTC 2021-23 points table, winning this series will give the Indians a chance to play the finals of the World Test Championship but this series is also a big challenge for the Australians as they haven't won the BGT since 2014/15 and they are also looking forward to win their first test series in India in the last 19 years.
Though many former Australian players are of the opinion that this current side which is led by Pat Cummins is capable of winning the series, still some of them including Ian Healy have started raising concerns regarding the pitches.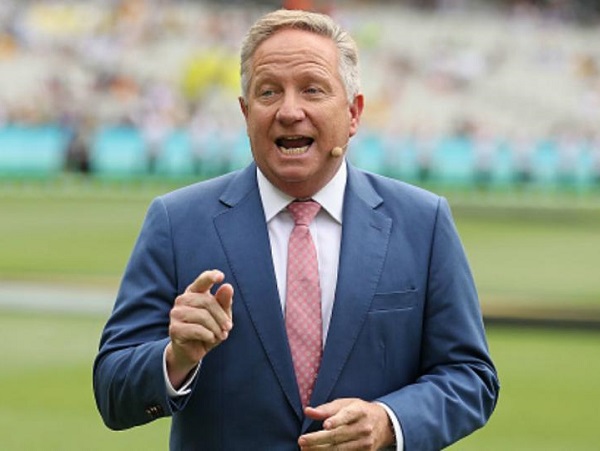 Recently, the former Aussie cricketer Ian Healy has taken part in a show in which he states that if the pitches prepared in India are fair, Australia will win but if the unfair pitches are prepared, Indians will win. By the fair pitches, Ian Healy means good batting pitches which spin consistently but start turning much later in the match and by unfair pitches he means the pitches on which ball keeps low from first day, jumps ridiculously.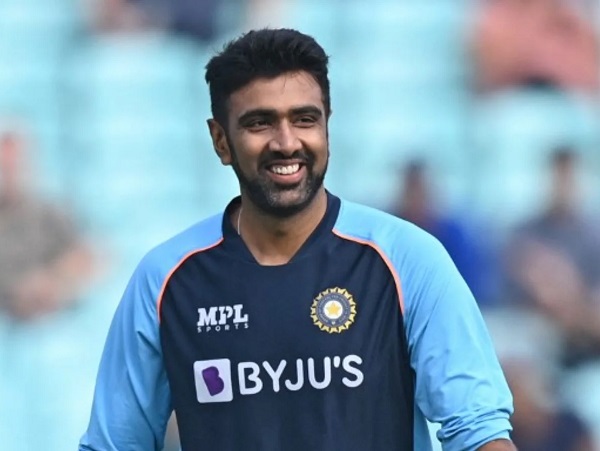 This statement has caught attention of many people belonging to the Indian cricket fraternity and Indian cricketer Ravichandran Ashwin is quick to react as he states on his YouTube channel that Ian Healy's statement has set a spark which is definitely needed. He also says that he is sure many such other statements will come from the Australian camp in future as well.
However, this statement is not taken lightly by the former Indian cricketer Venkatesh Prasad and he has taken a jibe at Ian Healy by questioning him whether Australia prepared unfair pitches in 2018-19 and 2020-21 in order to lose the series.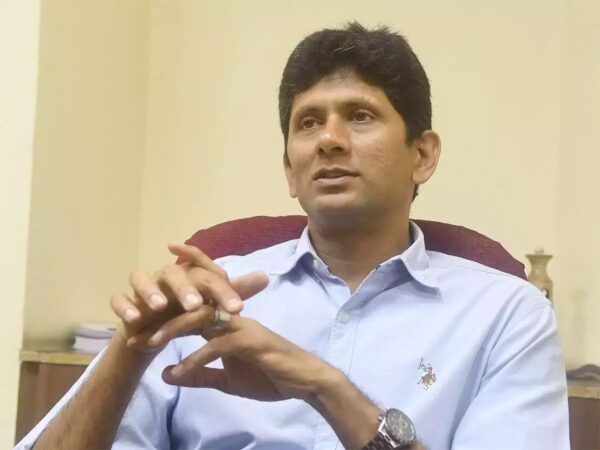 Here is what Venkatesh Prasad tweeted, "So Australia prepared unfair pitches against India in 2018-19 and 2020-21 to lose both test series at their home."
So Australia prepared unfair pitches against India in 2018-19 and 2020-21 to lose both test series at their home . https://t.co/qQQQ6TgqvA

— Venkatesh Prasad (@venkateshprasad) February 4, 2023
The former Pakistani cricketer Salman Butt has also reacted on Ian Healy's statement. While speaking on his official YouTube channel, Salman Butt states that when teams from the Indian subcontinent tour Australia, they never complain about the pitches over there, they never say that there is a lot of bounce in Perth and it is unfair. Butt further states that the home conditions are different everywhere and teams should get used to of those conditions. Salman Butt adds that as other teams face problem in Perth, in the same manner they face problem against spin so they should not talk about fair and unfair pitches as pitches only give results.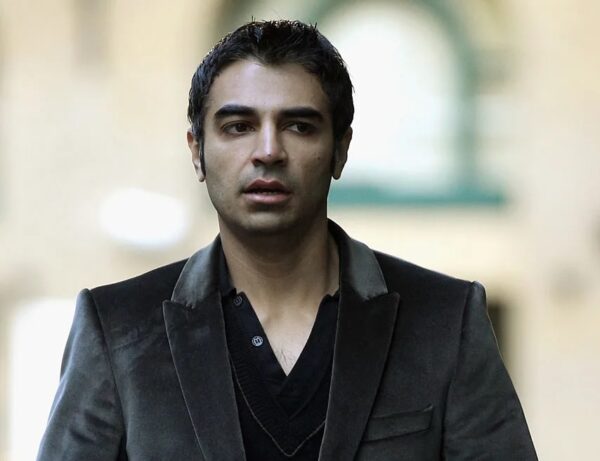 The former Pakistani cricketer has taken a jibe at the Australians by saying that it is their habit as well, whenever they are unable to understand the pitches, they call the pitches unfair.
Well, we totally agree with Venkatesh Prasad and Salman Butt! Is this hue and cry of the Australians regarding the pitches is their fear of playing against spin or are they playing some mind game? What do you think? Let us know your opinion in this regard.
Share Your Views In Comments Below