The ICC T20 World Cup 2021 started yesterday with Oman and Scotland winning their first league matches. While Oman emerged victorious against Papua New Guinea, Scotland made the first upset of the tournament by defeating Bangladesh. While the Board of Control for Cricket in India (BCCI) introduced the 360 degree vision of action in the IPL 2021 for the first time ever in the history of cricket, the apex body International Cricket Council (ICC) is also ready to introduce the bat-tracking technology in the ICC T20 World Cup 2021.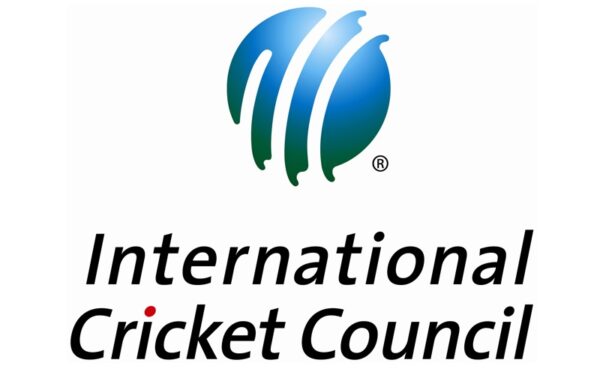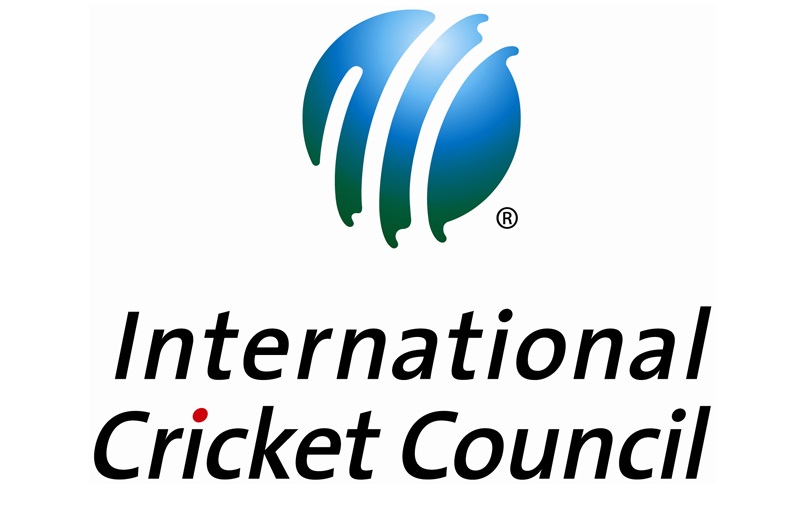 In a media release, the ICC stated that for the first time in the history of cricket, viewers will be able to see the bat-tracking off the bat facilitated by Hawk-Eye in some selected matches along with the edge detection and ball tracking services.
Furthermore from the Super 12 phase, cricket lovers will also get to see the amazing multi-angle spin around replay sequences from the 4D replay which is being enabled by the Star Sports channel, the official broadcaster of the ICC T20 World Cup 2021. There will be minimum 35 cameras on the venues and viewers will get to see the state of art coverage with dynamic field plot and live player tracking as well.
The ICC also stated that coverage of the ICC T20 World Cup 2021 will be the most extensive till date as around 10K hours of live coverage will be broadcasted on linear and OTT channels in 200 countries.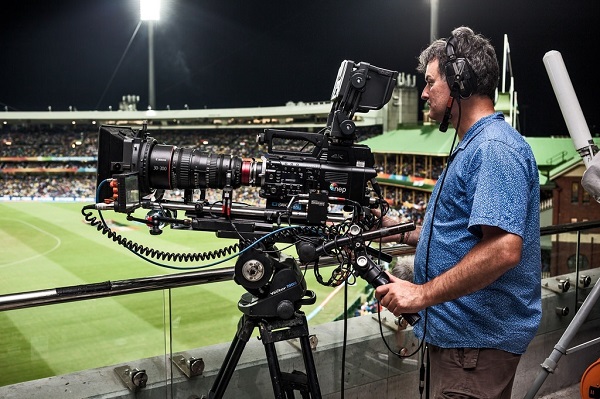 The ICC has also formed a commentary panel which consists of some reputed former cricketers and analysts including Sunil Gavaskar, Nasser Hussain, Anjum Chopra, Harsha Bhogle, Ian Bishop, Natalie Germanos, Athar Ali Khan, Bazid Khan, Mpumelelo Mbangwa, Preston Mommsen, Danny Morrison, Daren Sammy, Dale Steyn, Shane Watson and others.
India will be playing its first match against its arch-rival Pakistan on 24th October. Are you excited for the big clash?