Sports
ICC World Cup 2019: What If The Boundary Count Had Ended Up As A Tie
ICC World Cup 2019 final between England and New Zealand was nothing apart from a heart-stopping drama. Everyone could feel the tremors of agitation. This was by far the most mind-boggling World Cup ever in the history as most importantly no one lost. Keeping everyone on the edge of their seats.
England created history and broke their World Cup jinx record as the English players lifted the cup yesterday at their home ground Lords. Their dream of lifting the World Cup was not only shattered once but thrice in the mega cricketing event 1979, 1987 and 1992.
The
50
over match ended in a tie England chased
241
runs as set by New Zealand. For the first time in the World Cup history, super over was conducted in the World Cup finals still both the teams ended in a tie as both scored
15
runs each. Later the winner of
World Cup 2019
was decided as per the ICC rules which led to the count of boundaries, which team smashed more number of boundaries and the fate of England was crowned.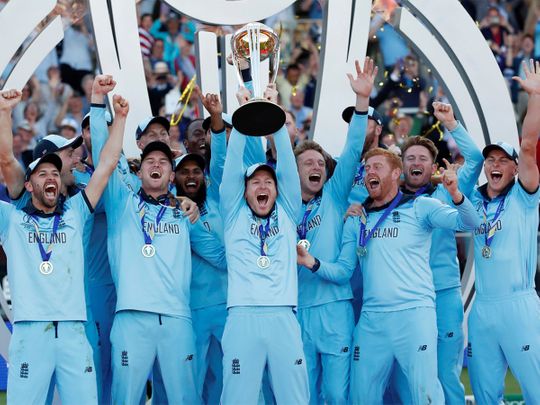 People are still criticizing the decision given by ICC to hand over the trophy to England at the Home of Cricket Lords received a lot of flak online. Even if the decision given by ICC remains the same ever thought who would have taken the trophy home if the boundary count would have been a tie too?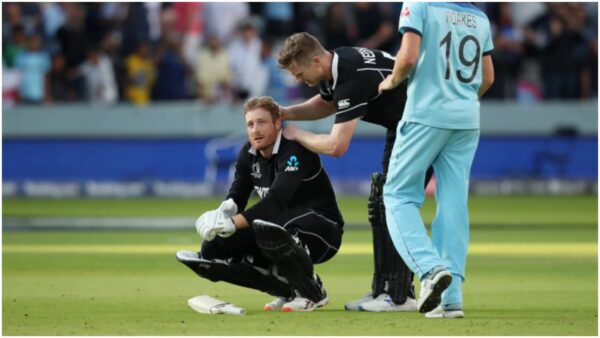 Read The Rules Implemented By ICC In Rare Situations:
1. If the number of boundaries hit by both the team would have been equal, then the number of boundaries hit in the 50 overs played by both teams would have been counted excluding the boundaries of super over.
2. Well if in the strangest situation even after implementing the two rules of ICC, the count stays equal. Then a count-back would have been obtained from the final balls faced by both the teams in the Super Over. The side with the higher scoring delivery would have taken the cup home.
Well, if you notice the decision given by ICC was a bit unfair as New Zealand didn't lose the match either and I believe it would have been better if an extra super over would have been held or both the teams should have been allowed to share the ICC World Cup 2019 title.
Share Your Views In Comments Below