Sports
"I'd Have Scored 10K+ Test Runs Had I Not Been Dropped," Sehwag Says He Was Hurt When Dropped
Virender Sehwag, the former Indian cricketer, is one of the best batsmen of all times and he was a nightmare for the bowlers of his time because of his explosive style of batting. Viru paaji, as his fans love to call him is also very active on social media networks and netizens just love his unique and witty style of offering birthday wishes to his friends, teammates and other people from the cricket fraternity.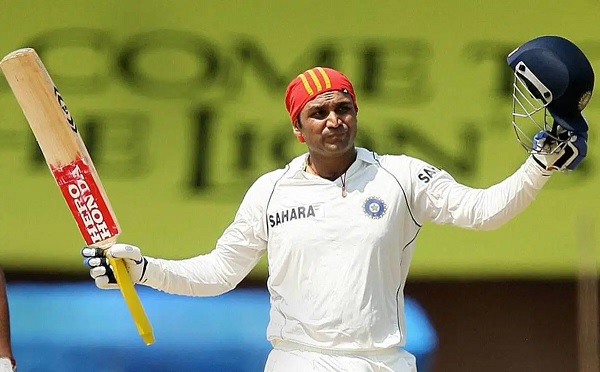 Virender Sehwag made his international debut in ODIs in the year 1999 but for his test debut he had to wait for almost 2 years as he played his first test match in 2001 against South Africa in Bloemfontein and it was certainly a great one as he scored a century in this match. In his 15 yrs of international career, Virender Sehwag played 251 ODIs and scored 8273 runs and 19 T20Is and scored 394 runs. As far as the purest form of cricket is concerned, Viru paaji played 104 test matches and scored 8586 runs which makes him India's fifth highest run-scorer in tests. However during an interview, Sehwag stated that he would have crossed 10K mark if he had not been dropped for almost a year in 2007-08.
While speaking on a show, Virender Sehwag who was the vice-captain of the side at that time said that suddenly he got to realize he was not in the test team and it really hurt him a lot. He added that he would have ended his career with more than 10,000 runs if he had not been dropped for that period. After the 2006-07 tour of South Africa, Sehwag was dropped from the test team, Rahul Dravid was the skipper at that time and Nawab of Najafgarh even thought of taking retirement after getting dropped but Sachin Tendulkar stopped him from taking this step.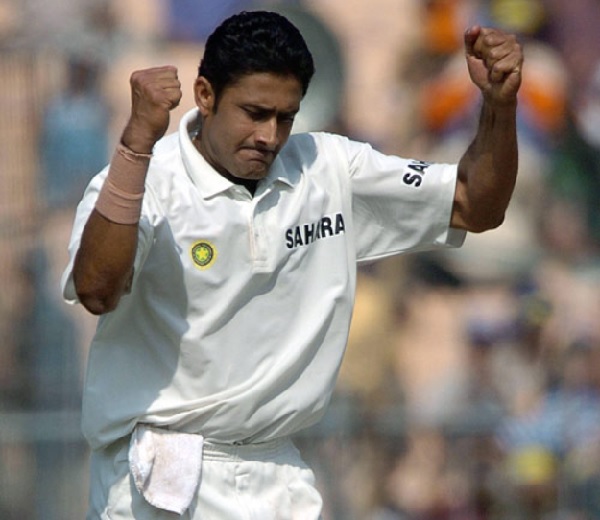 In December 2007 just before the tour to Australia, the selectors decided to call Virender Sehwag back in the team as Gautam Gambhir was advised three weeks rest due to an injury. It was a surprise for Viru as he was not even in the list of 24-probables for the tour.
Though he didn't play the first two test matches yet before the third test match, the then skipper Anil Kumble promised him that if he scored a fifty in the practice match, he would be in the playing XI. India won the third test match which was played at Perth, Sehwag helped his team in winning the match by scoring at a high rate. However, it was in the fourth test match that he announced his return with a bang as he scored 63 in the first innings and 151 in the second innings.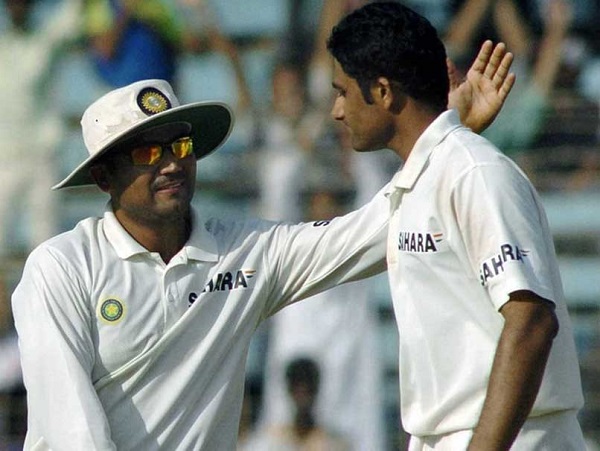 Sehwag stated that those 60 runs were the toughest of his career because he was doing it to repay the faith that Anil Kumble showed in him and the explosive batter also didn't want to give anyone a chance to question Anil Kumble as to why he selected him (Viru) for the Australian tour. After the match, Anil Kumble promised Viru that he would not be dropped until he (Kumble) was the skipper of the test team.
Virender Sehwag added that it is the confidence of the captain that a player wants the most and in his initial days, he got it from the Prince of Kolkata, Sourav Ganguly and in the later days he got it from Anil Kumble.
We still miss watching him smashing the ball to all the corners of the field!
Share Your Views In Comments Below