Sports
"If Cricket Wasn't Kind To Me, I'd Have Sold Panipuri," Sheldon Jackson Recalls Struggling Days
Sheldon Jackson, the Indian cricketer who plays for Puducherry presently in the domestic cricket is all set to perform well in the second leg of the IPL 2021 for his team Kolkata Knight Riders. Earlier till 2020, Jackson used to play for Saurashtra in the domestic level and recently he revealed that at the age of 25 yrs, he was so frustrated that he wanted to quit cricket.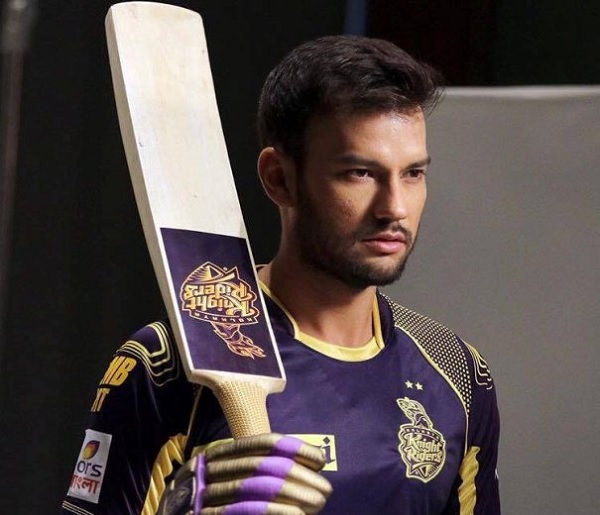 While chatting in a video with Kolkata Knight Riders, Sheldon Jackson stated that he was in the Ranji Trophy team for five years but he never got to play even a single match which made him think of saying goodbye to cricket forever. However, his very close friend whose name is Shapath Shah convinced him of giving one more year to cricket and promised him that if nothing good happened in next one year, Sheldon Jackson could do a job in the factory of Shapath Shah.
Jackson added that next year, things got clicked as he played in every tournament and broke every record in India. He scored four centuries in a year out of which three were in a row and Sheldon Jackson was the highest scorer that year. He added that this was the time when he understood that there was nothing else that he could do because he had no knowledge of anything other than cricket. Jackson further said that he never gave attention to anything else in life and if cricket had not been kind to him, he would have ended selling panipuris on streets.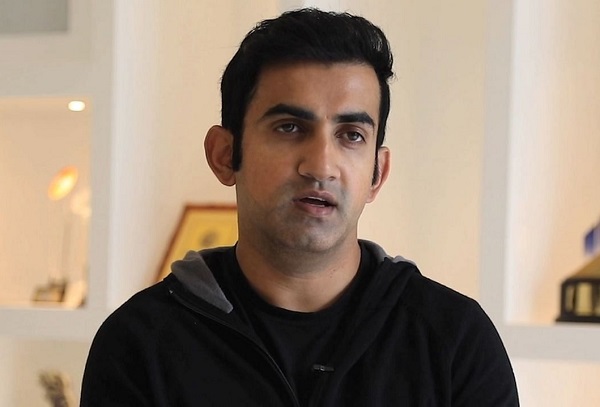 Sheldon Jackson admired the former Indian cricketer Gautam Gambhir a lot as it was Gambhir who helped him in getting picked in KKR. Jackson revealed that after a Ranji Trophy match against Delhi in which he scored a half-century, he went to Gautam Gambhir and asked for his advise as to how he should improve his game. Gambhir assured him that he was batting well and this year he would ensure that KKR picked him in the team, however Jackson thought that Gambhir said all this just to keep his heart.
In the auctions of the IPL 2021, Sheldon Jackson was not bought by any franchise in the first round but Jackson did receive a call from someone in KKR who told him that Gautam Gambhir asked them to pick him and they would certainly go for him.
Sheldon Jackson concludes by saying that he has always looked up to Gautam Gambhir and he still does it.
Share Your Views In Comments Below