Videos
If Games Were Treated Like Studies: This New Video Will Help You Live A Life You Always Wanted
Admit it, we all are gamers or were at some point in our lives. Remember the days when we only went to school so that we can talk about new games with our friends and then later ask our parents to buy us one? When parents forced us to study and forbid us to go out and play, we used to fantasize about the world where games were equally as studies. Now its time live that dream.
RVCJ and Pokerstars have brought to you a funny video "If Games Were Treated Like Studies" which will give you a sneak peek to the world where games are more important than studies. This fantasy drama is a dream all of us saw when we loved to play.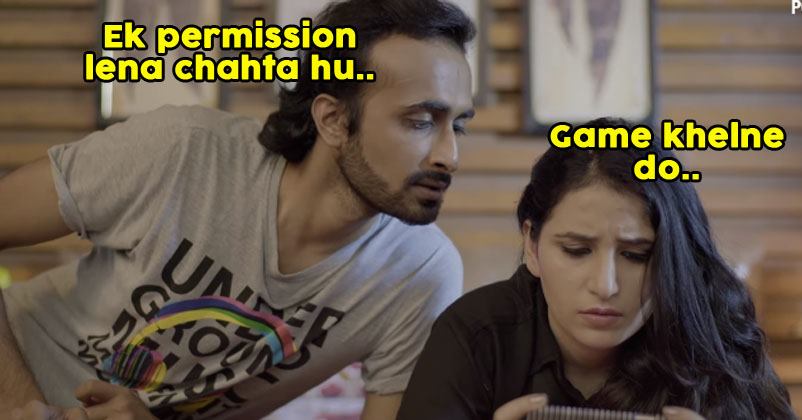 In this video, parents are worried about their kid because he couldn't score good marks in chase and catch. They even hired tuition for their kid and ready extra classes for games. Wonder what would happen if it was true.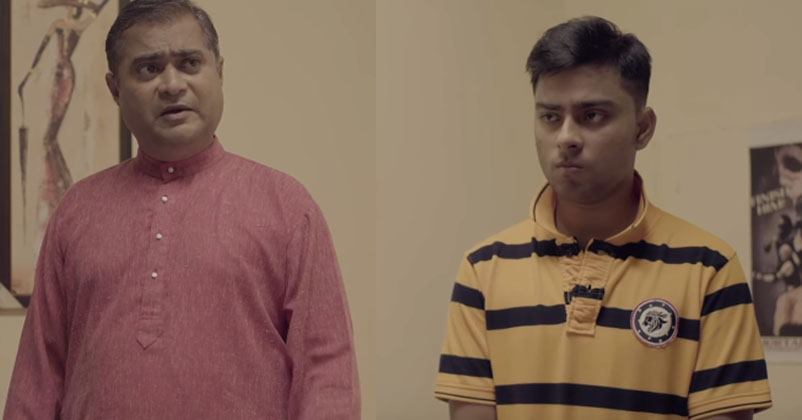 Parents are angry with their kid if he is interested in studies and does not like to play. The most famous lines by any parents in any universe, "What will people say?" is relevant here also. The video will make you chuckle and live your childhood dream.
For More Videos, Subscribe Us Now
The video also introduces the Pokerstars game which is the newest edition of online poker. Here you play with real money and get a chance to win from a share of ₹25000 daily. The moment you will sign up on the app you will get ₹100 instantly. So what are you waiting for?
Download Pokerstars now from the link:
Share Your Views In Comments Below