Sports
"If He Is Unwell, He Should Be On Bed Rest, Clearly He Is Not Unwell" Sehwag Slams Rohit Sharma
The IPL 2020 will be ending soon and after that, the Indian cricketers will fly to Australia for playing 3 ODIs, 3 T20Is and 4 test matches. Recently, the Board of Control for Cricket in India (BCCI) announced the Indian playing squad for all the formats. What surprised everyone was the omission of Rohit Sharma from the squad as he is suffering from the hamstring injury.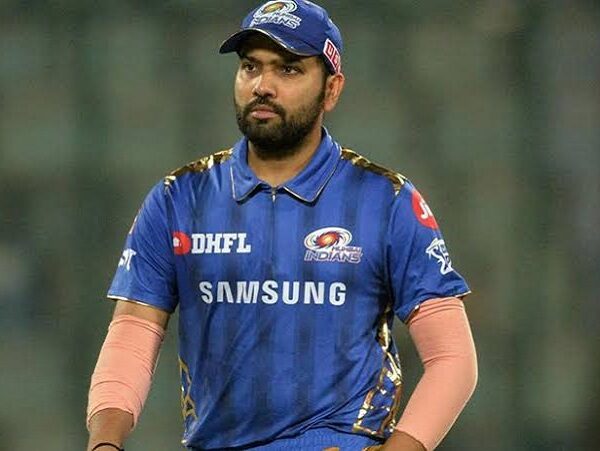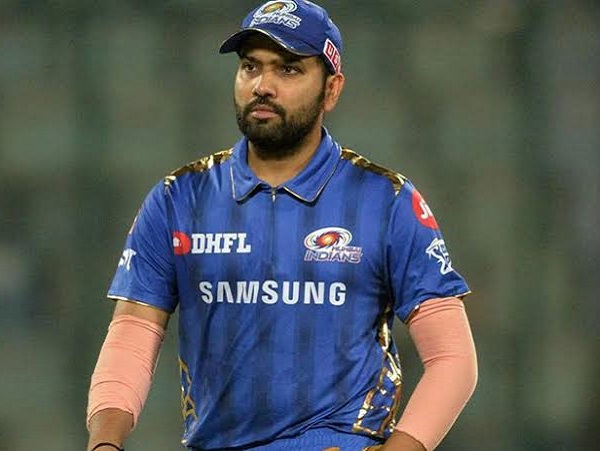 However, BCCI did make it clear that they will be monitoring the fitness of Rohit Sharma and senior pace bowler Ishant Sharma as both of them are presently injured. While Ishant has already reached the National Cricket Academy for undergoing a rehabilitation program, the skipper of Mumbai Indians is still in Dubai with his team.
The confusion regarding Rohit Sharma increased further when the official social media accounts of MI started posting photos of Hitman practicing in the nets. Soon the former cricketers and fans started questioning Rohit's presence in the nets and demanded clarity on this matter.
The former Indian cricketer Virender Sehwag is also unhappy over Rohit Sharma not getting selected in the Indian team for the Australia tour. While speaking to Cricbuzz, Viru has slammed the selectors for not selecting Rohit and for being too harsh on him. Sehwag also talks about how the selectors used to make selection during his playing days. He says that when Srikkanth was the chief selector, a player was not selected for a tour if he is injured on the day of the selection but if Rohit Sharma has not been selected because of the status of his injury at present, the selectors have been very harsh on him.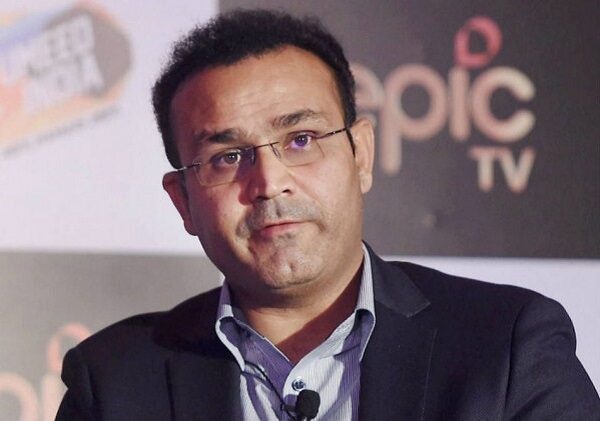 He further adds that he also doesn't have any update on Rohit's injury status and media should ask questions in this regard. Sehwag also asks as to what Rohit is doing with MI if he is injured, adding that Hitman was seen in both the matches in dug-out. He further questions that if he is really injured, what he is doing in the stadium, in fact he should have been on the bed rest in order to get well soon.
Viru also says that if the franchise has been posting photos and videos of Rohit Sharma practicing in the nets, they could have issued a statement to give some clarity on the matter of his injury and could have told that the batsman is trying to get fit. He also adds that nowadays even official statement is not needed as one line on social media about his condition would have been enough. Sehwag goes on to say that Rohit Sharma could have made a post himself on social media and cleared all the confusion.
As of now, KL Rahul has been appointed as Virat Kohli's deputy in the ODIs and T20s against Australia.
Hopefully, there will be clarity on this matter soon.
Share Your Views In Comments Below