Sports
"If I Hadn't Met Anushka, I Don't Know Where I'd Have Been, She's Truly My Better Half," Says Virat
The skipper of the Indian cricket team, Virat Kohli is not only one of the finest cricketers of all times but also a wonderful husband and a doting father. Presently, Virat and Anushka are in England with their daughter Vamika as he is leading the Indian team in the 5-match test series against the England cricket team.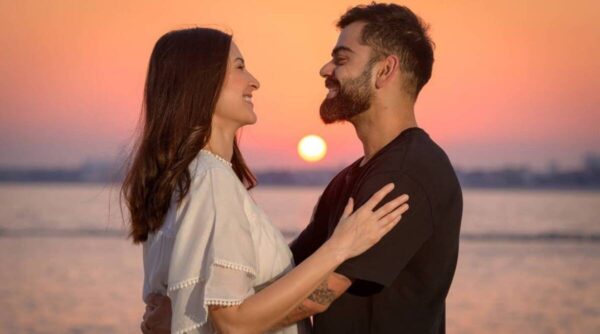 Fans are always quite curious to know even the minute details of the lives of their favourite stars and keep on surfing their social media handles so as not to miss any important update or lovely picture. Fans of Virushka (as Virat and Anushka are lovingly called) also love to know everything about the adorable couple and their daughter but Virat and Anushka have made it a point that Vamika stays away from paparazzi, limelight and social media.
Well, raising a kid is not easy and recently Virat Kohli talked about how he and Anushka have to try to stay up to speed with the schedule of their daughter.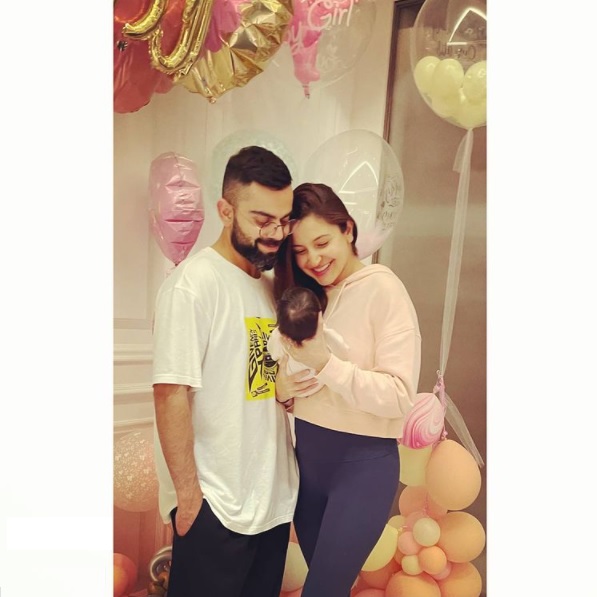 While talking to Dinesh Karthik, Virat says that they both try to spend together as much time as possible but for both of them, Vamika is the top priority. Virat states that the first thing with their daughter is to make her sleep and then go out for breakfast, get coffee and then return to the room before Vamika wakes up. After getting free from their parental duties, Virat and Anushka like to walk down the street in England as they find it very relaxing and it is something which they can't even think of or dream of doing in India. Virat adds that he is not complaining about anything in life but they have to adjust.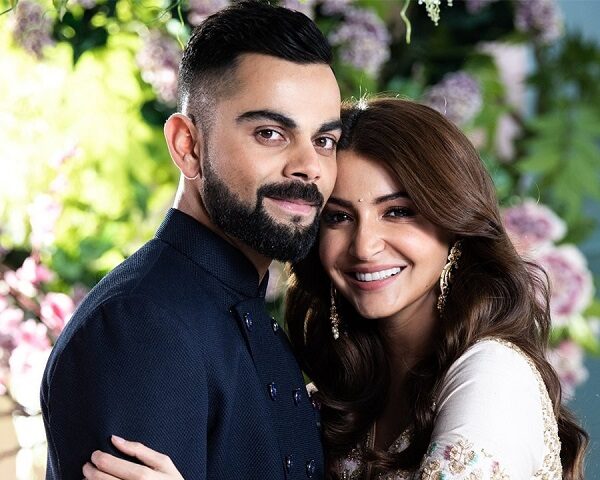 The RCB skipper accepts that their lives have changed a lot after becoming parents and their priorities have also changed completely but a smile from Vamika is more than enough for them to forget everything as it has a calming effect on them and it is certainly one of best feelings of the world that a person can have.
Virat Kohli and Anushka tied the knot three years ago and became parents in January this year.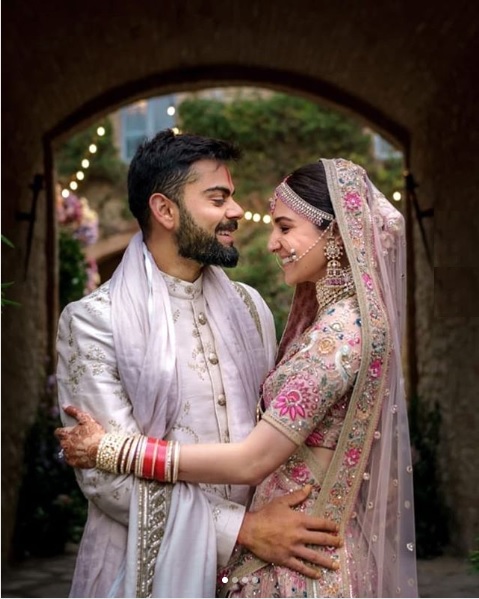 Virat has also talked about his relationship with Anushka and her importance in his life as he says that he has no idea where he would have been if he had not met Anushka. He added that she made him believe in himself and also made him aware about the impact that he can make from where he is in his life and through his acts. He further says that she has changed him as a person and it's evidently apparent in his game as well. Virat concludes by saying that he is really grateful to have Anushka in his life and she is definitely his better half!
What a cute couple!
Share Your Views In Comments Below