Sports
"If India Don't Do That…" Dinesh Karthik Warns Rohit Sharma Led Team For WTC Final
The Indian cricket team had a good start in the WTC final against Australia as they won the toss and chose to bowl; the decision proved to be correct as the Indian bowlers dismissed the top three batters – Usman Khawaja (0), David Warner (43 runs) and Marnus Labushchagne (26 runs) at the score of 76 runs. But things turned in the favour of Australia as Steve Smith (95 runs not out) and Travis Head (146 runs not out) played brilliant knocks and helped their team in ending the day one with a good score of 327/3 on the board.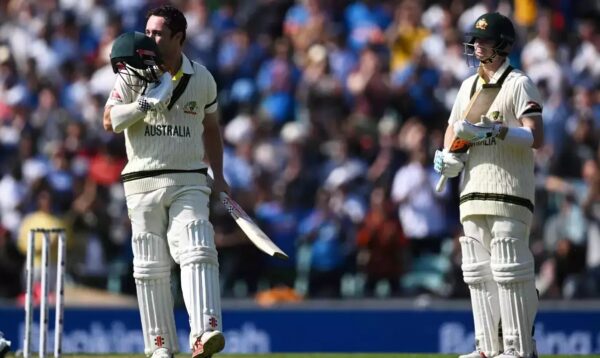 The Indian cricketer Dinesh Karthik who is also in the commentary panel of this test match was a little worried with the manner in which things have turned out for India in the WTC final.
In DK's opinion, if India has to make a comeback in this test match, then it will need to pick 3 early wickets in the first session and if they are not able to do that, the Indian team will have to see draw as win. Dinesh Karthik says that the Australian team has a strong batting lineup and if the Indian squad can't get them out within the score of 400-420, then it will be very difficult for the Indians.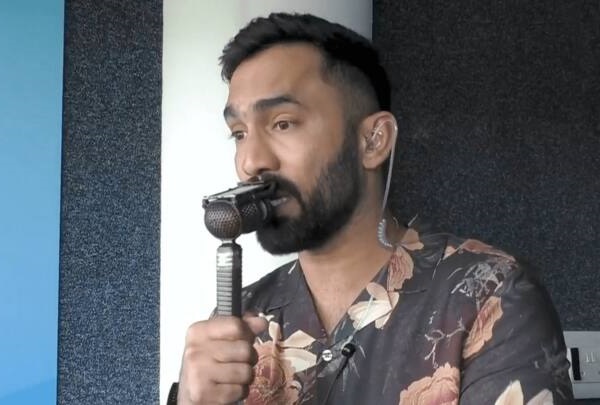 As far as the current situation of the test match is concerned, the Indian team managed to get rid of Steve Smith (121 runs) and Travis Head (163) and then Cameron Green (6 runs) and Mitchell Starc (5 runs) were sent back to pavilion quickly.
As of now, Australia has scored 453 at the loss of 7 wickets with Alex Carey (48 runs) and Pat Cummins (7 runs) at the crease. How much do you think the Aussies will score in their first innings?