Bollywood & TV
If These Hollywood Movies Were Made In Bollywood, This Is How The Posters Would Look
There is no denying the fact that quality, content and presentation of Hollywood movies are far superior to the Bollywood ones, thanks to high-quality graphics, good direction, nice script and flawless actors. They focus more on story and try to deliver top-notch content and this all ultimately result in a successful movie that keeps audiences stick to their chairs for the complete duration.
Bollywood copies many things from Hollywood; from story to action scenes, comic sequences to posters, etc. And despite all this, Bollywood movie makers are rarely able to deliver that quality.
Sometimes while watching a Hollywood movie, we think that if the same movie is made in Bollywood, what will the star cast or which actor will be able to justify the lead role or how the poster of English movies will look like if their actors are replaced with B-Town celebs.
If you also ever thought so, here we have made a collage of 10 Hollywood movie posters and replaced their actors with our favourite Bollywood stars. Check out who's looking the best and who can be replaced with a better option!
#1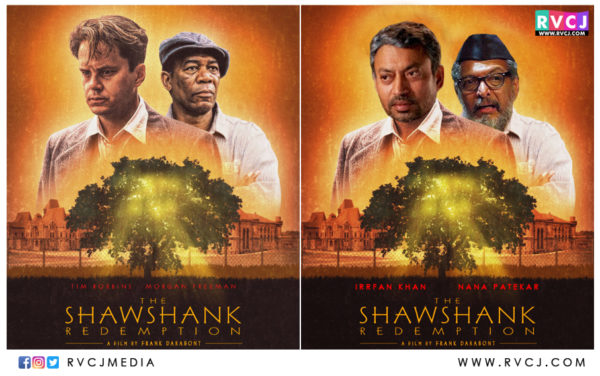 #2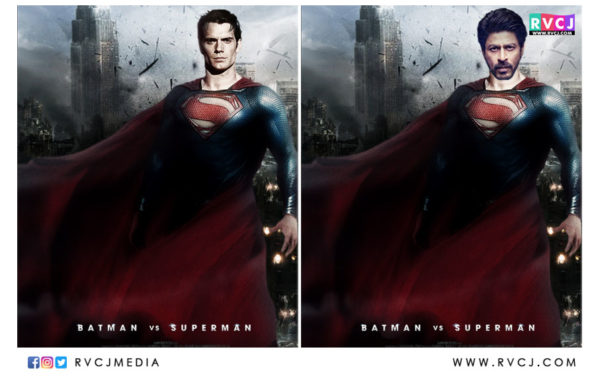 #3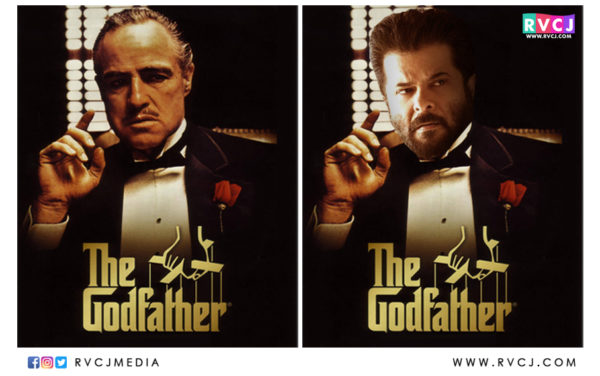 #4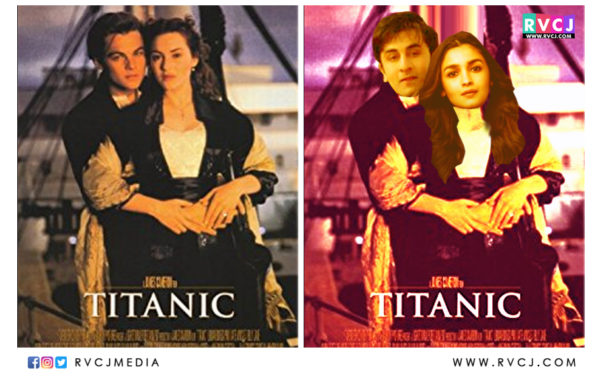 #5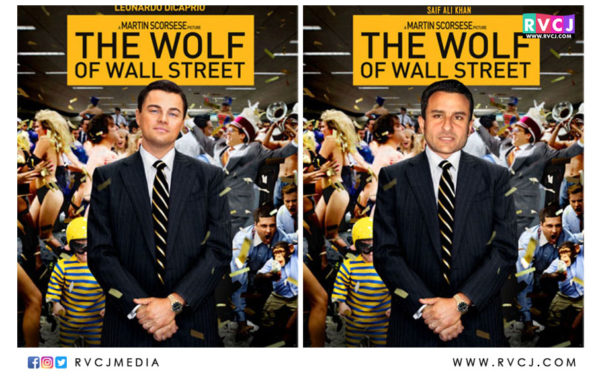 #6
#7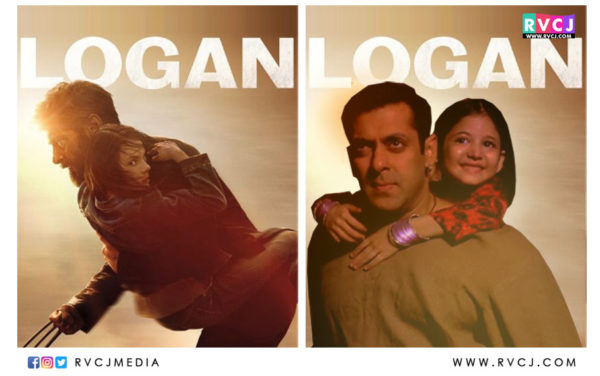 #8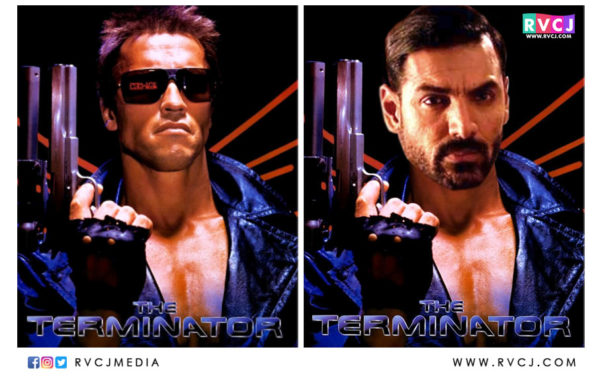 #9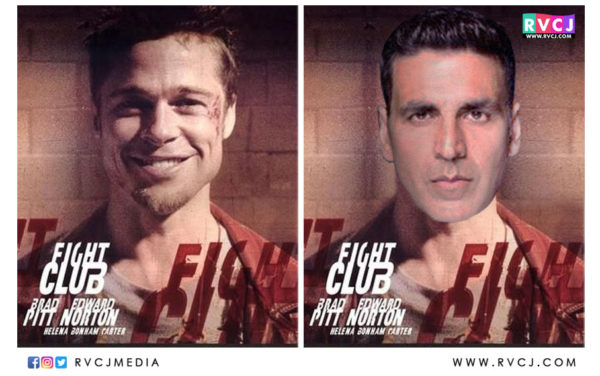 #10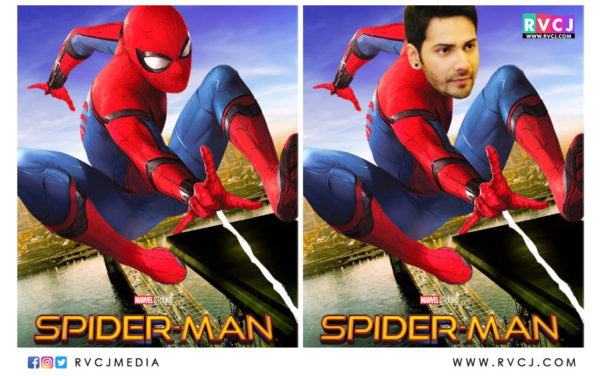 Who is the best match according to you or which actor should be replaced and with whom? Let us know your opinion.