Extras
Ileana D'Cruz Shuts Down A Fan With Sass Who Asked Her When She Lost Her Virginity
If you feel the life of our Bollywood tinsel town is better, then you're wrong. Once you become a public figure if you get blessed with both boon & bane.
Barfi actress Ileana D'Cruz loves to interact with her fans through her social media handles. Recently, the actor did a small 'Anyone for a quick ask me anything' (question & answer) session with her fans on Instagram.
As we all know Ileana would have been showered with a lot of curious questions from her fans during the interactive session. Once such question caught Ileana's attention and trust me, that's so disgusting to even ask anyone which will grab your attention. The actress was questioned about her virginity.
A fan asked the actress, Man… When did you lose your virginity? Ileana gave a classy reply and the sarcastically wow, definitely wooed the netizens. Ileana responded, Wow, nosy much?? What would your mother say tsk tsk.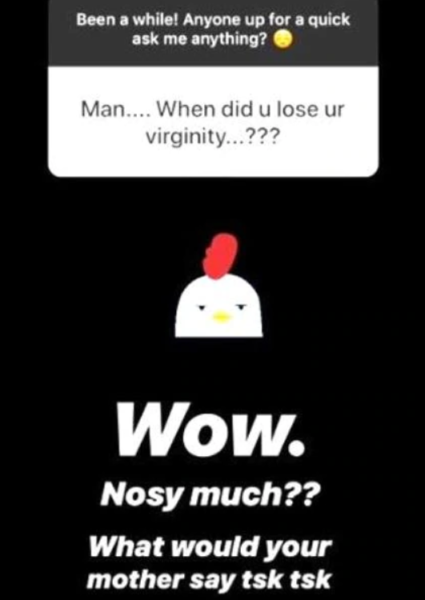 Over the years, whenever Ileana was targeted by the trolls she made sure to give it back to them it the best possible way.
Share Your Views In Comments Below