Sports
"I'll Make Him India's Best All-Rounder In 4 Months," Mohsin Khan's Coach Reveals Shami's Words
The Indian Premier League has played a phenomenal role in developing the young Indian players. Moreover, it has also proved to be a great platform for the youngsters to showcase their talent and make a claim for the Indian jersey. In the IPL 2022, many youngsters such as Umran Malik, Arshdeep Singh, Avesh Khan, Tilak Verma, etc. impressed everyone with their performances and the first two even get the national call but there is one more bowler who made his presence felt in this season.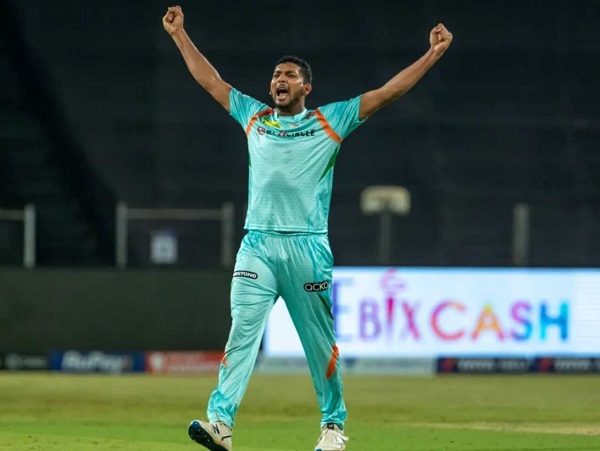 We are talking about Mohsin Khan, the pacer who was bought by Lucknow Super Giants at his base price of Rs. 20 lakhs. Mohsin Khan took 14 wickets in the 9 matches that he played but what makes him stand apart from other bowlers is the fact that he was the second most economical bowler (economy rate – 5.97 & avg – 14.07) after Sunil Narine (economy rate – 5.57) if we talk about the bowlers who have bowled at least 30 overs in the tournament.
In an interview, Mohsin Khan's coach Badruddin Siddiqui states that Mohammed Shami has told him he can make Mohsin the best all-rounder of India in just 4 months. According to Badruddin, Mohsin is a good batsman too and he also has a pretty good understanding of the game. He adds that even the skipper of LSG KL Rahul knows it but Mohsin was not able to bat much as he comes at the 10th position.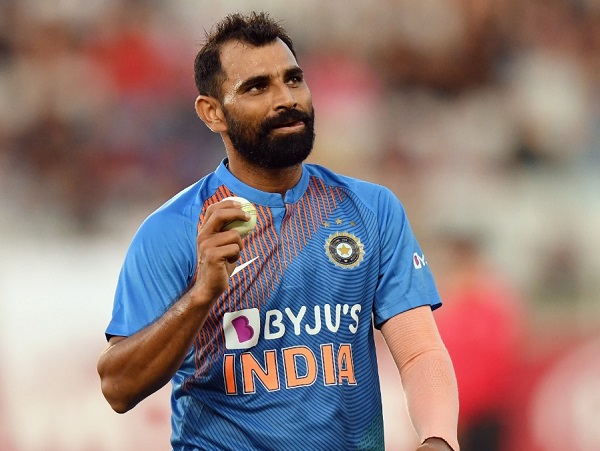 Badruddin further said that when the mega-auction was going on, he was with Mohammed Shami at his farmhouse and after they both were bought by their respective franchises, Shami told him that if he is given four months, he will certainly make Mohsin the best all-rounder of India.
Badruddin goes on to say that there are many bowlers but a bowler needs to have a good understanding of the game and he should also know which ball should be used against a particular batter. He was full of praises for Mohammed Shami as he said that though Shami is a big player of the present times yet he is always ready to provide help to the young players.
Share Your Views In Comments Below