News
"I'm Not Supposed To Tell You This": Nagpur Police Wins Hearts By Using IAF Pilot's Quote.
When India's External Affairs Ministry confirmed that one IAF pilot is missing, the nation was devastated and demanded his immediate release.The official report confirmed that a MiG 21 jet was shot down, amidst the air skirmish when Pakistan targeted Indian Military installations.
Though the Indian statement never identified our missing pilot but a video soon surfaced, where Wing Commander Abhinandan Varthaman is identifying himself in a calm manner. He was blindfolded and was bleeding but he never compromised with his dignity.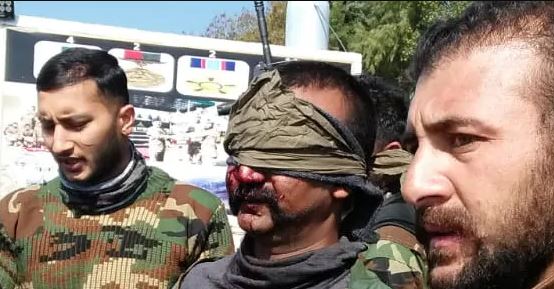 He answered them that who he is and also gave them his service number and proudly identified himself as an Indian Hindu. When a threatening voice inquired more, the reply he gave was outstanding.
He declined politely to reveal more than his name, religion, profession and service number. With extreme composure he replied 'I'm sorry sir…that's all i'm supposed to tell you'. His polite reciprocation has been applauded by all. He was oozing with pride and valor when he himself inquired 'Am I with the Pakistani Army?'.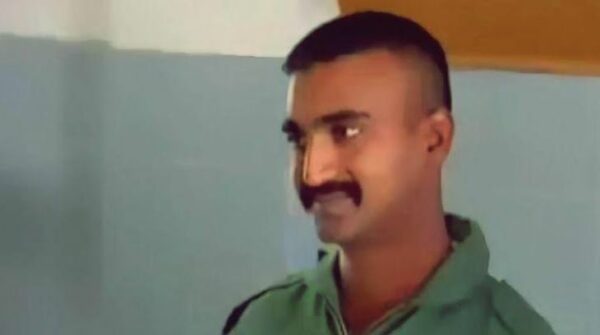 On Thursday, Pakistan Prime Minister Imran Khan announced that they would release Indian Pilot and Wing Commander Abhinandan Varthaman as a 'peace gesture'. This was quite alarming with respect to the escalating political and military tensions between the two nations.
As he returned yesterday through the Attari-Wagah border soon after he was released, he said it feels good to be back in his own country.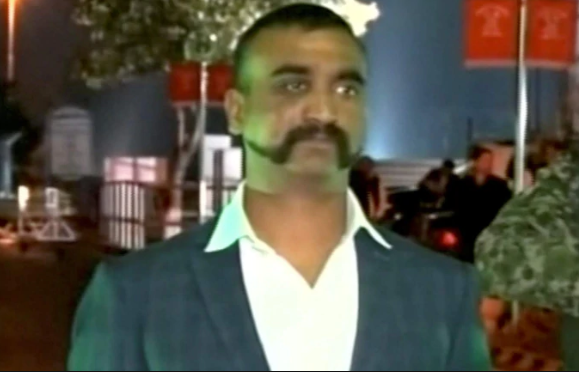 This line went viral and inspired millions. He is the epitome of every people's sentiment and made every Indian proud. His extraordinary grit and calm composure inspired the Nagpur City Police to pay him a tribute as well as coney a significant message in the most different manner.
When someone asks for your OTP :

"I am not supposed to tell you this"#WelcomeHomeAbhinandan 🇮🇳#NagpurPolice

— NagpurCityPolice (@NagpurPolice) March 1, 2019
Indians applauded the post and was indeed impressed.
#1
Hail the patriotic fervour of India 🇮🇳
Kudos to #NagpurPolice for saluting the Heroes of the Indian Defence Services. Jai Hind!

— Mallika Kaleem (@MallikaKaleem) March 1, 2019
#2
— Veerappaa Dabholkar (@Veerappaa5) March 1, 2019
#3
Awesome lines by @NagpurPolice they are linking two most important for #Indian citizens (#Abhinanadan and their hard earned money) #AbhinandanVarthaman #AbhinandanReturns #Abhinandan #OTP #Banking #FraudPreventionMonth #WelcomeHomeAbhinandan

— Suraj Ojha (@surajojhaa) March 2, 2019
#4
ya.. I am not supposed to tell this .. Jai hind.. Welcome back to abhinandan

— ketan kulkarni (@ketan_1990) March 2, 2019
#5
@NagpurPolice 💝🔥🔥🔥🔥

— Vinay D (@__insaan) March 1, 2019
#6
Wow.. Amazing

— सतेंद्र (Satendra jain)☺☺ (@satendrajain89) March 1, 2019
#7
Good one👍👍

— Akhilesh (@TakaleAkhilesh) March 1, 2019
#8
Jhakkas…

— The Dentalist (@amitTweet_s) March 1, 2019
So, what is your thoughts on this tweet by Nagpur City Police?
Share Your Views In Comments Below