Sports
Imam-Ul-Haq Finally Reacted On His Leaked Chats With Multiple Women
Imam-ul-Haq, the Pakistani cricketer, was in news recently for manipulating and cheating multiple women as he was dating eight women at the same time. Few victims posted screenshots of objectionable chats with Imam on the social media networks and it has created problems for the Pakistani cricketer.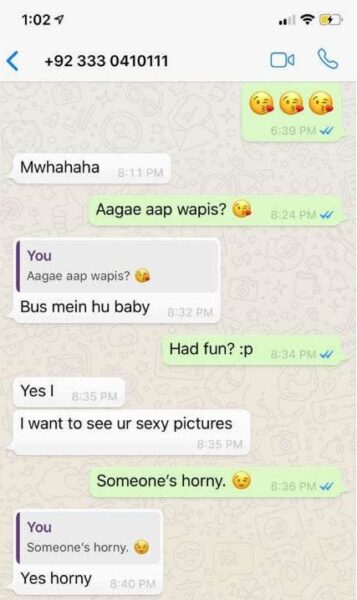 There are many who hate Imam because he is the nephew of former Pakistani cricketer Inzamam-ul-Haq and they accuse him of using his uncle's influence for getting a place in the Pakistani squad. However, Imam has performed quite well for the country and there is no threat to his position in the team but this scandal has definitely hampered his image to a great extent.
Earlier the Pakistani Cricket Board (PCB) denied to speak anything on this issue and termed it as a personal matter but on Monday, PCB talked to the cricketer.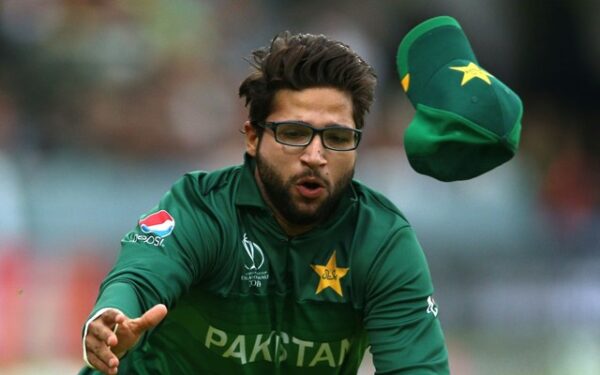 Wasim Khan, the MD of PCB, states that the board has talked to Imam and made it clear to him that PCB is taking this matter in a serious manner. The board tells him that even though it is his personal matter, the players are ambassadors of Pakistan and they should follow ethics and discipline to the maximum limit.
Wasim Khan adds that Imam was very upset with whatever he has done and what has happened. Moreover, he has apologised and PCB has left him with a warning.
What is your take on this matter? Do let us know.
Share Your Views In Comments Below