Entertainment
Important People Of Sanjay Dutt's Life Who Are Not In Sanju's Biopic
Ranbir Kapoor starrer Sanju has been one of the most anticipated movies of 2018. The film is slated to hit the theatres on 29th June and fans are going crazy over it.
The film sheds light on all the aspects of Sanjay Dutt's life. The movie will highlight the pivotal and most controversial episodes of Dutt's life.
However, there are certain parts which are nowhere in the trailer. The absence of these certain people is puzzling us. Take a stroll at the list to see who those significant people are missing from the trailer.
1. Ex-Wives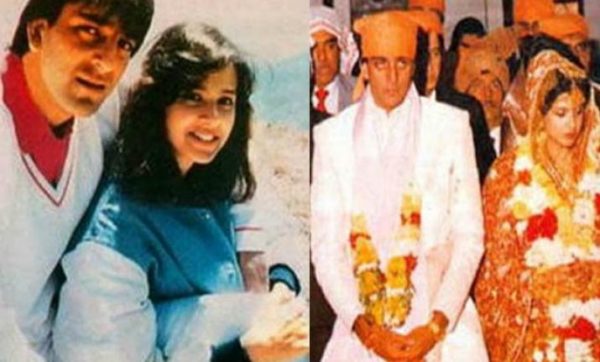 One of the most astonishing fact about the trailer is the absence of two ex-wives of Sanjay Dutt. His relationship with the former two wives, Rhea Pillai and Richa Sharma didn't end on a good note. The biopic should have covered these two important relationships of his life. Even his elder daughter Trishala Dutt is not a part of the film.
2. Madhuri Dixit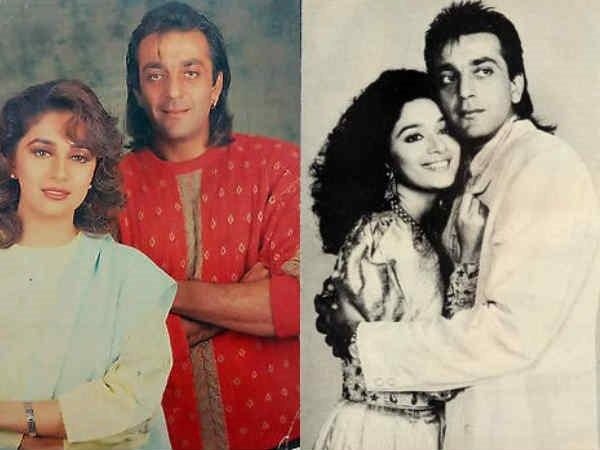 Madhuri Dixit and Sanjay Dutt were rumoured to be dating in the early 90s. Though, none of them officially admitted that they were dating, the makers decided to keep this controversial affair of Sanjay out of the movie.
3. Kumar Gaurav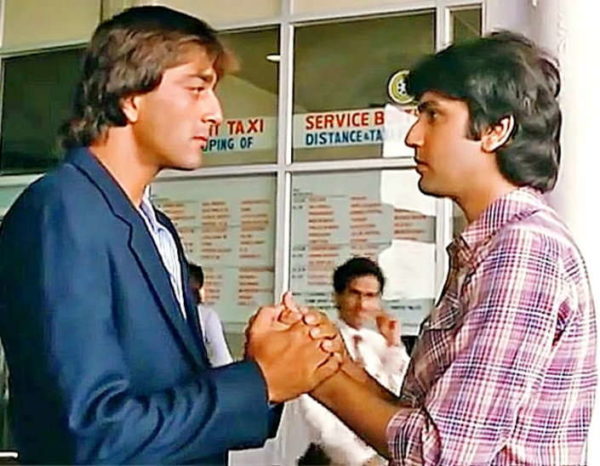 There were rumors that Vicky Kaushal is playing the role of Sanjay's best friend and brother-in-law, yesteryear actor Kumar Gaurav. Soon it became clear that the character is not based on Kumar Gaurav. Rather Vicky is portraying another really close friend of Sanjay, Paresh Gehlani. In that case, the movie makers have excluded Sanjay and Kumar Gaurav's friendship from the movie which is a little disappointing.
4. Priya Dutt
Talking about the trailer, it does show Sanjay has two sisters, Namrata and Priya, but only in a flash. Priya shares a really special bond with Sanjay. She has been a pillar of strength for her elder brother. But Priya is primarily absent in the trailers or in the posters. Priya Dutt is nowhere sharing the screen and her absence from the biopic is again disappointing.
5. Subhash Ghai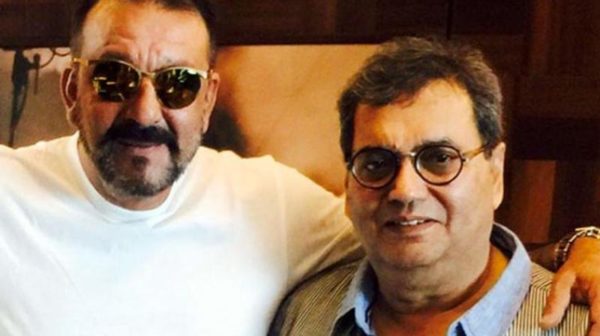 Sanjay has worked with a multitude of directors. The makers have missed the role of veteran filmmaker Subhash Ghai. Sanjay has worked with Ghai for the film Khalnayak. Khalnayak had been one of the most iconic films of his career. It would have been interesting if the makers of the biopic would have shown the relationship between them.
Don't you think they should have been a part of the movie?
Share Your Views In Comments Below