Sports
"Impress Virat, You'll Play In IPL & Maybe For India Too," Akash Deep Reveals Manoj Tiwary's Words
Many young Indian cricketers have become popular among the Indian cricket fans because of their good performances in the IPL and Akash Deep is also one of them. The 25 years old pacer who plays for Bengal in the domestic circuits will certainly try to play an important role for his team in the Ranji Trophy semi-final against Madhya Pradesh. Recently, he talked about his campaign in the IPL 2022 in which he played for Royal Challengers Bangalore; he played five matches and took the same number of wickets at an average of 41.0.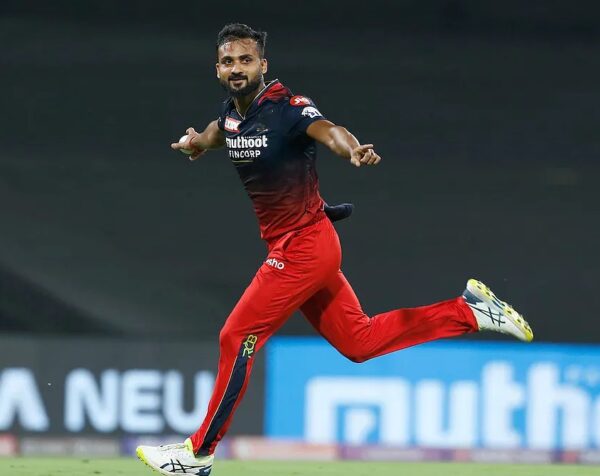 Initially Akash Deep was bought by RCB in the IPL 2021 as a replacement of Washington Sundar but he didn't play any match in the last season. Akash is basically from Bihar and it was in the year 2016 that he moved to Delhi where his elder sister stayed. One of his friends asked him to shift to Kolkata to play club cricket and the right-arm pacer stated that he used to get match fees for playing which was new for him.
Akash Deep revealed that the famous Bengal cricketer Manoj Tiwary who has joined politics now advised him to impress Virat Kohli with his game if he wanted to play in the IPL and for India as well. As per Akash, Manoj Tiwary told him that Virat was the Indian team's skipper so if he got impressed with his game, he (Akash) might get to play for India and not just in the IPL.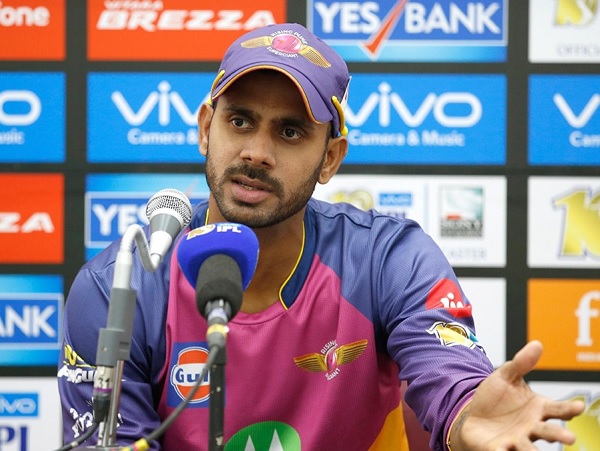 Akash Deep may not have got a chance to play in the IPL 2021 but he kept on working hard in practice matches and in the mega-auctions of the IPL 2022, RCB bought him for the base price of Rs. 20 lakhs.
Akash Deep further said that he grew up watching Dhoni and Kohli play and they were superheroes for him. He never believed that he would ever meet them, leave aside sharing dressing room with them. He added that it was all just like a dream for him.
The pacer added that it was a very emotional moment for him when he was handed over the cap by Virat Kohli and what surprised Akash Deep the most was that the former RCB skipper knew about his struggles and his journey as Virat Kohli told him that he deserved to be here and asked him to enjoy and keep up the good work. As per Akash, the IPL 2022 was a great learning curve for him.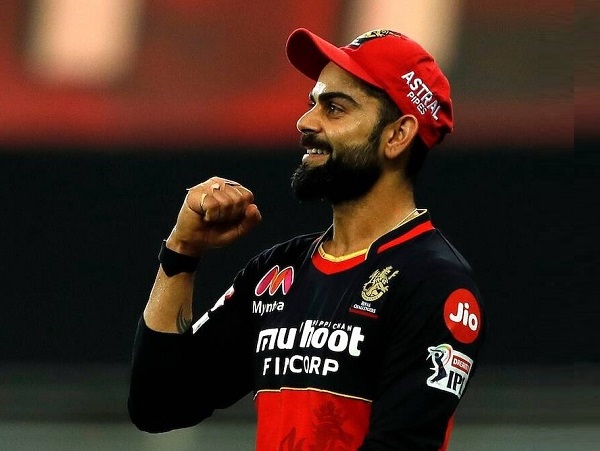 Akash Deep went on to say that sharing the dressing room with the Aussie pacer Josh Hazlewood was really helpful for him as he spent a lot of time with him and talked about many things related to pace bowling such as off-stump line, preparation for the game, how to deal with injuries and workload management, how to remain mentally strong, etc. The pacer stated that there was a time when he used to watch Josh Hazlewood bowling in the YouTube videos and now he was bowling with him in the matches.
Let's see when Akash Deep gets to wear the blue jersey!
Share Your Views In Comments Below