Sports
Imran Tahir Admires CSK, "I've Been All Over World, Never Seen So Much Respect From A Franchise"
The IPL 2020 is no less than a nightmare for MS Dhoni-led Chennai Super Kings as the second most successful team of the tournament is sitting at the bottom of the points table in the 13th edition of the league. MS Dhoni has been leading CSK since the inaugural edition of the IPL which took place in 2008 and in the last 12 editions, CSK has emerged as winner in 3 editions. However, nothing seems to go right for the Chennai franchise in the IPL 2020 and they have won only 3 matches out of the 10 that they have played. Moreover, it seems highly impossible for them to enter the play-offs and this has indeed disappointed CSK fans largely.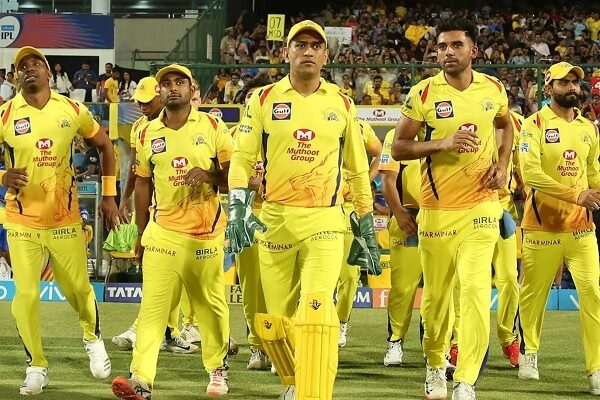 What has surprised the cricket lovers is the fact that despite such a bad performance, the franchise has not included the South African spinner Imran Tahir in playing eleven till now, especially when he was the purple cap holder of the IPL 2019.  As of now, the spin attack of CSK is being managed by Piyush Chawla and Ravindra Jadeja and CSK is finding it tough to include Imran Tahir in the team as it can have only four foreign players and the four seats are already occupied by Shane Watson, Faf du Plessis, Sam Curran and Josh Hazlewood.
Though Imran has been sitting on the bench till now yet he is making no complains. Recently while talking on Indian cricketer Ravichandran Ashwin's YouTube show Hello Dubaiahh, Imran says that he has travelled all over the world but he has never seen any franchise giving so much respect to players as CSK gives. He further adds that he is speaking from his heart that CSK is the best franchise as no one has ever taken care of his family in such a good manner and he also praises the fans from Chennai.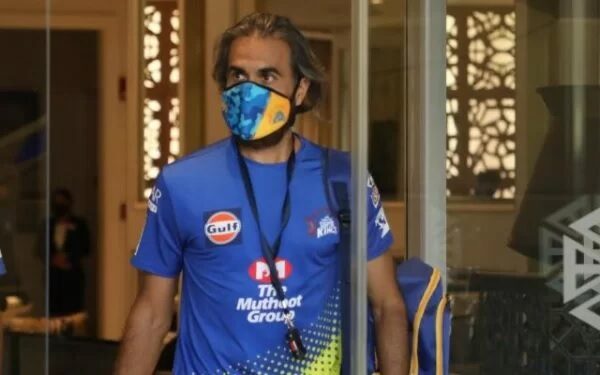 Imran goes on to say that the CSK management is aware of the fact that sometimes the players perform while at other times, they are not able to perform so they don't pressurize the players. According to Imran Tahir, the atmosphere in the dressing room is jolly and the CSK management supports the players and doesn't talk about the performances.
In the IPL 2019, Imran Tahir was the highest wicket taker with 26 wickets in the 17 matches that he played. However on the question of playing in this season, he says that he has no idea but he will give his best whenever he gets the chance.
It's indeed great to hear such good things about the CSK franchise!
Share Your Views In Comments Below